Our lives are inextricably linked to the health of our planet. Conflicts over scarce and degraded natural resources are widespread.
Conservation International's Global Policy and Government Affairs team was created to help address these conflicts. We build upon our 30+ years of scientific knowledge, practical experience and technical and financing expertise to form partnerships with governments, businesses and communities. Together, we develop innovative strategies to better protect ecosystems, and we influence policy and investment decisions to implement these strategies on the ground. And we share best practices with decision-makers to increase our impact on a global scale.​
Our Role
We are a trusted advisor
We act as a trusted advisor to local, national and global decision-makers, giving them the data, tools, models, connections and counsel they need to better protect healthy ecosystems at a large scale.
We recommend policy and investment solutions that are informed by sound science, local understanding and exploratory projects that are tested on the ground.
We are a champion for nature
With a focus on key nations and international institutions, we are taking a comprehensive approach to integrating the protection of nature into policies. We are also investing to protect healthy ecosystems and the many benefits they provide that are essential to human well-being —​ from continual access to food, water and other natural resources to political stability and economic success.
The good news is that there is a growing recognition by many nations and institutions of the direct connection between "natural capital" and economic and national security interests, as well as the role of healthy ecosystems in ensuring sustained, equitable improvements in human well-being and social stability.
As the policy center continues to take shape, it is increasingly influencing global conservation policies, priorities and public funding, and helping to amplify CI's and our partners' results. Specifically, we help create better policies, more funding and greater amplification by helping decision-makers better understand and value the role that nature plays in creating healthy, prosperous societies.
The work of the policy center is powered by the partnerships we form, from the grassroots level through our work with indigenous peoples' organizations to the key institutions that have the influence to catalyze a global shift to truly sustainable development. These "global agents of change" include institutions such as the World Bank, the Global Environment Facility, the governments of the United States and of Japan, and the European Union.
Peace, development and environmental protection are interdependent and indivisible.

Rio Declaration, Principle 25 (1992)
Case Studies
This series of five case studies documents our on-the-ground experience with conflict and natural resource management in Liberia, Bolivia, the DRC, Peru/Ecuador and Timor-Leste.
© CI/photo by Russell A. Mittermeier
Convention on Biological Diversity
In 2010, in Nagoya, Japan, 193 countries meeting for the U.N. Convention on Biological Diversity (CBD) agreed on 20 targets to reduce global pressures on our natural world.
Known as the Aichi Biodiversity Targets, these goals cover everything from avoiding extinctions of threatened species, to reducing subsidies that are harmful to the environment, to protecting 17% of the Earth's land and 10% of its seas by 2020. Although countries have begun planning ways to meet these targets, much more rapid progress is needed. Only about 13% of land and 1.6% of our oceans currently lie within protected areas, and half of nature's most important sites remain unprotected.
One of the major challenges to achieving these targets is a lack of understanding of how much it will cost countries to reach them. CI-Ecuador, the Moore Center and the Global Policy team partnered on a study to determine the costs of achieving the 20 targets in Ecuador, under a variety of different scenarios. This study is one of the only robust bottom-up estimates available as a data point for the ongoing negotiations on financing targets for biodiversity. The resulting report of this study is an official CBD document and is now available to other countries as an example of both the projected cost in one country, and how to determine the costs of achieving the Aichi Targets at the national level.
Working Across Institutions
We convene and build relationships with – and between – communities, businesses, multilateral and bilateral institutions and governments to help them understand how better policies and more public and private investments can create the right incentives for better management of natural resources.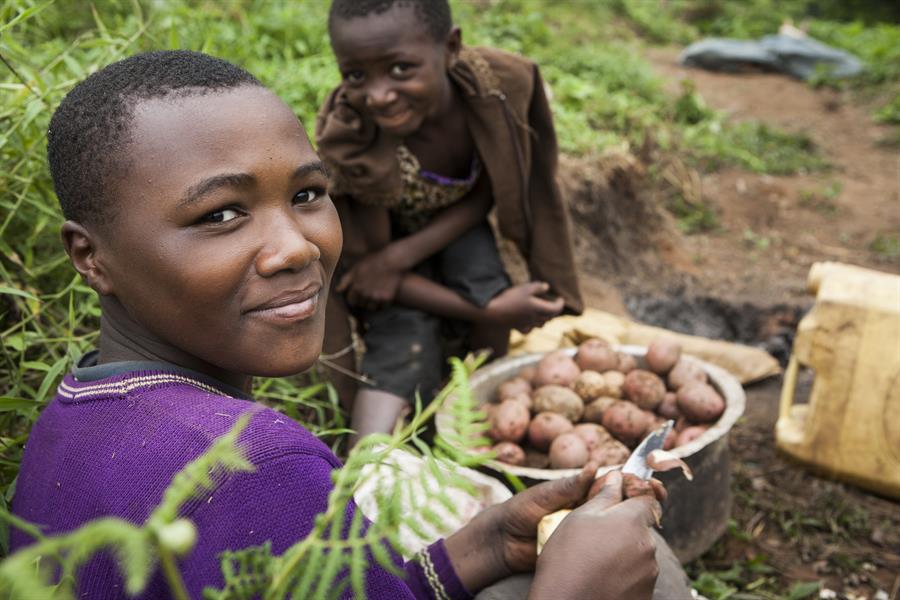 &copy Benjamin Drummond
The Global Environment Facility
The Global Environment Facility (GEF) is the largest public fund for the environment globally. It has provided billions of US dollars in grants to large programs related to biodiversity, climate change, international waters, land degradation, the ozone layer, and persistent organic pollutants. In 2013, after a rigorous two-year application process, CI was formally accredited as a GEF Project Agency. By functioning as a Project Agency, CI is among the first non-governmental organizations to partner directly with the GEF, without going through a United Nations Agency or a multilateral development bank. With this accreditation, CI is working directly with the GEF to help countries prepare for and implement game-changing projects in the near future.
Promoting the rights of communities
We promote the rights, priorities and needs of local people and communities so that national and global decision-makers more strongly consider how global policies and investments affect everyday lives.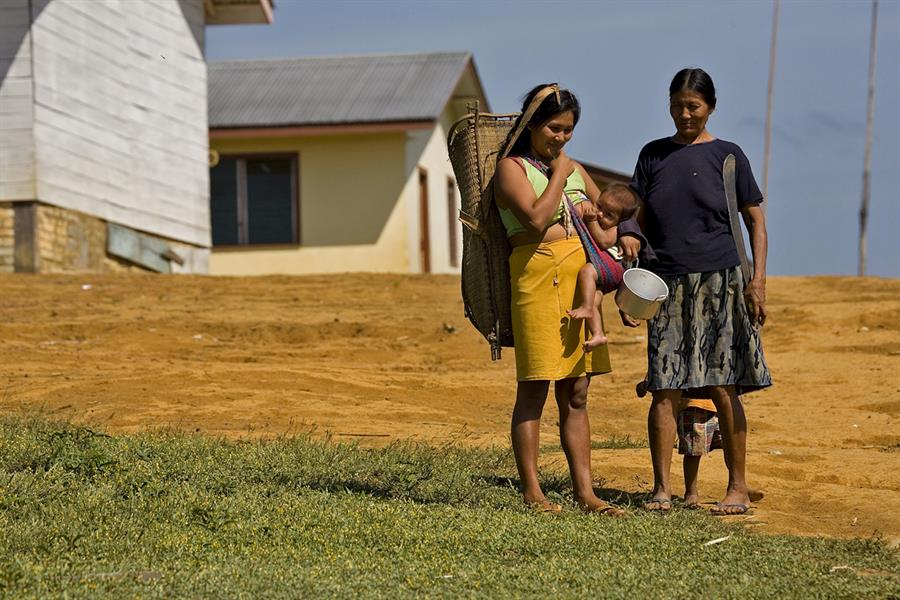 &copy Piotr Naskrecki
Environment and gender
Conservation International wants to change the way conservation is done. We're promoting the incorporation of gender into conservation projects through case studies, sharing knowledge with staff and partners and funding innovative research. By collaborating with communities, governments, partners and international agencies, we can influence how men and women become partners in conservation and ensure their unique needs and priorities are represented in conservation decision-making.
&copy CI/photo by Johnson Cerda
Free, Prior and Informed Consent
We recently completed guidelines for CI on Free, Prior and Informed Consent (FPIC). FPIC is a framework for ensuring that the rights of indigenous peoples are guaranteed in any decision that may affect their lands, territories or livelihoods. It ensures that they have the right to give or withhold their consent to these activities without fear of reprisal or coercion, in a timeframe suited to their own culture and with the resources to make informed decisions. FPIC gives indigenous peoples the freedom to determine their own development path. This freedom, when recognized, supports CI's mission of empowering societies to responsibly and sustainably care for nature.
CI's Indigenous Advisory Group Discusses Indigenous Rights
Since 2009, the Indigenous Advisory Group has been providing advice and feedback to CI on issues related to indigenous rights, climate change and forest conservation issues. Learn more about the individual members as they discuss their personal and professional experiences working on rights in their own countries.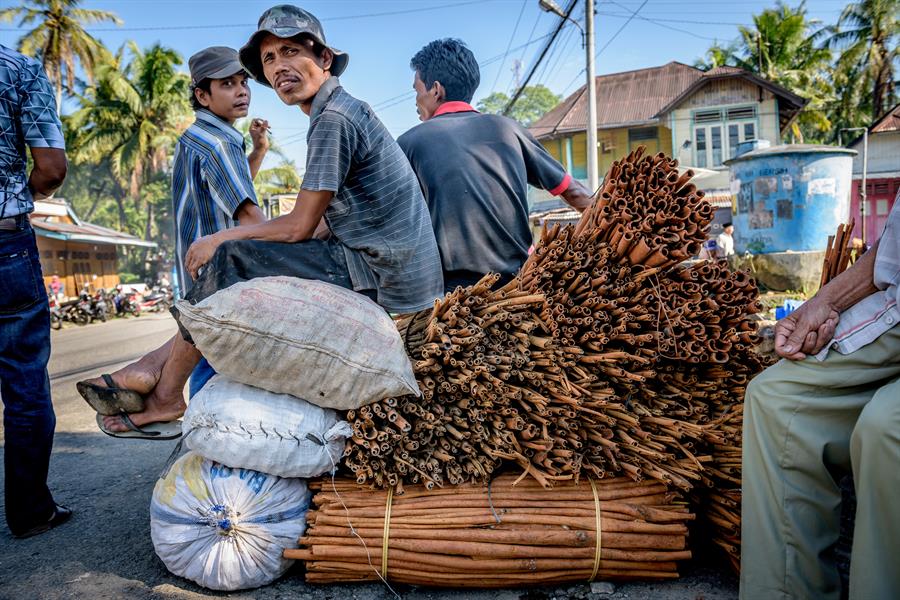 &copy Conservation International/photo by Tory Read
Supporting human health
Diseases related to contaminated water kill nearly 2 million people, every single year. CI works with any and all comers who will help us turn this around. Given the critical, unbreakable link between nature's health and human health, we're working to break down the barriers that exist between conservation and health organizations. By doing so, we're promoting clean water for all.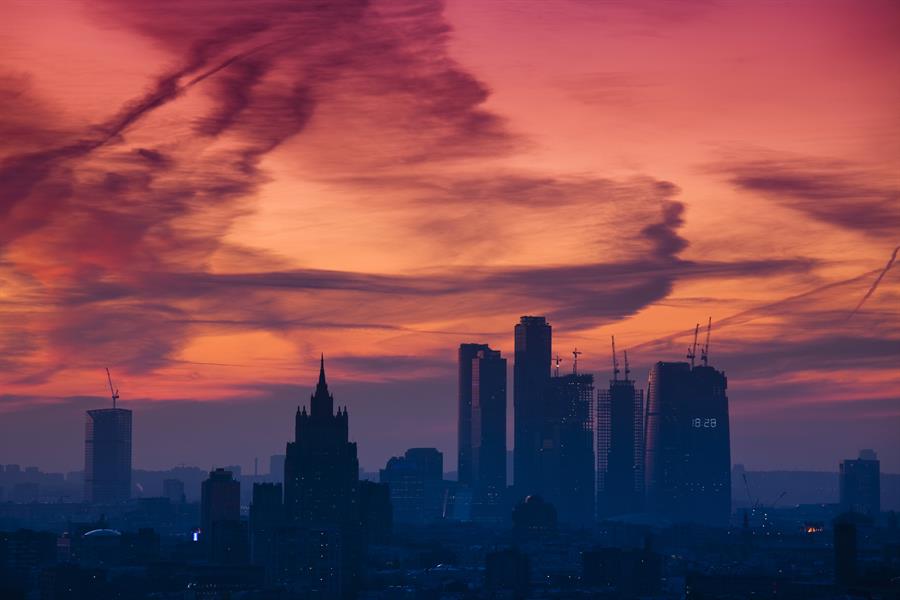 &copy Dmitry Mordvintsev
Creating policies that address climate change
By 2050, scientists estimate, we need to reduce worldwide emissions to at least half of their 1990 levels — or we'll face catastrophic impacts from climate change. It's an urgent challenge, and it requires an equally urgent response from governments everywhere. That's why the Global Policy and Government Affairs team works to inform and influence climate policy at national and global levels to address the causes of climate change and reduce the impact of changes that are already occurring to people's lives and livelihoods. We offer on-the-ground expertise, scientific know-how and practical recommendations so that policymakers have the tools they need to make smart decisions.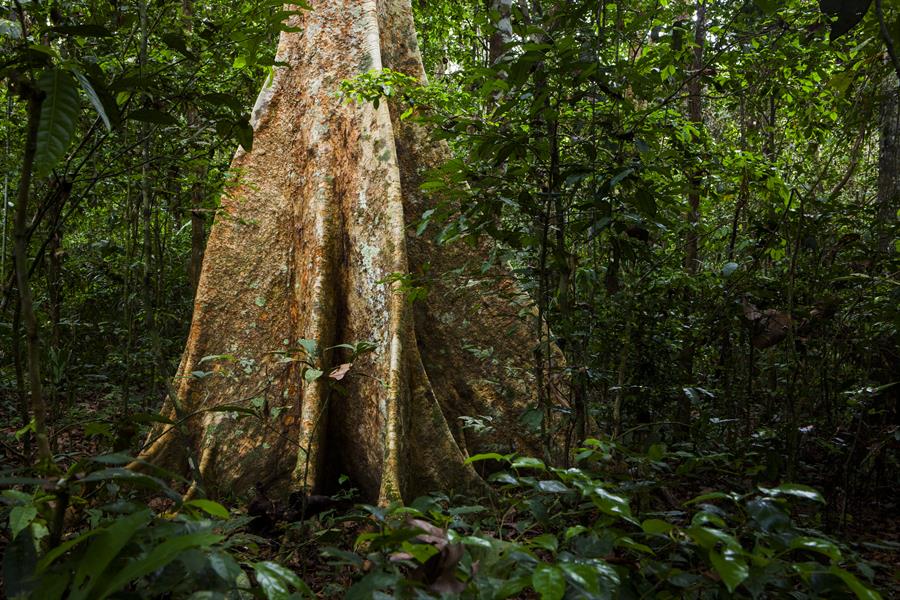 &copy BENJAMIN DRUMMOND
Using nature to reduce emissions
One of the best ways to reduce greenhouse gas emissions? Rely on nature. CI has been a pioneer in finding ways to help keep carbon stored in natural ecosystems. For example, we're discovering new ways to protect places like tropical rainforests and mangroves — not just for their climate value, but also for the benefits they give to people. With REDD+, CI is helping design and carry out projects that conserve and protect forests, keeping carbon out of the atmosphere and benefiting communities that rely on forests for their livelihoods.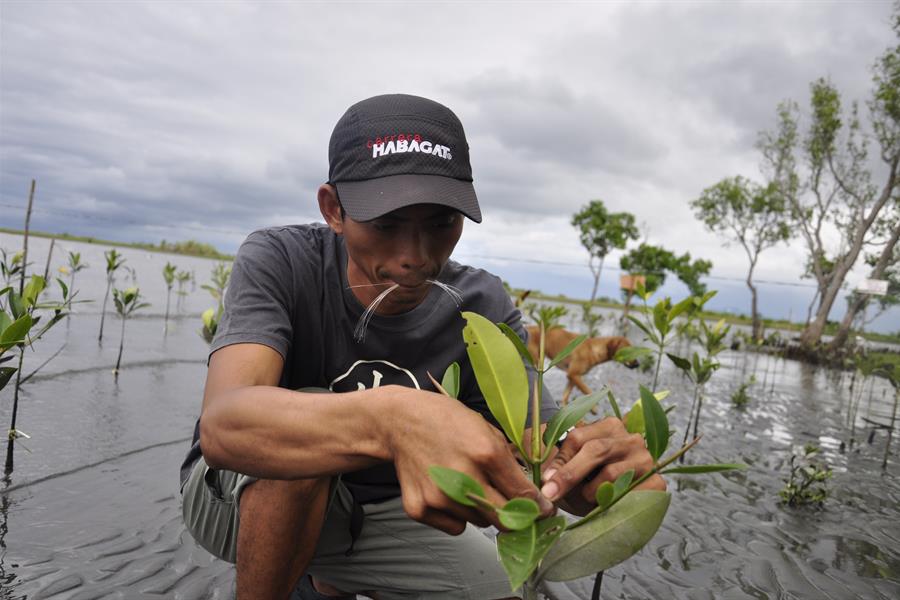 &copy Nandini Narayanan
Adapting to a changing climate
Around the world, many communities are already struggling to cope with the impacts of climate change. CI and our partners work on the ground to help these communities face the challenges posed by rising sea levels, severe storms and more frequent flooding. Our work helps to find cost-effective solutions that deliver long-term results.
Happy World Wildlife Day
Around the world, wildlife is under threat from poachers, climate change and habitat destruction. Be one of 52 people who acts today to protect wildlife and restore their habitats.