Procurement Opportunities
Below is a list of the currently available business opportunities with Conservation International.​​ Interested offerors are encouraged to browse the details of each opportunity and download Requests for Proposals directly from this page.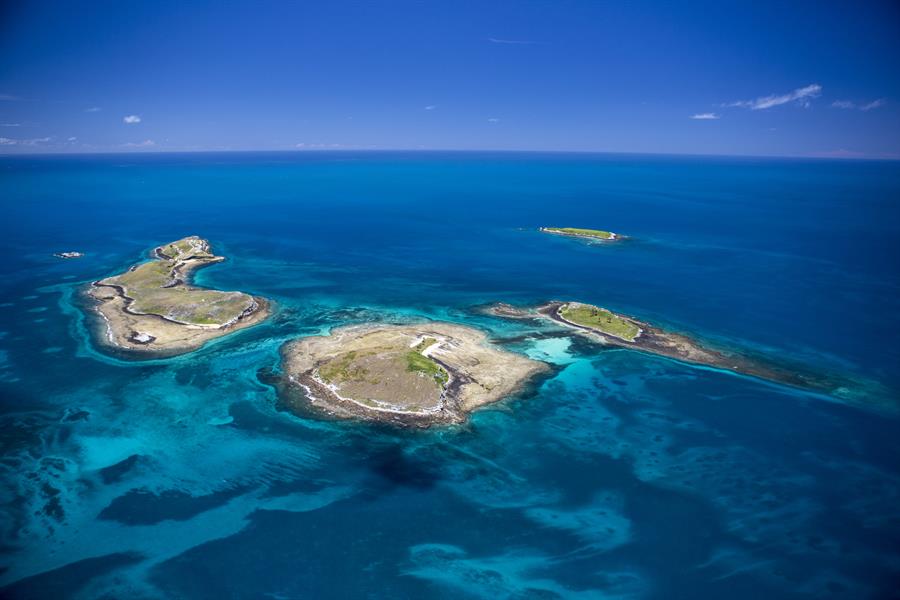 © Enrico Marcovaldi
Posting Date: August 8, 2019
Due Date: August 29, 2019
Description: Conservation International (CI) is looking for an individual or an organization with the ability to provide research support to CI's global restoration strategy.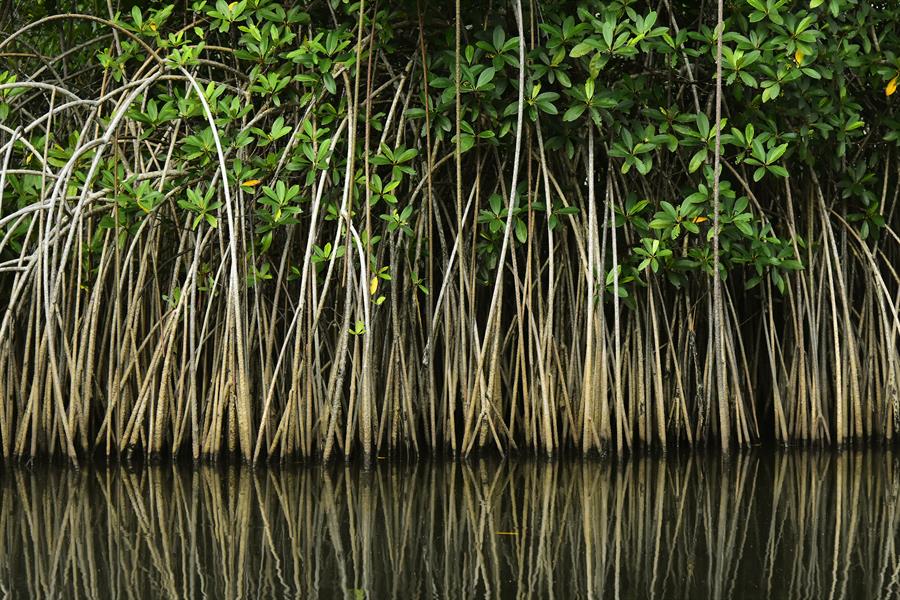 © Trond Larsen
Posting Date: August 20, 2019
Due Date: September 20, 2019 4:00 PM (ET)
Description: To strengthen the conservation and sustainable use of globally important mangrove forests through effective participatory land-use planning and establishment of marine and coastal protected areas in at least 35% of Liberia's mangroves.