Procurement Opportunities
Below is a list of the currently available business opportunities with Conservation International.​​ Interested offerors are encouraged to browse the details of each opportunity and download Requests for Proposals directly from this page.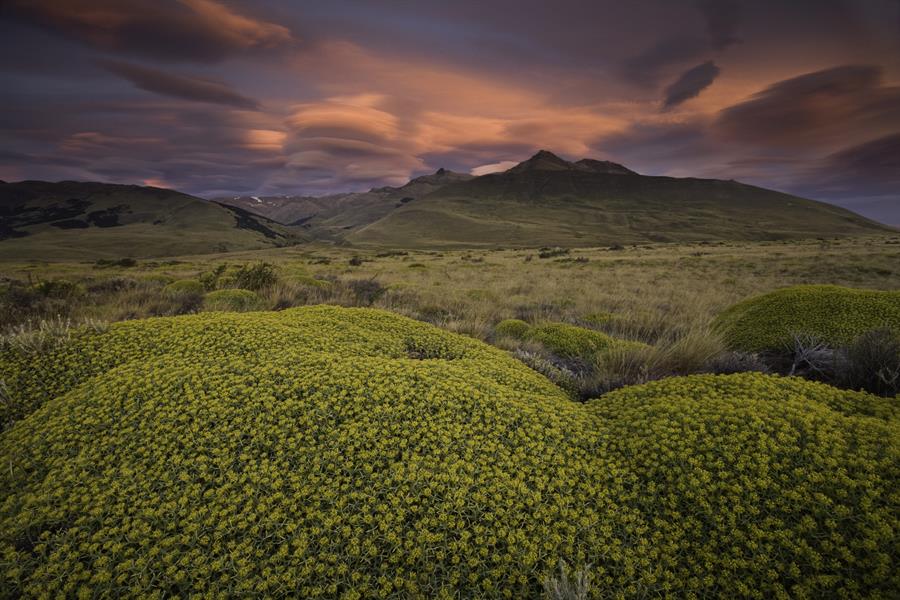 © Art Wolfe
Posting Date: June 12, 2019
Due Date: August 12, 2019 4:00 PM (ET)
Description: Conservation International, under the Global Environmental Facility (GEF), has issued a Call for Proposal for ProDoc & PIF consultancy services for its Americas Field Division. As we are interested to receive your application, we have extended the deadline until August 12th, 2019 – 4 PM (ET).