Business is the engine that drives global economic growth. But what if companies — from small-scale farming co-ops to the world's largest corporations — were also conservation champions?
For more than three decades, Conservation International has worked collaboratively across industries to change the way the world does business, helping the world's companies take bold steps toward sustainability that benefit people, the planet and their bottom lines.
OUR ROLE
We believe that corporations have a responsibility not only to embrace environmentally and socially responsible business practices, but to invest in the conservation of the nature their businesses depend upon.
We work within and across sectors, in collaboration with companies and industry associations, to achieve large-scale impact, to align the market with environmentally friendly policies, and to help businesses adopt more sustainable production practices.
Our corporate engagements enable businesses to undertake three critical steps:

Transform production
We work with companies to transform supply and sourcing practices to be more sustainable so that production creates benefits for people and nature.
Inspire and activate
We work with companies to broaden society's understanding of the value of protecting nature and to encourage support and engagement of conservation efforts.
Invest in nature
We work to inspire companies to invest in efforts to protect nature for the benefit of business and humanity.
© Art Wolfe/ www.artwolfe.com
By the numbers
6.9 million hectares
Through corporate engagements, we have helped ensure protection or improved management of 6.9 million hectares (more than 17 million acres) — an area about the size of Ireland.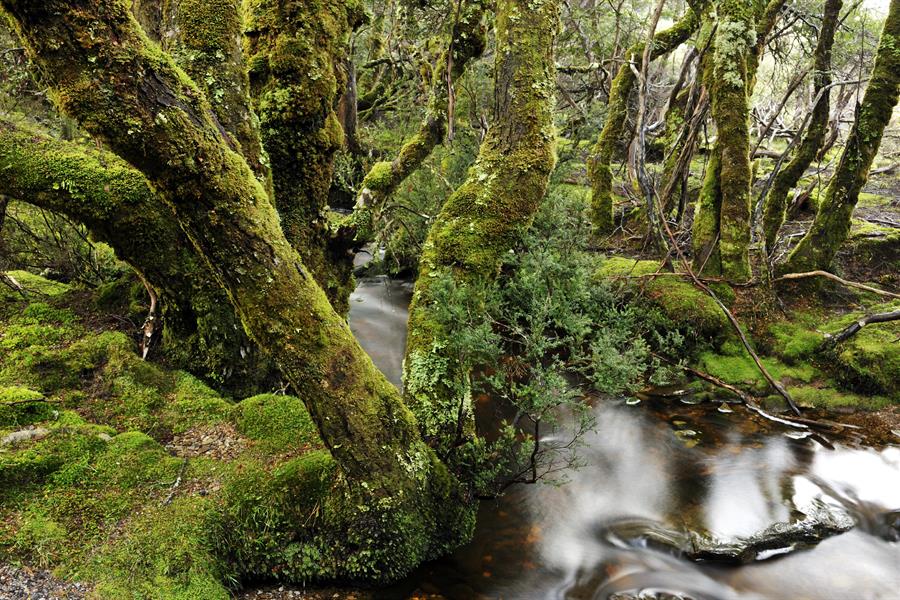 &copy Keiichi Hiki
Improving industry practices
Even the most conscientious business has an impact on the planet. Conservation International challenges and collaborates with companies, enabling them to improve their business practices and to invest in conservation — so that the world continues to have access to the resources we need to grow our global economy without destroying the environment. We help companies in agribusiness, retail, and food and consumer products develop and apply practical tools that integrate conservation principles into business decisions. We also help companies create incentives for widespread adoption of good farming and landscape planning to protect and restore healthy ecosystems.
READ MORE: BHP Alliance
READ MORE: Conservation International and Walmart
&copy Cristina Mittermeier
Donate
Donate to Conservation International to protect all the parts of nature we can't live without.
Protect Nature
Just announced: Every dollar 3X MATCHED, up to $16,500, to support sustainable development that helps communities thrive economically while protecting nature