© Conservation International/photo by Miguel Ángel de la Cueva
How important is coffee to you?
The future of your morning cup is at risk. Will you stand up to support sustainable coffee?
Take the Pledge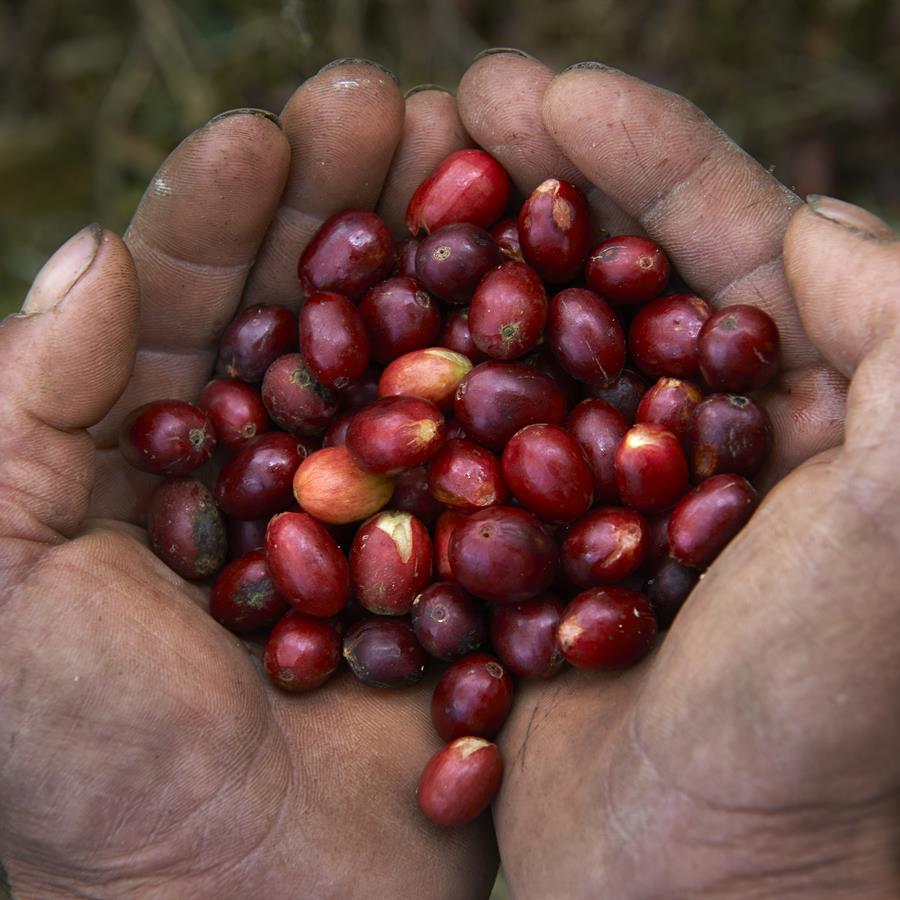 &copy Thomas Muller
How can we make coffee sustainable?
Learn more about our bold plan make coffee the world's first fully sustainable agricultural product. See who's already joined the challenge — from producers to retailers — on the Sustainable Coffee Challenge website.
Happy World Wildlife Day
Around the world, wildlife is under threat from poachers, climate change and habitat destruction. Be one of 52 people who acts today to protect wildlife and restore their habitats.