Conservation International Suriname

Protecting nature for the benefit of all Surinamese people and the rest of the world

© Trond Larsen

South Suriname Conservation Corridor

Conserving 7.2 million hectares of pristine tropical forest and fresh water sources

© Trond Larsen

Coastal protection by rehabilitating mangroves

© Kyle Obermann
We are Conservation International Suriname
We are Conservation International Suriname and we started working in Suriname, South America, since 1992. In the meanwhile we have done lots of exiting and meaningful projects such as assisting with the set up of the 36 million acres Central Suriname Nature Reserve in 1998, and more recently (2015) the creation of the South Suriname Conservation Corridor existing of 17.3 million acres. We do numerous other projects to protect nature and help preserve livelihoods of indigenous peoples. Our core believe is that "people need nature to thrive".
We work across Suriname to protect nature for the benefit of all Surinamese people and the rest of the world. Being the greenest country in the world, Suriname harbors unrivaled natural resources and globally significant biodiversity. We work to conserve natural capital, the foundation of​ socio-economic development.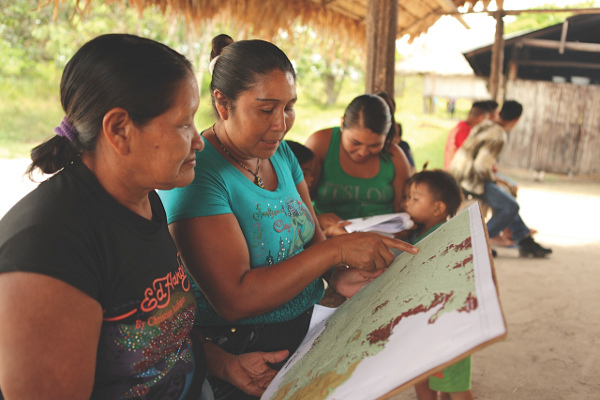 &copy Milton Kam
How can remote Surinamese communities living deep in the rainforest protect their livelihoods? One way may be through a surprising activity: making maps.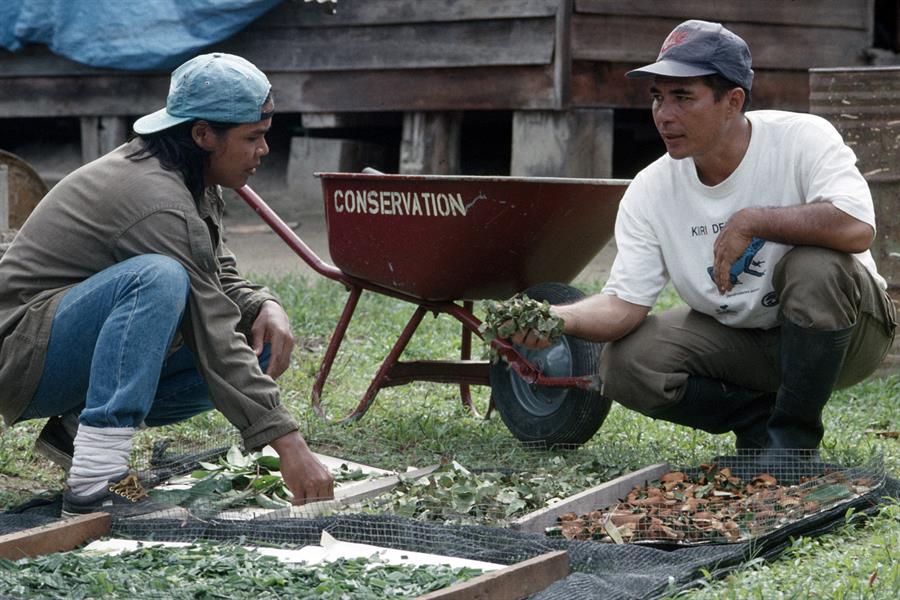 &copy CI/Haroldo Castro
Conservation International-Suriname is helping to protect nature in one of the greenest and most biodiverse countries on Earth.