Yet there are numerous threats to these habitats — climate change, inappropriate coastal land use, overfishing, limited safeguards for oil extraction, and upstream watershed contamination. We aim to address these threats by working toward sustainable development in the country's coastal and marine areas. Suriname's marine and coastal natural resources are managed through an adaptive and inclusive multi-actor ecosystem-based approach for sustainable and resilient coastal societies.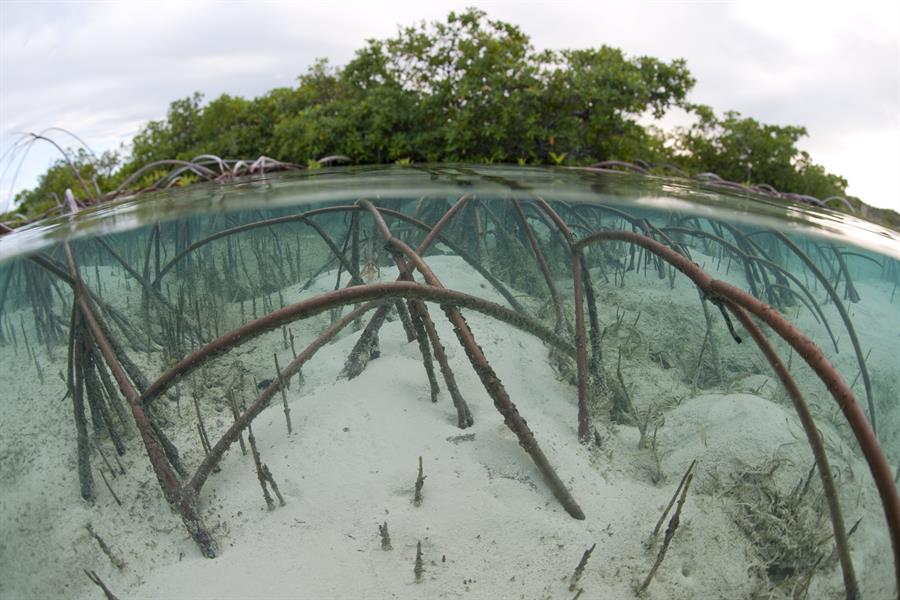 &copy Jeff Yonover
Together with Anton de Kom University, Conservation International Suriname is protecting and restoring the mangrove habitat at the Weg naar Zee (Road to Sea) area, for coastal protection. By ensuring mangrove goods and services with our "Building with Nature" Guiana Shield program, we aim to provide the Government of Suriname with a serious alternative for solutions to protect Suriname.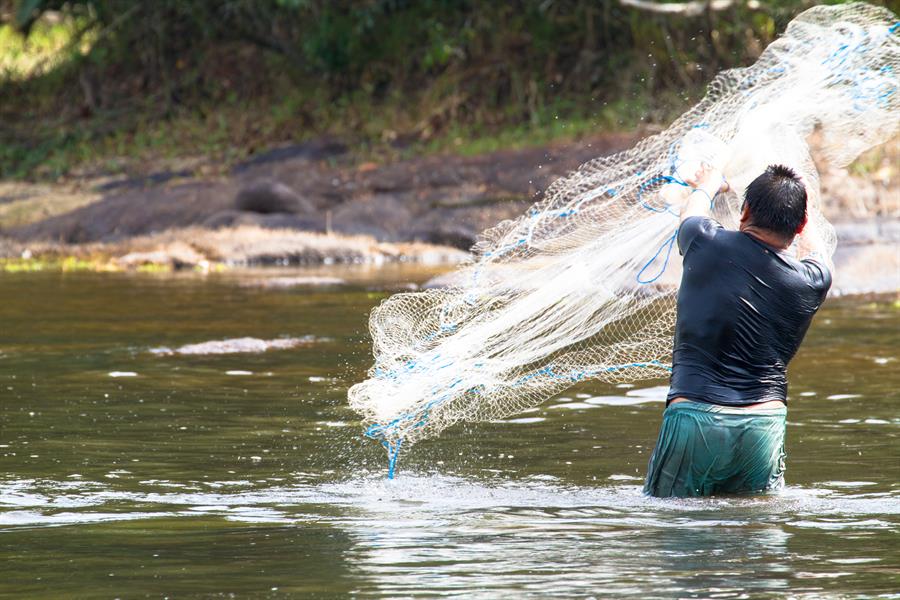 &copy Renè Ockhuijsen
Improving small-scale fisheries in Suriname
To improve food security and human well-being, Conservation International Suriname is supporting sustainable and responsible small-scale fisheries and other associated economic activities and practices. Our most important objective is the adoption of voluntary guidelines for securing sustainable small-scale fisheries in the context of food security and poverty eradication.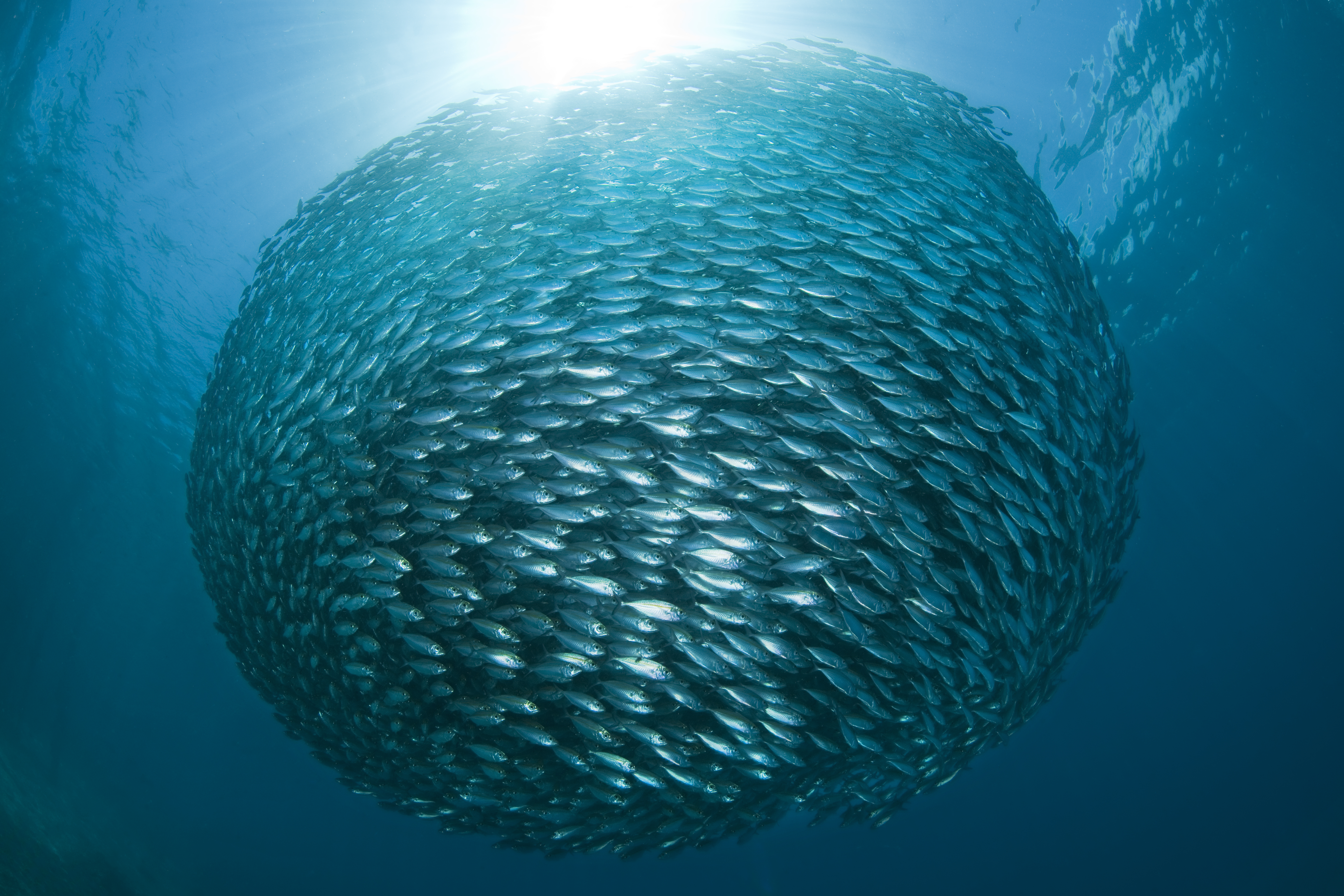 &copy Jeff Yonover
Ocean Health Index
The Ocean Health Index (OHI) is an assessment framework that measures progress toward a suite of key societal "goals" representing the benefits and services people expect healthy oceans to provide. By analyzing these goals together and scoring them from 0-100, OHI assessments provide an integrated picture of the state of the ecosystem and can be communicated to a wide range of audiences. Conservation International Suriname has recently started the OHI process in Suriname.