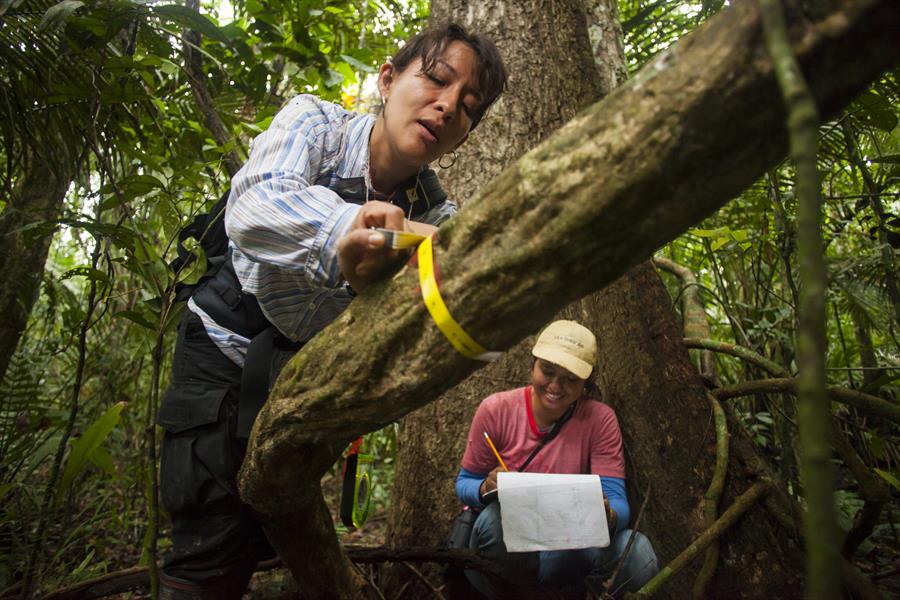 &copy Benjamin Drummond
Leaders of governments, businesses, communities and families realize our food, climate, fresh water and livelihoods depend on healthy ecosystems, but they need science-based tools to help inform policies and actions. Through innovative partnerships, advanced analysis and rigorous work on the ground (and in the water) around the world, the Moore Center develops solutions that support decision-makers in making effective choices about nature and human well-being.
&copy Shawn Heinrichs
Building on more than a decade of experience working with businesses, governments and communities, the Center for Oceans connects local action and global impact through sound strategies, alliances, learning communities and proven tools. Our long-term goal: to conserve marine biodiversity and ecosystems to safeguard ecological, social and economic benefits for people and nature — because people need healthy oceans to thrive.​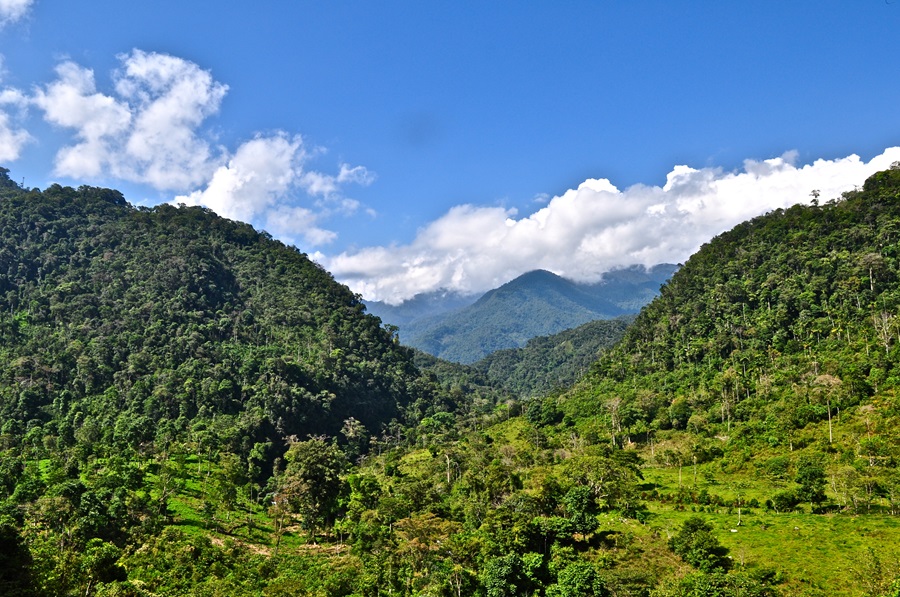 &copy CI/photo by Bailey Evans
Conservation International's Carbon Fund invests in sustainable landscapes that help combat climate change by reducing deforestation and conserving critical ecosystem services — the services we need to grow and prosper as a society. These include food and timber, as well as clean water, livable climates, recreation and renewable forms of energy.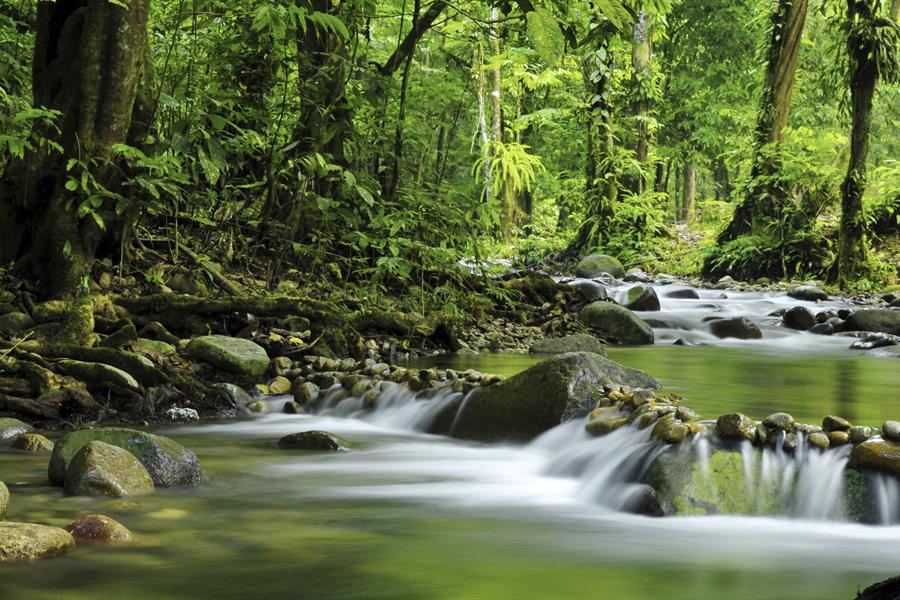 &copy Sze Fei Wong
We build upon Conservation International's 27 years of scientific knowledge, practical experience and technical and financing expertise to form partnerships with governments, businesses and communities. Together, we develop innovative strategies to better protect ecosystems, and we influence policy and investment decisions to implement these strategies on the ground. And we share best practices with decision-makers to increase our impact on a global scale.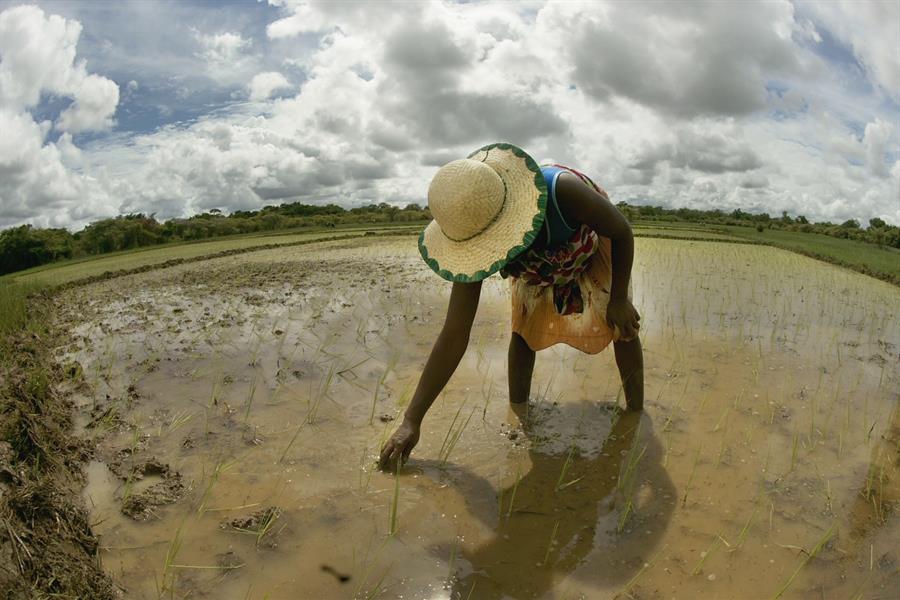 &copy Cristina Mittermeier
When conservation offers concrete benefits to rural farmers and local communities, protecting the environment becomes an increasingly viable and attractive choice. Conservation International's Conservation Stewards Program (CSP) works with communities who agree to protect their natural resources, as well as the benefits they provide, in exchange for a steady stream of compensation from investors. This approach helps conserve biodiversity while improving the quality of life for local communities.
&copy CI/photo by Aulia Erlangga
Through grants to civil society — nongovernmental organizations (NGOs), private sector entities, communities and individuals — CEPF empowers people to be good stewards of the planet so they and future generations continue to benefit from its life-sustaining resources like clean air, fresh water, a stable climate and healthy soils.​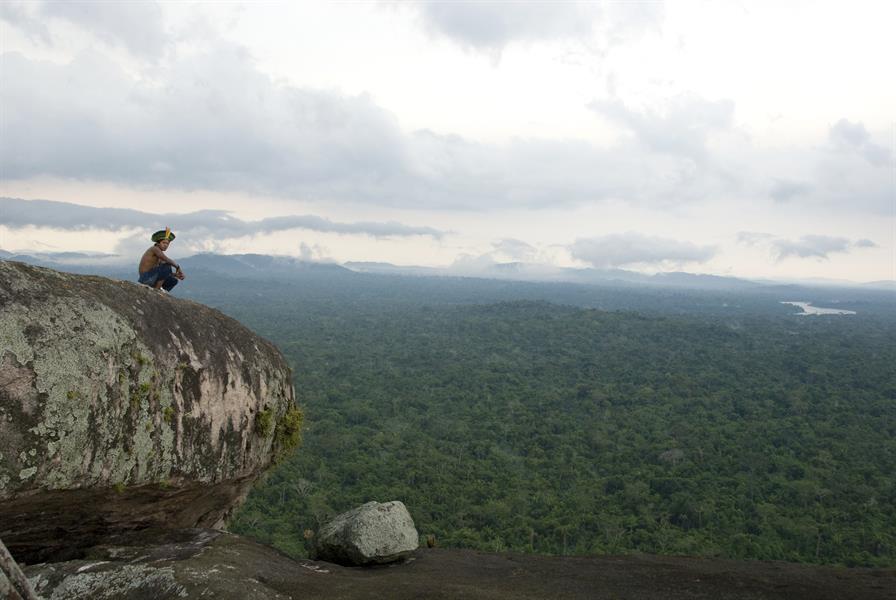 &copy Cristina Mittermeier
Healthy forests, coral reefs and freshwater ecosystems are the lifeline for billions of people. Through targeted funding and technical support, the Global Conservation Fund (GCF) empowers local communities, NGOs and governments to protect their natural assets. Since 2001, the GCF has supported the protection of more than 80 million hectares (197 million acres) around the world, invested US$ 66 million and generated more than $1 million in wages for local economies.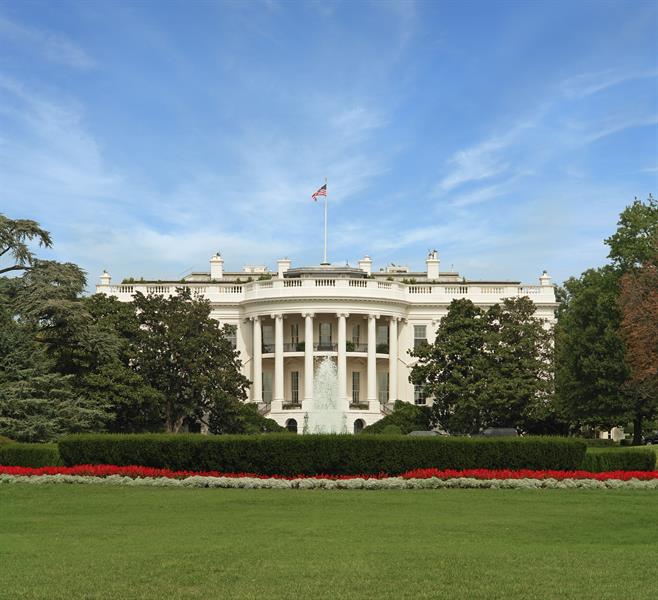 &copy narvikk
Because of the enormous economy and geopolitical influence of the United States, addressing the world's most pressing environmental challenges requires deep engagement with the U.S. government. CI works to build bipartisan support for international conservation, providing key information and advice to the U.S. legislative and executive branches on congressional appropriations and other policy priorities such as ocean health, wildlife trafficking, fisheries management, conservation finance, sustainable agriculture and forest practices. Conservation International's DirectConnectionSM initiative works to raise awareness on the vital role of nature in promoting economic, national and global security, and enhancing the well-being of people.
Happy World Wildlife Day
Around the world, wildlife is under threat from poachers, climate change and habitat destruction. Be one of 52 people who acts today to protect wildlife and restore their habitats.