Protecting nature to protect the climate does not end with conserving the world's high-carbon ecosystems — degraded lands must be actively restored if we are to have any hope of avoiding the worst climate scenarios.
Restoration is "rewilding" interconnected systems of living Earth, enabling nature to recover its ability to sequester carbon, provide critical habitat for species and support long-term human well-being.
How can restoration help?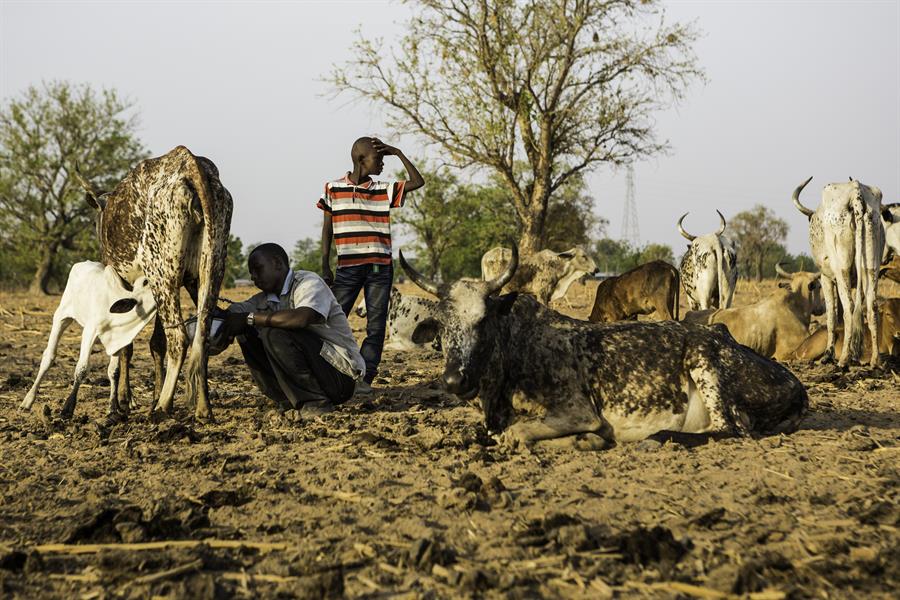 &copy Benjamin Drummond
Problem: Over 3.2 billion people are impacted by land degradation worldwide1
Solution: Restoration can directly benefit rural communities by increasing their resilience to climate change, building their resource base, and even addressing gender disparities2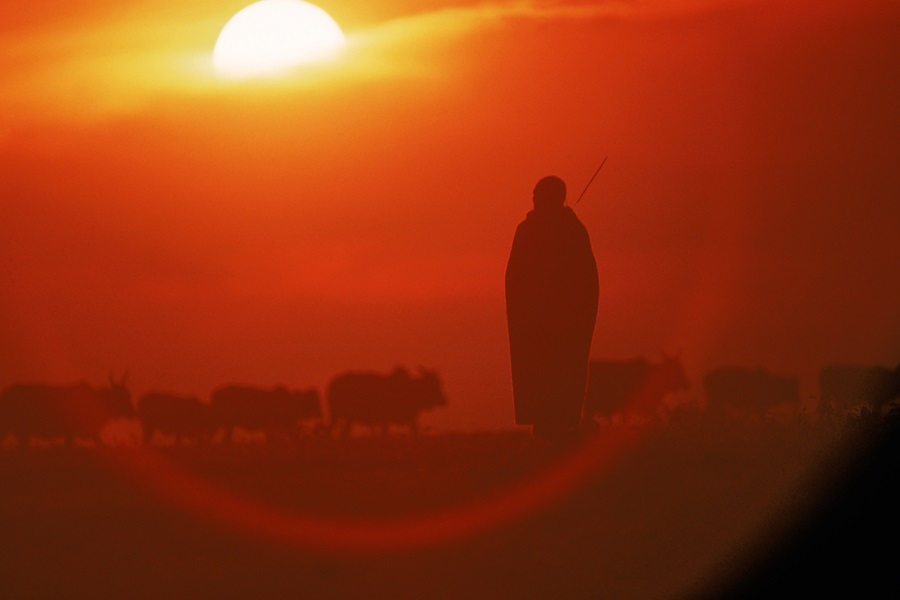 &copy Robert Caputo/Aurora Photos
Problem: In order to stay below a 1.5°C climate tipping point, we need to remove 100-1000 gigatons of CO2 by 21001
Solution: Restoration could remove 400 gigatons of CO2 by 21002
&copy Jessica Scranton
Problem: Every year, land degradation costs 10% of global GDP2
Solution: Every $1 invested in restoration generates, on average, 10 times that amount in benefits2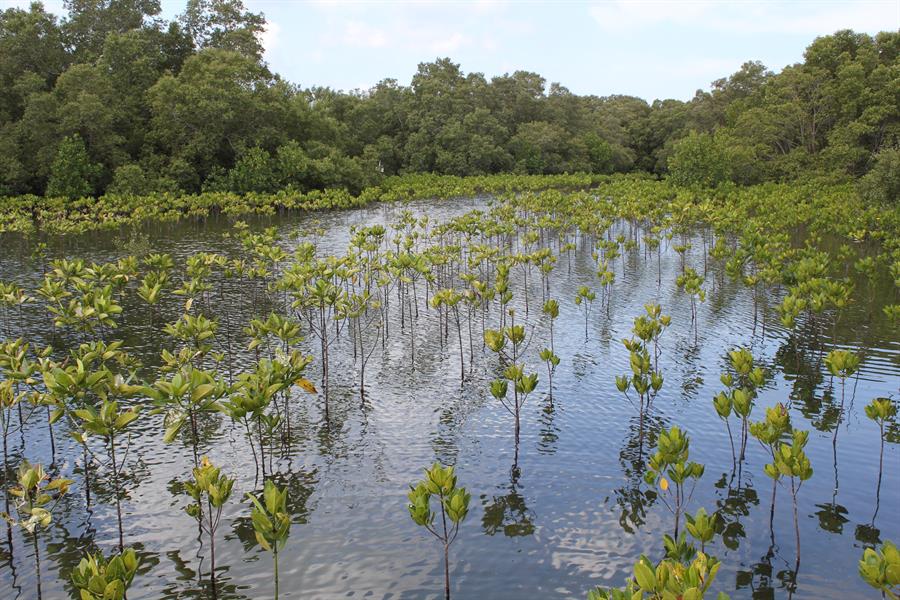 &copy CI/Lynn Tang
Problem: Less than 30 million hectares of land have been put under restoration since 20113
Solution: Over 1 billion hectares are available to restore without impacting food security4
© Charlie Shoemaker
The challenge
Restoration is the only carbon-removal method currently available at the scale needed to address climate change and achieve global emissions reductions targets. But there are four primary barriers to getting the full potential of restoration benefits. First, national policies fail to leverage the full potential of natural regeneration – the most cost-effective restoration method for fighting climate change. Second, there is a perception that restoring land would compromise food security when, in fact, restoration using agroforestry and silvopastoral systems can make food systems more resilient. Third, the amount of finance available to restore land falls far short of the need. Fourth, the world needs more models of successful landscape scale restoration work to replicate.
To accelerate restoration around the world, Conservation International is working with governments to develop policies that prioritize assisted natural regeneration — the most cost-effective kind of restoration from a climate perspective — and helping to build restoration livelihoods so local communities can earn a living while also helping the planet.
In addition to mitigating climate change by capturing and storing carbon, restoration can generate additional benefits for people, particularly indigenous and local communities and the rural poor who rely on forests for food and livelihoods. Science shows that restored landscapes and seascapes can improve resilience to climate change, including the capacity of ecosystems and societies to adapt.

Reforestation and restoring damaged ecosystems could remove as much as two-thirds of the CO2 in the air from human activity. Learn more about how reforestation could help combat climate change.
From 'Conservation News'
Forests
Here are three recent conservation success stories you should know about.
Griscom et al. 2017. Natural climate solutions. PNAS. Vol 114, issue 44, p. 11645-11650.
NYDF Assessment Partners. (2019). Protecting and Restoring Forests: A Story of Large Commitments yet Limited Progress. New York Declaration on Forests Five-Year Assessment Report.
Bastin et al. 2019. The global tree restoration potential. Science. Vol 365, Issue 6448, pp. 76-79