RSS Feeds
If you'd like to subscribe to all blog content, please copy and paste this URL into your RSS aggregator: http://feeds.feedburner.com/ConservationInternationalBlog. If you'd only like to be notified of posts related to particular topics, use one of the corresponding links below.
Subscribe by Topic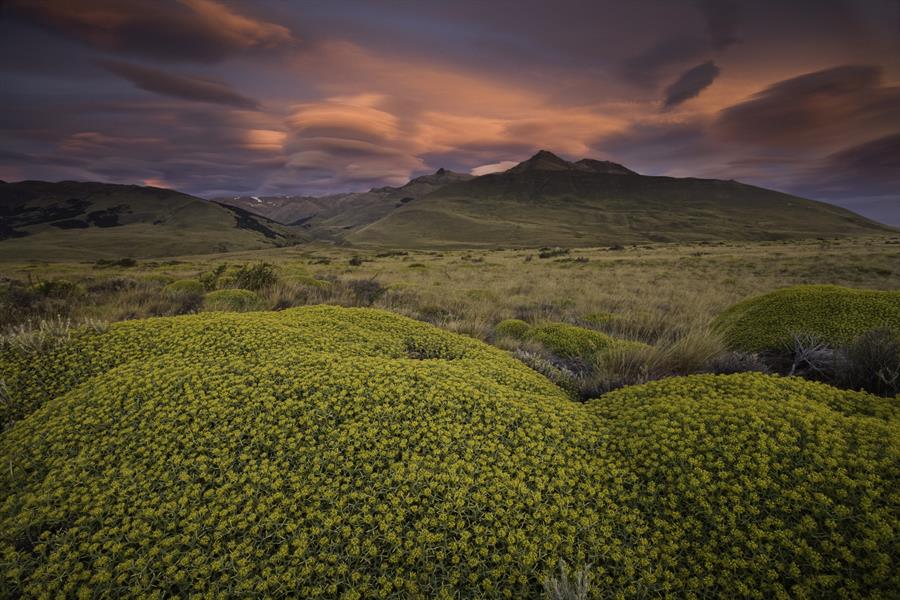 © Art Wolfe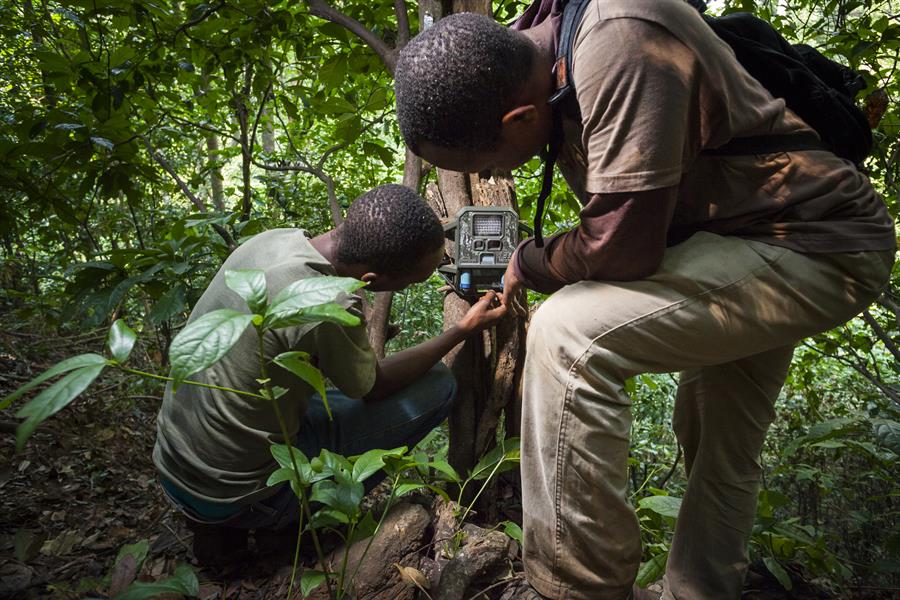 © Benjamin Drummond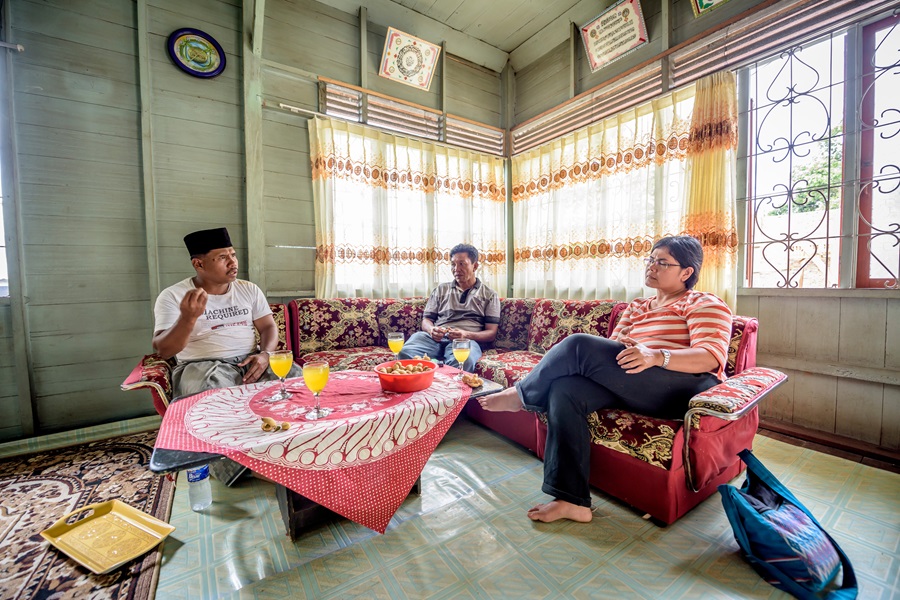 © CI/photo by Tory Read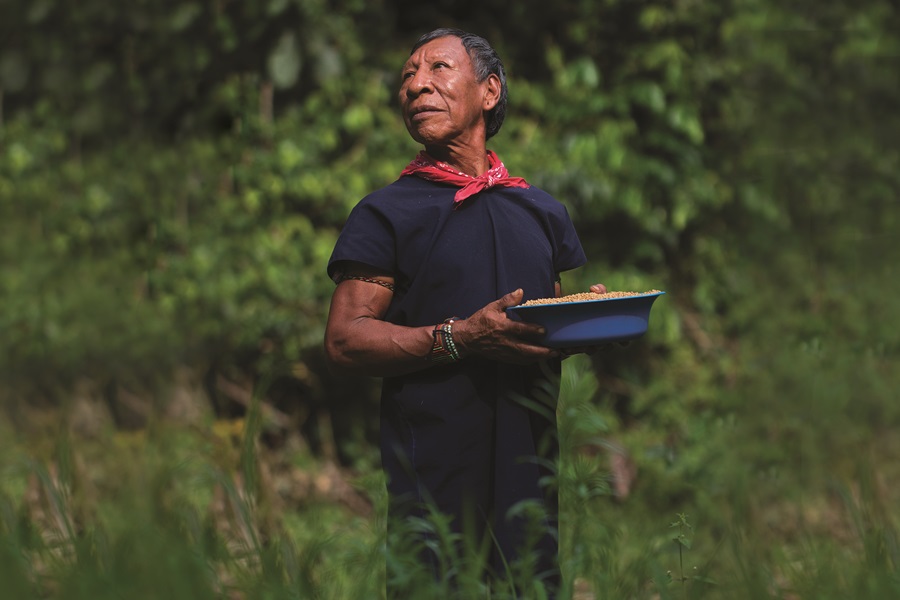 © Lucas Bustamante
© CI/photo by Russell A. Mittermeier
© CI/Mark Erdmann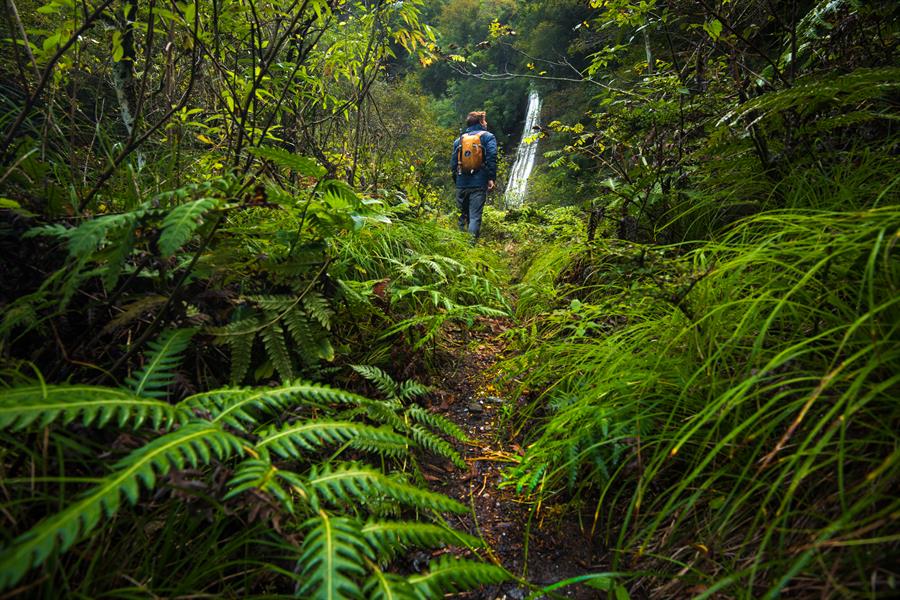 © Kyle Obermann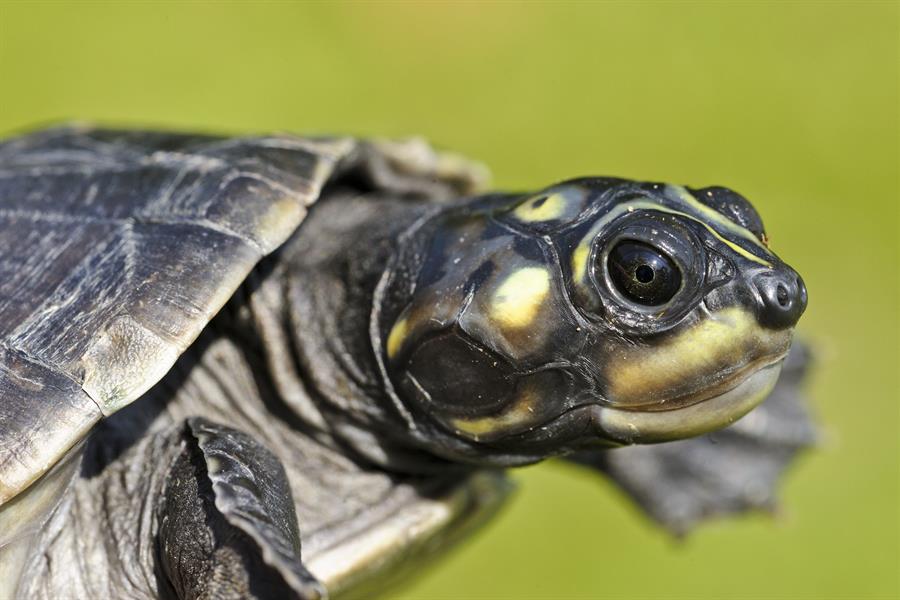 © CI/Russell A. Mittermeier
Conservation News, Straight to Your Inbox
Be the first to learn about breaking conservation news from around the world, straight to your inbox.
Thank you! We will be in touch.