RSS Feeds
If you'd like to subscribe to all blog content, please copy and paste this URL into your RSS aggregator: http://feeds.feedburner.com/ConservationInternationalBlog. If you'd only like to be notified of posts related to particular topics, use one of the corresponding links below.
Subscribe by Topic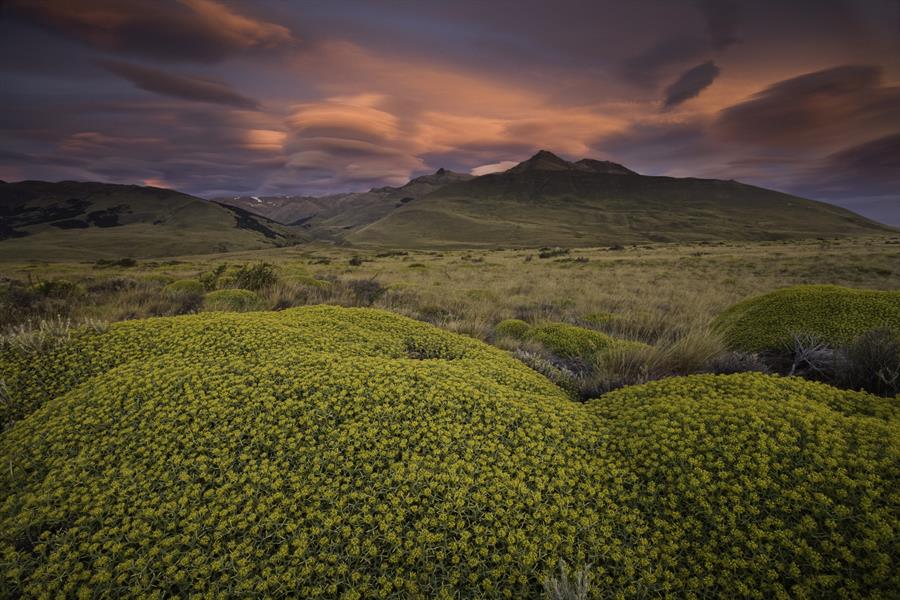 &copy Art Wolfe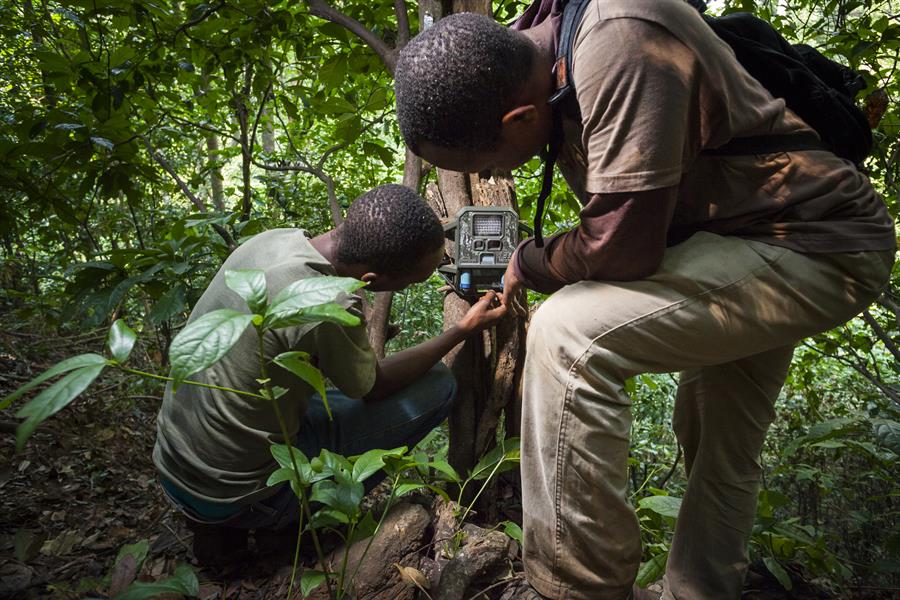 &copy Benjamin Drummond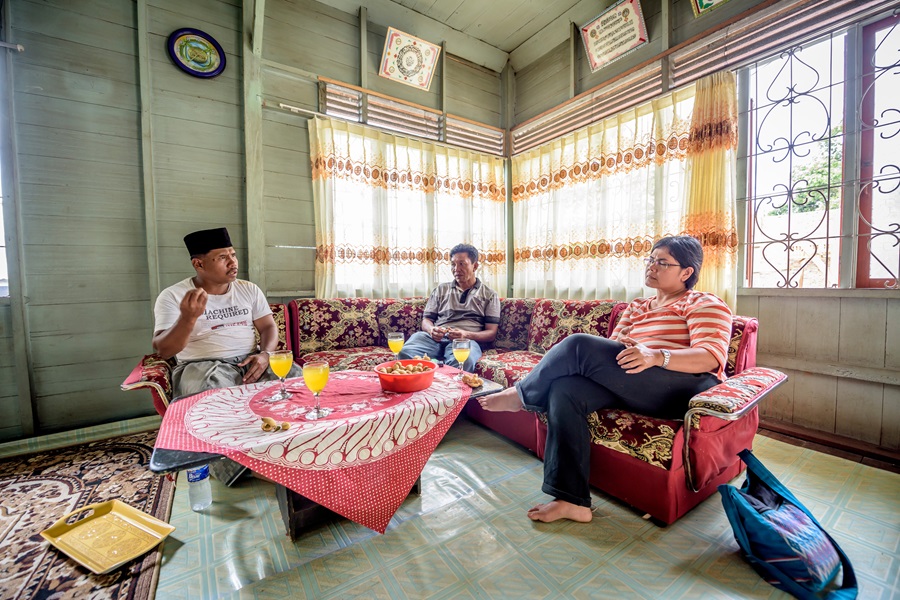 &copy CI/photo by Tory Read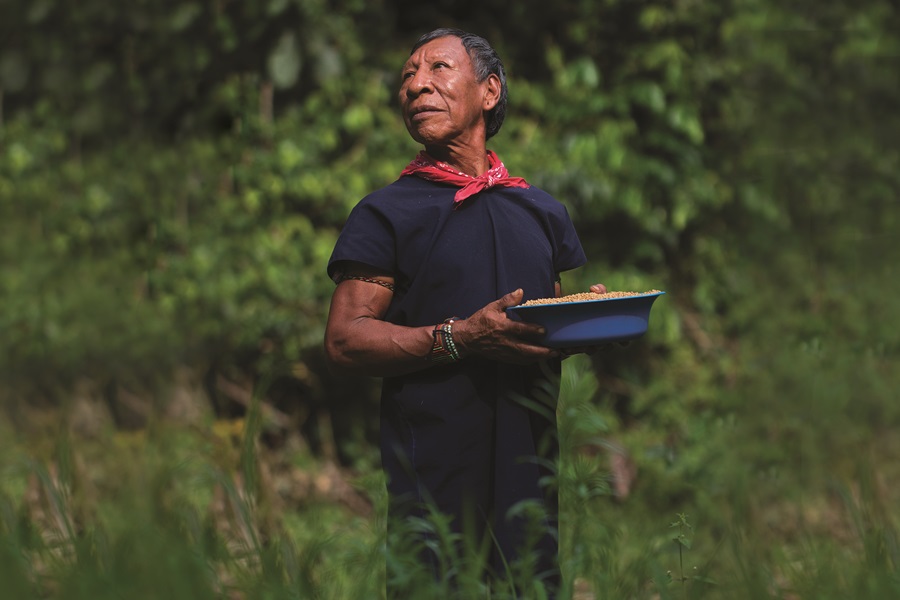 &copy Lucas Bustamante
&copy CI/photo by Russell A. Mittermeier
&copy CI/Mark Erdmann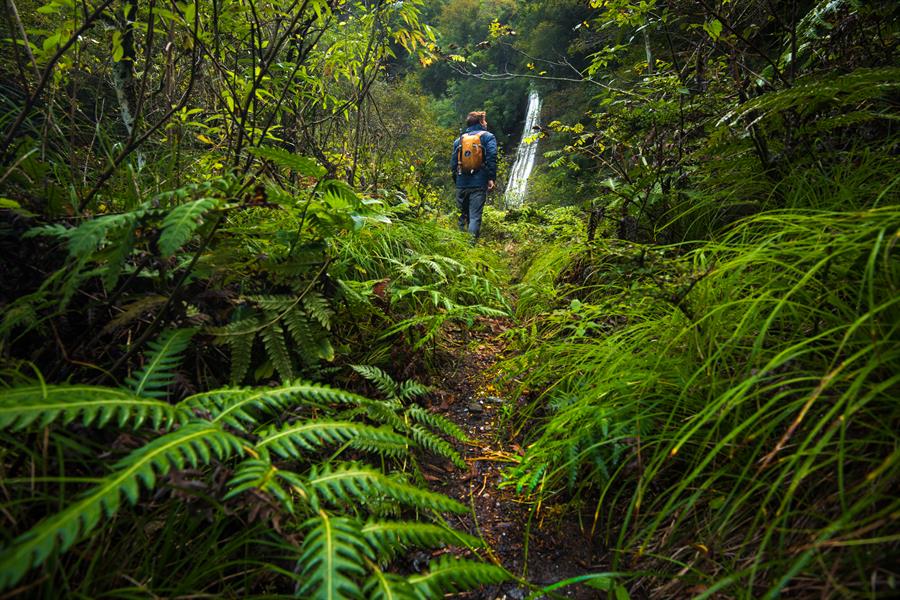 &copy Kyle Obermann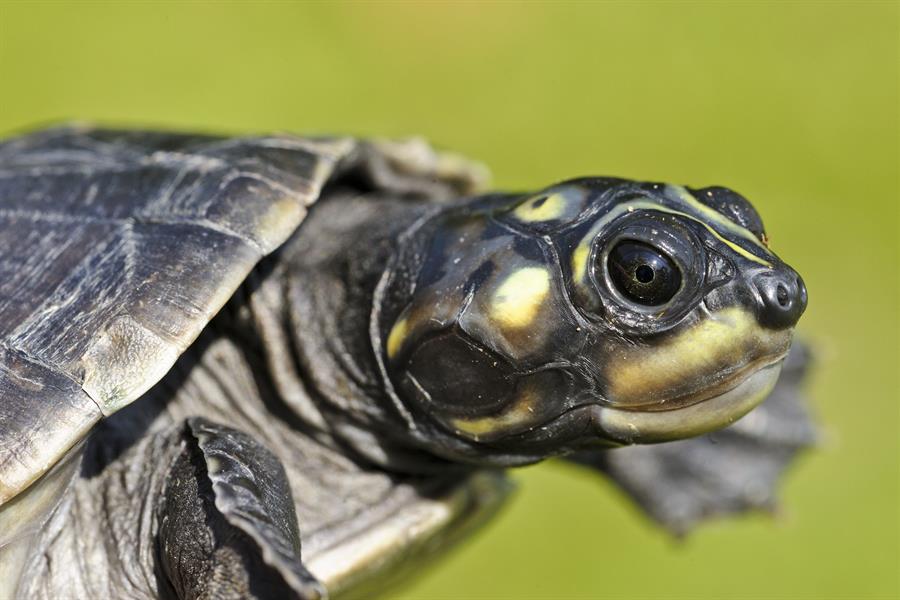 &copy CI/Russell A. Mittermeier
CONSERVATION NEWS, STRAIGHT TO YOUR INBOX
Be the first to learn about breaking conservation news from around the world, straight to your inbox.