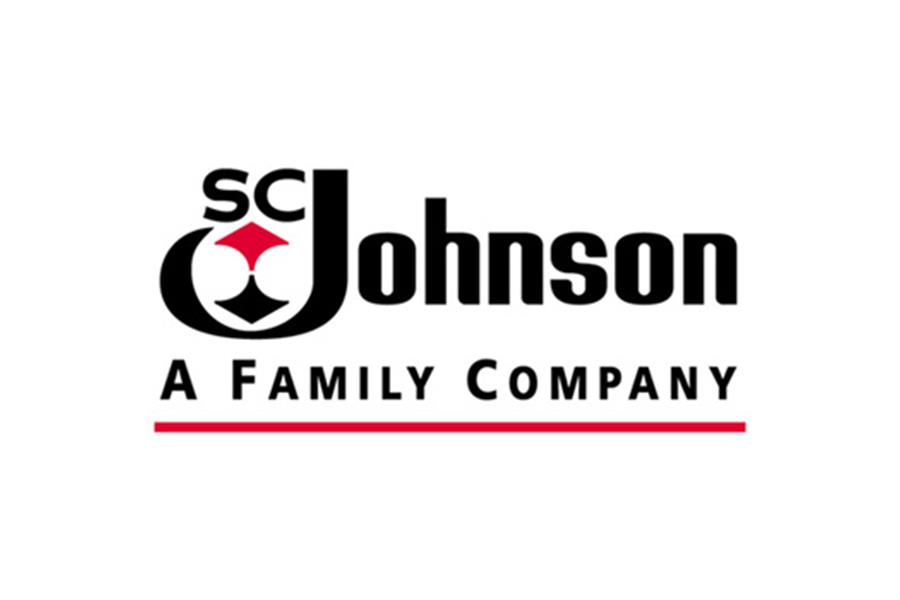 Thank you, SC Johnson
Thanks to our partners at SC Johnson, we've exceeded our goal in the largest acre-for-acre match campaign to protect the Amazon rainforest. The funds from the match campaign will be used to protect tropical forests and replant approximately 3 million trees in the Brazilian Amazon.

SC Johnson has a long-term commitment to the environment and to the communities in which it operates, and has pledged to continue to work to support the preservation of rainforests and Earth's critical resources for future generations.
Our stories
Come with us as we explore the world's forests — and what they mean for your life.
The forest behind your perfume

© CI/Haroldo Castro

A 'red line' eases conflict in Bolivia's Amazon

© CI/Haroldo Castro

5 rainforest species that could save your life

© Piotr Naskrecki

Stopping deforestation in the Amazon by 2020

© luoman

In 'green hills,' saving water saves forests

© CI/photo by Christina Ender

6 must-read books about trees

© Sergi Akulich
Combat Climate Change
We need to take immediate action — give monthly to Conservation International today to help combat climate change.