A co-production of

Made possible by

With distribution support from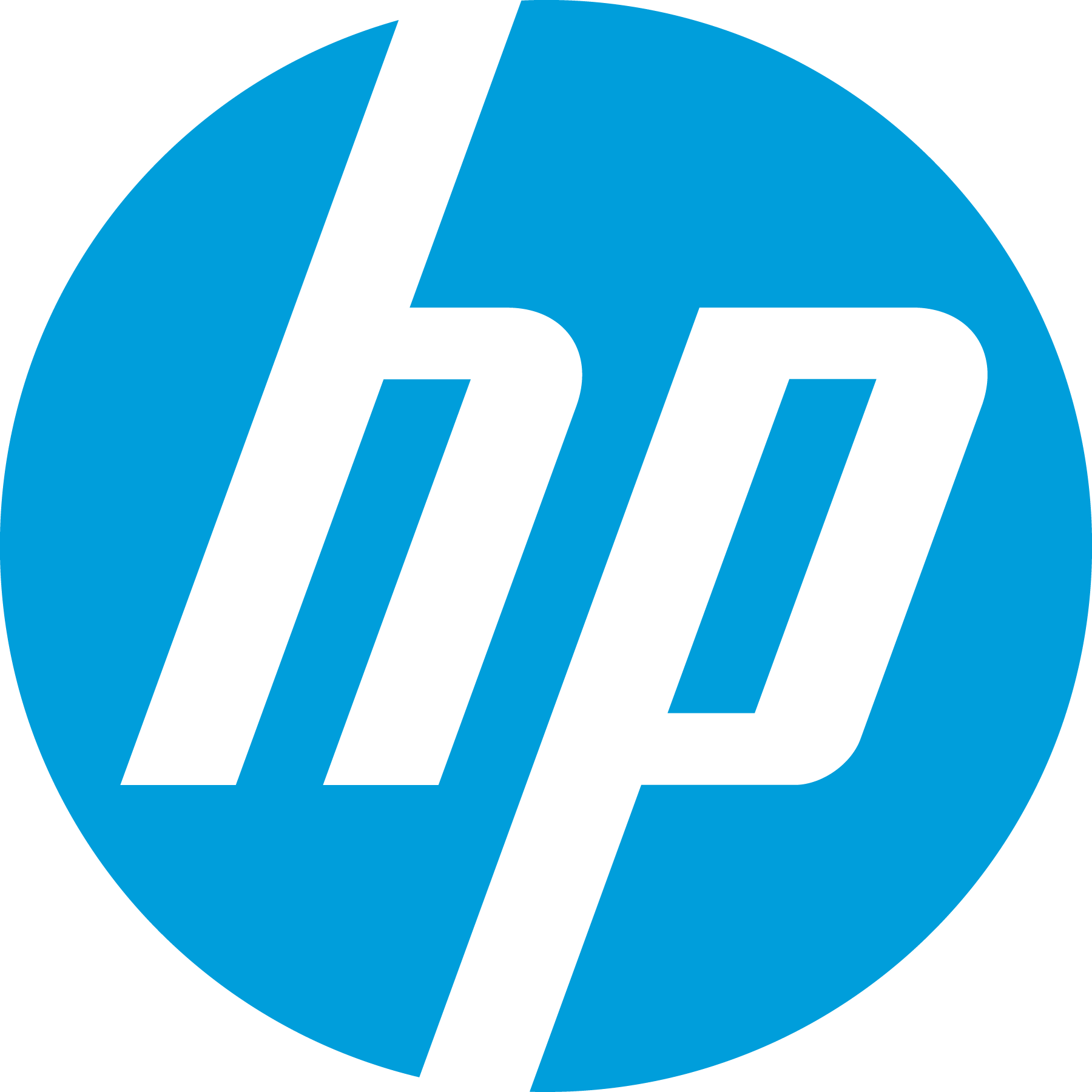 A bold plan to protect Amazonia
Amazonia — the forests and wetlands of the Amazon River basin and Guiana Shield in South America — is invaluable to human well-being: We need it to breathe, store carbon and provide critical medicines.
Building on nearly 30 years of working in the Amazon, Conservation International and its partners are pursuing the ambitious goal to achieve zero net deforestation in Amazonia by 2020 to protect essential resources, mitigate climate change and increase prosperity for all people.
How many acres will you protect?
With just $25, you can help protect an acre of forest.

Partnering with indigenous peoples
&copy Cristina Mittermeier
A critical part of our strategy to achieve zero net deforestation in Amazonia by 2020 includes supporting conservation by indigenous peoples. Partnering with these local stewards of the forest helps build a stronger foundation for long-term sustainable development that improves community well-being; secures forest resources; and protects against the worst impacts of climate change.
At least 20% of Amazonia is under the control of indigenous peoples. Share
The forest behind your perfume

© CI/Haroldo Castro

How drones can save rainforests

© CI/Ivor Balsemhof

New hope for farmers facing climate change

© CI/Haroldo Castro

Colombians share conservation benefits

© CI/Erwin Palacios

Fighting deforestation in Ecuador

© CI/Katrin Olson

From illegal logger to forest champion

© Humberto Saco

Sustainable tourism in Bolivia

© CI/Cándido Pastor

How a red line eased conflict in Bolivia's Amazon

© CI/Haroldo Castro

Brazil's Kayapó: Stewards of the forest

© Cristina Mittermeier
Go behind the scenes
Go behind the scenes to see how Conservation International used virtual reality to transport you to Earth's most biodiverse ecosystem.
Not as easy as you might think
How we filmed over the canopy
The first ever VR shots descending – and ascending – a tree