Protect Nature Now
Join the thousands of people helping to protect the nature we can't live without. We need nature to thrive - and our shared responsibility has never been more urgent.
Please enter a valid email address
Due to processing fees, we have a US$ 5 minimum donation.
PROCESSING
Please wait while we take a moment to process your donation. Do not close or refresh your web browser.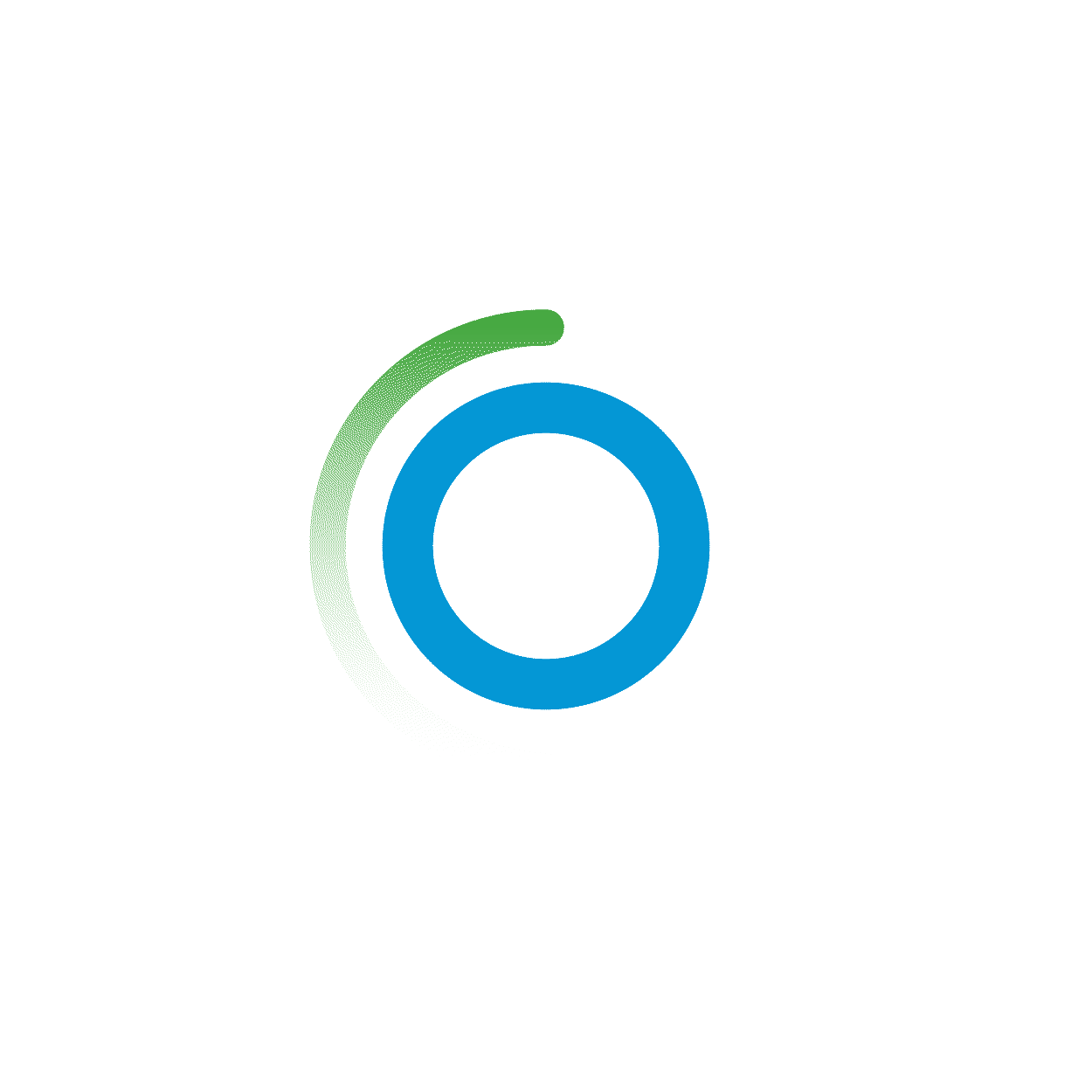 UH OH
Something went wrong with your transaction (see details below). Your credit card was not charged. Please
contact us
or refresh your browser to try again.
THANK YOU
receive an email receipt confirming your donation once your credit card is charged. Your gift of will create a better world — one that values and protects nature at every turn. Our progress in this critical effort is made possible because of your thoughtful support.
Pursuant to the 1993 U.S. Tax Act requirements, please consider this letter a receipt for your contribution of , received on . Conservation International has provided no goods or services in consideration, in whole or in part, for this gift.