Donate
Over the last three decades, we've secured 2.3 million square miles of critical land and sea.
But the need to protect nature has never been stronger. That's why we're working harder than ever to conserve and restore forests, revitalize marine environments, strengthen freshwater ecosystems in communities all over the world, and much more.
Projects like these are too big to tackle alone. That's why we need your help. Together we can conserve nature for the benefit of all humanity. So stand with us.
Double Your Impact
Make your Giving Tuesday gift now, and it will be DOUBLED — up to $55,000. That's 2X the impact.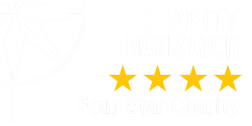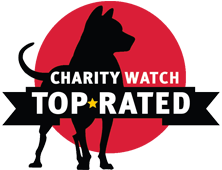 © Conservation International/photo by Maël Imirizaldu
Join the thousands around the world who support our work.
At Conservation International, we rely on the generosity and commitment of our supporters.
Our backers come from all walks of life, but they all have one thing in common: They know that we need nature to survive.
Subscribe
Breaking conservation news from around the world, straight to your inbox.
Thank you!
&copy Keene Kelderman
&copy Elfstrom
The Emerald Circle is community of supporters dedicated to advancing Conservation International's vital work around the world. With an annual gift of $1,000 or more, you'll enjoy a number of perks, including invitations to in-person presentations led by Conservation International scientists, access to exclusive webinars and screenings of our virtual reality films, a complimentary subscription to our "News From the Front" newsletter, and more. Learn more about the Emerald Circle »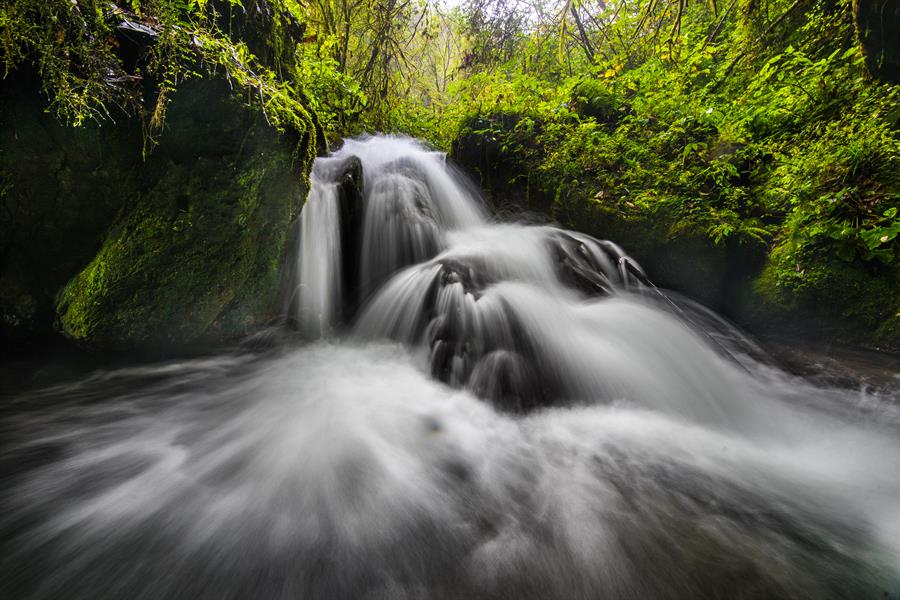 &copy Kyle Obermann
Consider leaving a gift to Conservation International in your will or trust. No gift is too small, and you'll pay nothing now while retaining full control of your assets in the meantime. You can even leave a gift in honor of a friend or loved one — perhaps someone who inspired your love of nature. Learn more about planned gifts »
Protect an acre

© cachou44

Save a kilometer

© Paul Fleet

Honor a friend or loved one

© Robin Moore/iLCP

Donate Bitcoin

© Pete Oxford/iLCP
Make Your Voice Heard
Help stop the ivory trade, wildlife trafficking and more with just a few keystrokes. Sign a pledge or petition and add your name to the growing list of those committed to protecting the planet.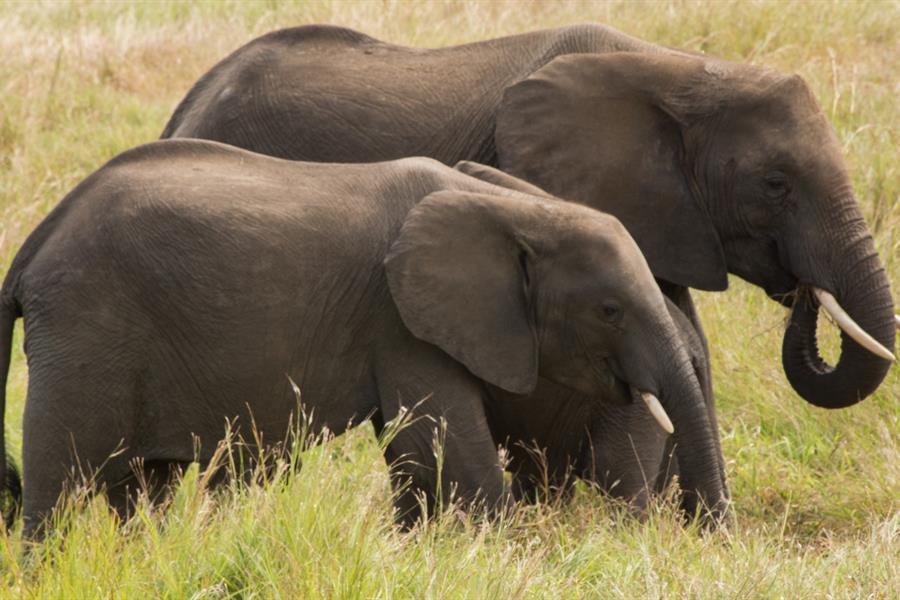 &copy CI/Peter Stonier
Every day, dozens of elephants are lost to poaching and conflict. It's up to us to stop the ivory trade and protect these majestic animals.
Sign the pledge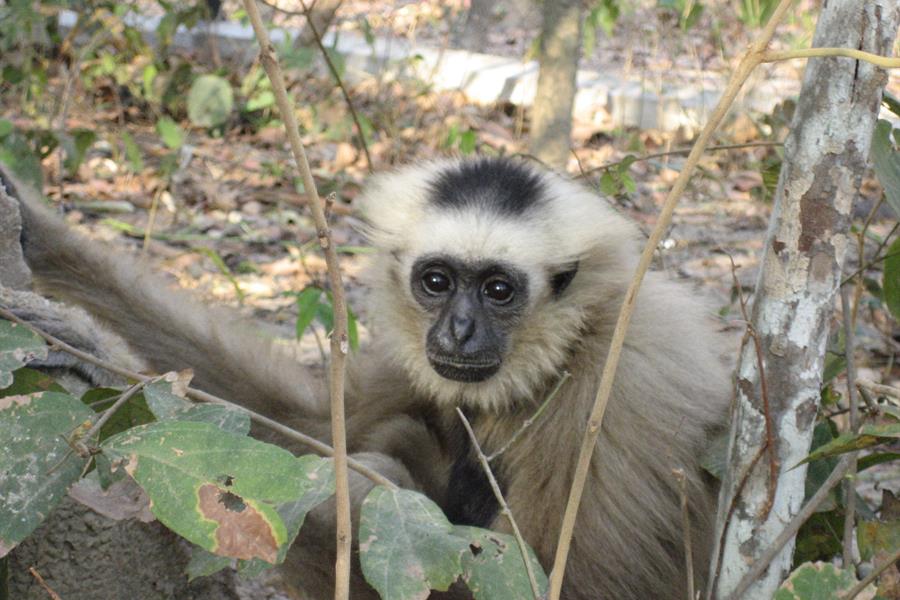 &copy CI/Emilie Verdon
Poaching of elephant ivory, rhino horn, shark fins and pangolins is leaving these animals in peril. Help us end this deplorable practice.
Sign the petition