Amazonia:
8 facts you need to know
You know that the Amazon rainforest is important to humanity. But do you know why?
The world's largest tropical forest spans nine countries and is home to some 30 million people and counting. It generates oxygen, it affects weather patterns the world over, it's critical for preventing a climate crisis — and it's facing perhaps the gravest threat in its 55-million-year existence: deforestation caused by humans. Why is Amazonia so important? Why is it worth protecting? And what happens if we don't?
Here are 8 things you should know.
Breaking News
The latest news about the Amazon, conservation and more. Straight to your inbox.
© Pete Oxford/iLCP

The Amazon can help halt climate change.
Protecting and restoring tropical forests and mangroves would account for at least 30% of the global action needed to avoid the worst climate scenarios. Reforestation could also help some of the most vulnerable communities adapt to an already changing climate.


Tweet This

© Flavio Forner

The Amazon can — and must — be restored.
Luckily, the Amazonia ecosystem is incredibly resilient. In fact, most of the deforested areas can regenerate trees on their own, but only if humans give them enough time and space to grow.


Tweet This

© INVEMAR-Fundación Natura

Things are being done to tackle this crisis. You can help.
From establishing a carbon tax to creating new protected areas, countries across Amazonia are working tirelessly to ensure this tropical forest is conserved. Want to do your part? Here are 5 ways you can help fight climate change.


Tweet This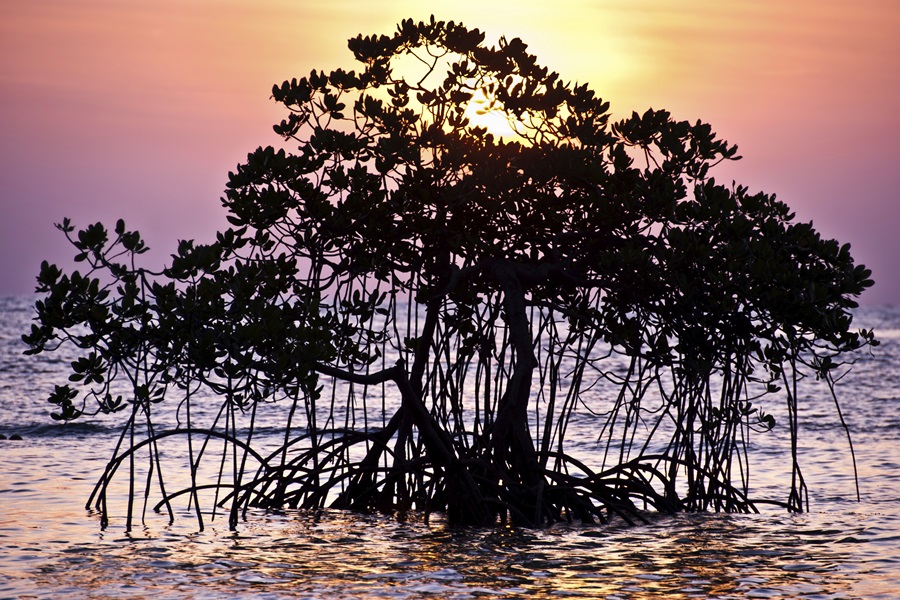 &copy Mathias Japri
The next five years are critically important for Amazonia.
To protect the Amazon, Conservation International is helping establish new protected areas that will conserve forests, benefiting the well-being and livelihoods of local communities and indigenous peoples. By protecting these areas, communities will be able to conserve biodiversity, while generating income from ecotourism and carbon markets.