Business is the engine that drives global economic growth. What if companies were also conservation champions — taking bold, practical act​ions that benefit people, the planet and their bottom lines?
"Business as usual" is unsustainable. Given the pace of human consumption, the impacts of climate change and a growing population, we would need two Earths to meet humanity's demands for resources by 2030.
But we only have one planet.
That's why Conservation International is working to change the way the world does business. We have actively engaged with companies that have​​​ the biggest impacts for 30 years to help them become better stewards of the environment — and to show them that protecting the planet can positively impact their bottom lines. In doing so, we're preserving the benefits such as fresh air and clean water ​that we all receive from nature.
Our role
We believe that corporations have a responsibility not only to embrace environmentally and socially responsible business practices, but also to invest in the conservation of critical ecosystems that their businesses depend upon. To help companies minimize their environmental impacts, we created the Center for Environmental Leadership in Business in 2001. To date, we have worked collaboratively with businesses of nearly every size, from small-scale farming co-ops to the world's largest corporations.
Our corporate engagements enable three crucial actions that benefit both people and the environment.
Transform production: Conservation International works with companies to transform production and sourcing practices to be sustainable. We work within and across entire sectors, in collaboration with companies and industry associations, to achieve impact at scale, promote alignment between market and policy initiatives and accelerate the adoption of more sustainable production practices.
Inspire and activate: We work with companies to broaden society's understanding of the value of protecting nature and to encourage support and engagement of conservation efforts.
Invest in nature: We work to inspire companies to invest in efforts to protect nature for the benefit of business and humanity.
Learn more about the companies we work with and the results we are achieving together.
Today, more companies are embracing sustainability. We continue to work with them to help them meet growing global demands for food, water and energy in ways that result in positive benefits for both people and the planet.
© Art Wolfe/ www.artwolfe.com
By the numbers
6.9 million hectares
Through corporate engagements, we have helped ensure protection or improved management of 6.9 million hectares (more than 17 million acres) — an area about the size of Ireland.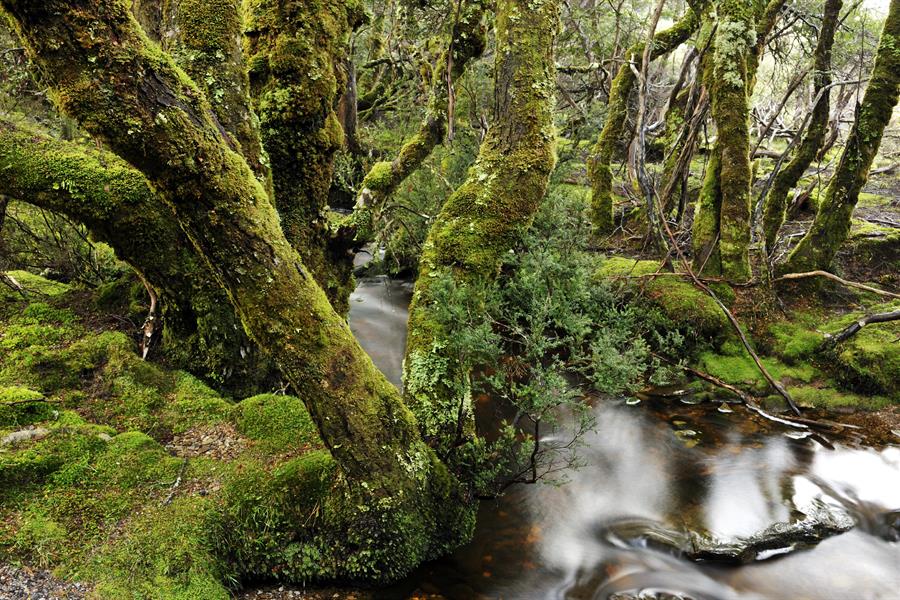 &copy Keiichi Hiki
Improving industry practices
Even the most conscientious business has an impact on the planet. We both challenge and collaborate with companies, encouraging them to improve their business practices and to invest in conservation — so that the world continues to have access to the resources we need to grow our global economy without destroying the environment.
READ MORE: Responsible Mining & Energy
&copy Cristina Mittermeier
Promoting sustainable sourcing
Everything you buy has a source, and often, that source comes from nature. We work with corporate leaders and industry associations to help ensure those sources are sustainable. Our work is helping to preserve the forests, fresh water, oceans and other natural resources that people need to survive.
READ MORE: Partnership with Starbucks Coffee Company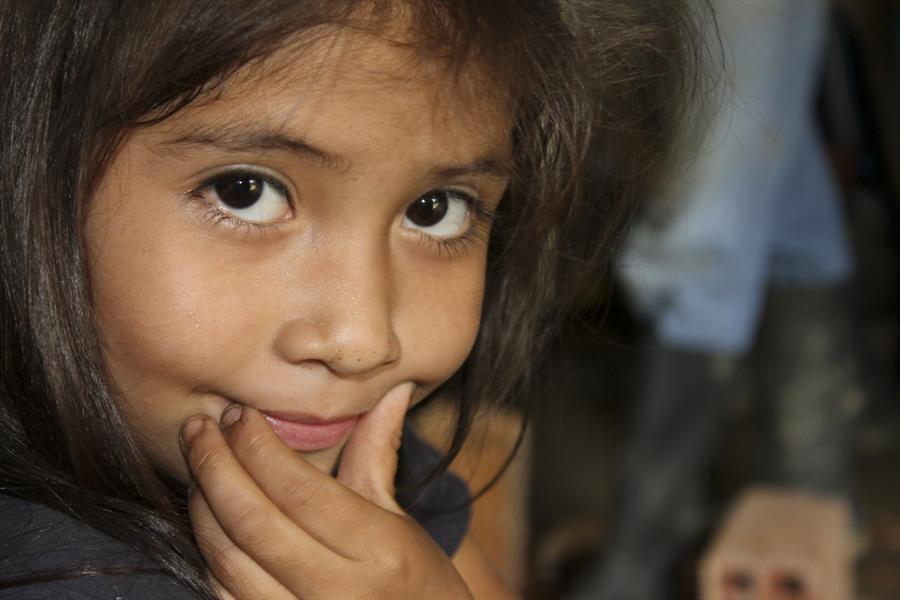 &copy CI/photo by Carmen Noriega
Investing in forest carbon
Deforestation is one of the leading causes of global climate change. Conversely, keeping forests standing is the most immediate and cost-effective way to reduce greenhouse gas emissions. Through our forest carbon offset program, Conservation International and our collaborators are supporting innovative ways to reduce global carbon emissions. We're securing cost savings for customers, benefits for local communities and the preservation of our one and only planet.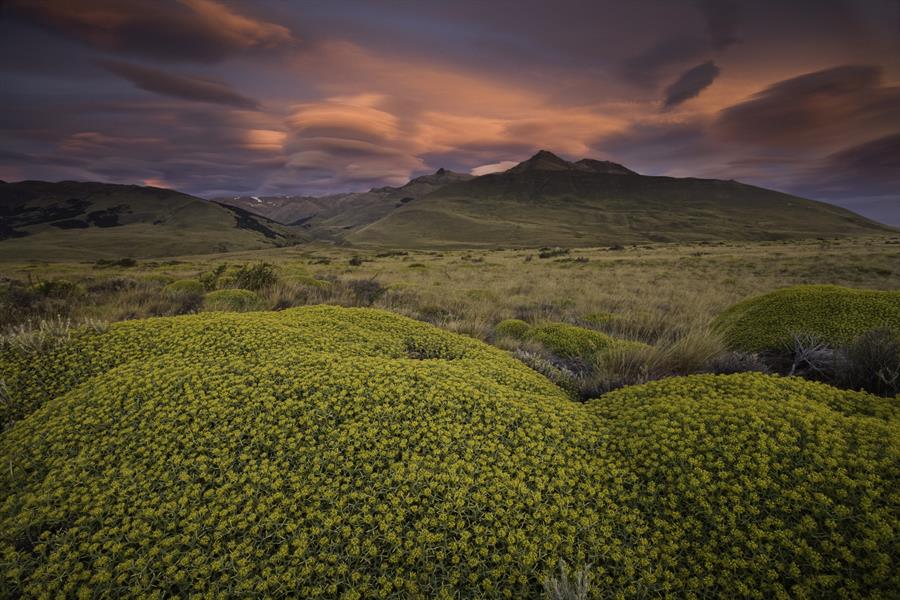 &copy Art Wolfe
Innovating with leaders to advance corporate sustainability
Our Catapult Collaborative (Catapult) — formerly the Business & Sustainability Council — is a forum for companies dedicated to advancing innovation in corporate sustainability. Catapult, comprised of members who represent a range of industries and more than 3 million employees, provides members a compelling and practical blend of our thought leadership and science, practical experience from the field and shared best practices across corporations and cultures.
Donate
Donate to Conservation International to protect all the parts of nature we can't live without.