Our work with Disney reflects the Company's leadership in reducing its carbon emissions and slowing deforestation for the benefit of wildlife, communities and future generations.
Our organizations have collaborated on many initiatives over the years, beginning in the 1990s to help shape the conservation programs at Disney's Animal Kingdom theme park and continuing today to support the Company's comprehensive long-term environmental strategy. As part of Disney's commitment to address emissions and combat climate change, the Company is supporting Conservation International's forest conservation REDD+ projects primarily in the Alto Mayo region of Peru. This effort is the largest commitment to Conservation International by a single corporation to such projects to date. Additionally, Disney served coffee from the Alto Mayo region in their parks and resorts.
New coffee blend helps Peruvian communities
In the San Martin region of northern Peru, the Alto Mayo Protected Forest is home to many communities of coffee farmers, who rely on the health of the land for their livelihoods. Through the Alto Mayo Conservation Initiative, Conservation International and Peru's National Service of National Protected Areas are engaging these farmers to protect the forest in exchange for benefits like sustainable farming workshops, health care access, and other benefits.

With the support of Disney's Climate Solutions Fund, Conservation International is promoting sustainable coffee farming: methods that keep trees standing, lead to greater crop yields, generate better wages for the farmers, and protect biodiversity and water sources.
Conservation work over the years
The collaboration between Conservation International and Disney demonstrates that forest conservation is one of the best and easiest ways to protect the planet and its inhabitants. In 2013, we announced​ the verification of our forest carbon offset project located in Peru's Alto Mayo Protected Forest (AMPF). With seed money provided by Disney in 2009, it has become an excellent example of a public-private collaboration around a REDD+ project. As part of Disney's efforts to address its carbon footprint, we retire carbon credits in their name. The project includes a series of workshops for youth from the Alto Mayo's buffer zone aimed at providing the skills and information that will empower them to educate their communities on the importance of protecting their natural home.
© CI/photo by Bailey Evans
By the numbers
6.2 million tons of emissions reductions
Since 2008, the Alto Mayo REDD+ project has generated over 6.2 million tons of emissions reductions — the equivalent of taking 1.3 million cars off the road for one year.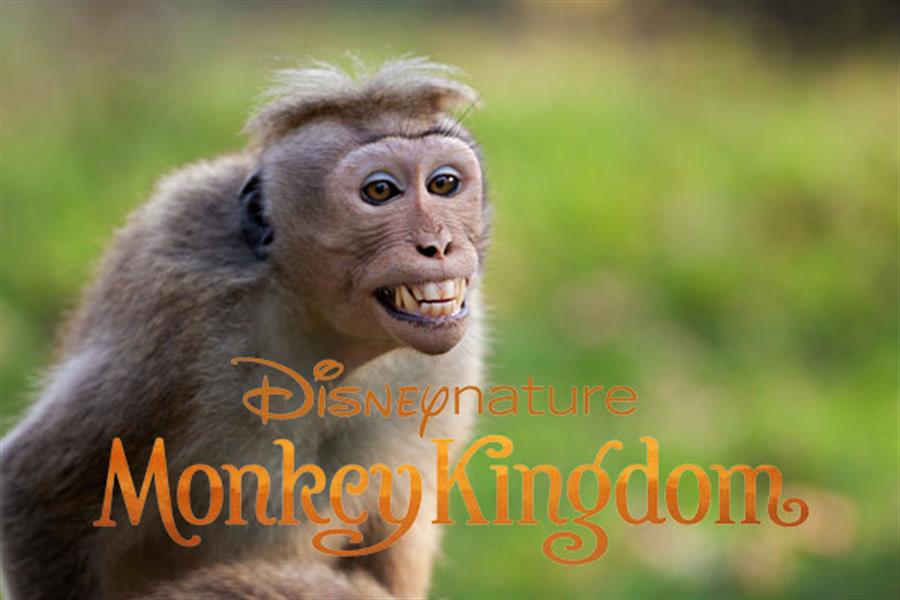 &copy Disney
Educating families
In addition to its work to conserve nature, Disney is helping kids develop lifelong conservation values. The Company brings the magic of the natural world to families through engaging programs that inspire conservation action, experiences in places like Disney's Animal Kingdom — which reflects the Company's dedication to wildlife — and entertaining storytelling, like the 2015 Disneynature feature film "Monkey Kingdom." For every ticket sold during opening week, Disneynature made a contribution through the Disney Conservation Fund to Conservation International. The funds helped support Conservation International programs in Indonesia, Cambodia and Sri Lanka that protect monkeys and other endangered species — and also restore forest areas that help provide fresh water to tens of millions of people.
Protecting Cambodia's hairy-nosed otters
The Disney Conservation Fund has also supported several Conservation International projects around the world, including the protection of the habitat of the hairy-nosed otter in Cambodia.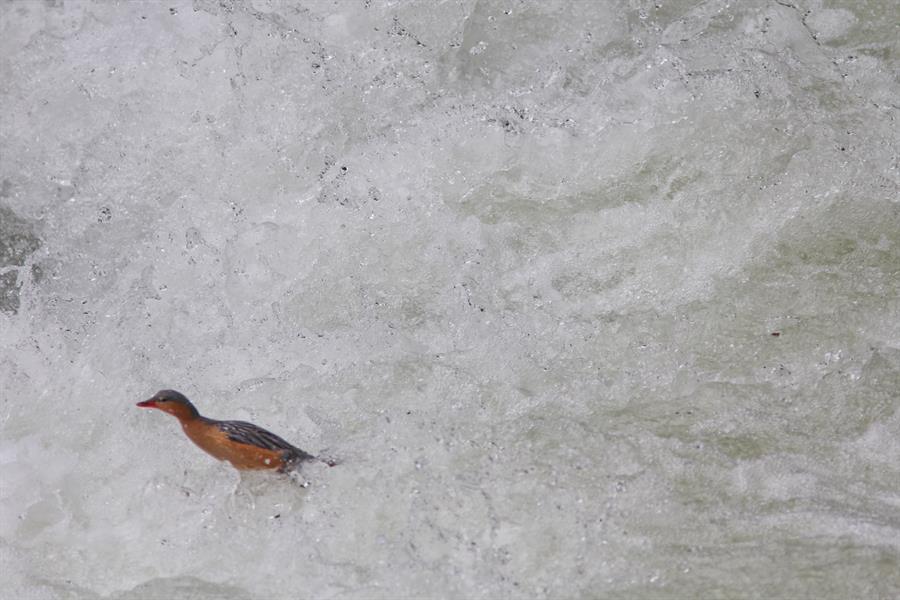 &copy Will Turner
Funding freshwater projects
In 2012, Disney donated $US 50,000 to Conservation International's freshwater conservation programs as part of a campaign linked to Disney's mobile game "Where's My Water?" Tied to the launch of the free version of the game, players helped Swampy the Alligator get enough water to take a bath and collected rubber ducks in the game to show their support for water conservation. The Every Duck Counts campaign also featured freshwater facts, water-saving action items and information on our freshwater projects.
Implementing forest conservation in Peru's Alto Mayo region
Rainforests naturally recycle air, clean water, pollinate crops and regulate climate. Carbon offsets can help protect standing forests for the benefit of local communities. Disney has committed to protecting forests in the Alto Mayo region to offset their carbon, in addition to safeguarding vital forests and securing local livelihoods.