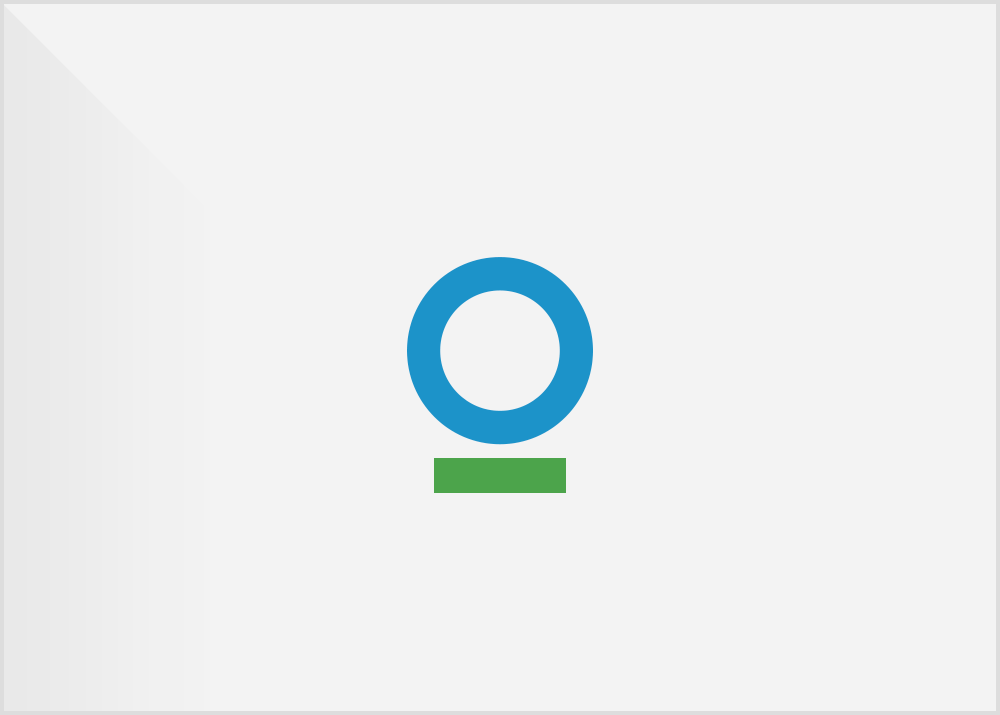 Nature's new ambassador: A conversation with Christiana Figueres
By Jamey Anderson
March 6, 2017
After leading the world in the creation of a landmark climate change agreement, Christiana Figueres is taking on a new role.
Read More
Bruce M Beehler
Want to change the world? Give women land rights
By Kame Westerman
October 14, 2016
More women than ever are growing the world's food — yet men continue to make most land-use decisions.
Read More