CI/Tim Noviello
Armed with nature, Philippines to boost defenses against stronger storms
By Bruno Vander Velde
December 13, 2015
An agreement signed at the climate talks in Paris will help restore vital coastal ecosystems — and stave off stronger storms.
Read More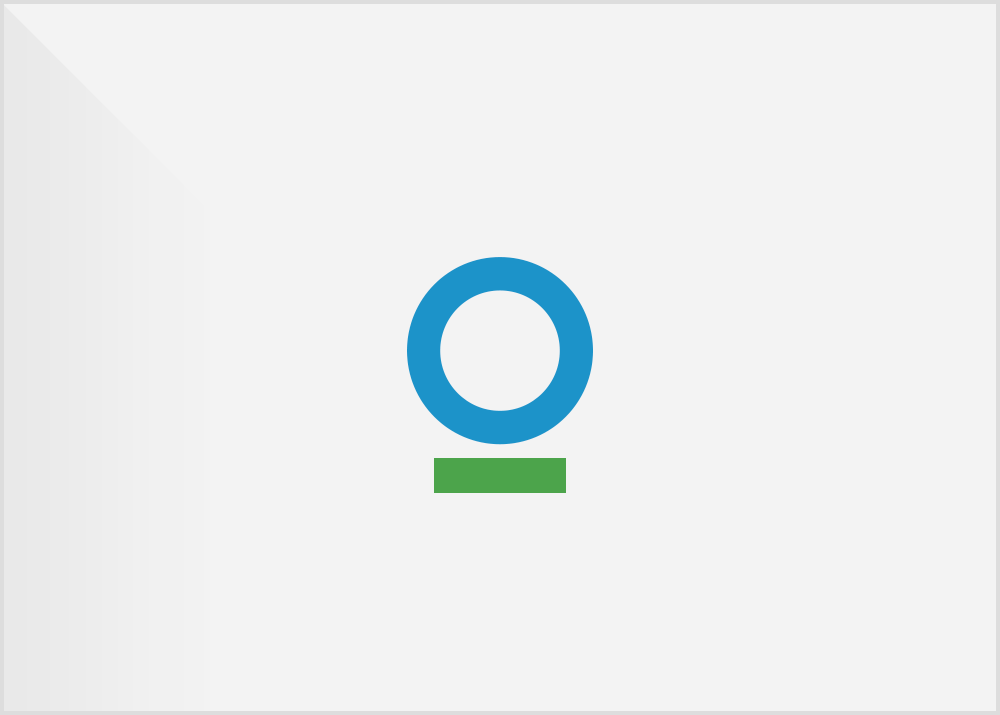 Typhoon Haiyan's Impact Felt in Warsaw
By Enrique Nuñez
November 21, 2013
Thousands are dead and millions of lives were changed forever when the devastating storm struck the Philippines. As the world negotiates a climate treaty, the director of CI's Philippines program asks if we're acting fast enough.
Read More