In many parts of the world, communities are using their land, water and other natural resources in unsustainable ways — simply because there is no economic alternative.
Bridging Conservation & Development
When conservation offers concrete benefits to rural farmers and local communities, protecting the environment becomes an increasingly viable and attractive choice. Our Conservation Stewards Program (CSP) works with communities who agree to protect their natural resources, as well as the benefits they provide, in exchange for a steady stream of compensation from investors. This approach helps conserve biodiversity while improving the quality of life for local communities.
CSP's conservation agreement model offers direct incentives for conservation through a negotiated benefit package in return for conservation actions by communities. Thus, a conservation agreement links conservation funders — governments, bilateral agencies, private sector companies, foundations, individuals, etc. — to people who own and use natural resources.

Benefits typically include investments​ in social services like health and education as well as investments in livelihoods, often in the agricultural or fisheries sectors. Benefits can also include direct payments and wages. The size of these benefit packages depends on the cost of changes in resource use, as well as conservation performance. Rigorous monitoring verifies both conservation and socioeconomic results.​​
Why Conservation Agreements?
Conservation agreements empower people to drive the solution to conservation challenges
The terms of conservation agreements are designed with local communities, and they are tailored to specific situations and needs
Conservation agreements deliver concrete, measurable benefits for human well-being
Conservation agreements offset the opportunity cost of doing conservation
© Robin Moore/iLCP
By the numbers
3 million hectares under improved management
Since 2005, CSP has worked with communities and NGO partners worldwide, with more than 3,000 community and individual agreements signed in 20 countries, benefiting a total of 90,000 people and leading to the protection of 3 million hectares of key habitat.
To date, CSP has committed $7 million in grants, with an additional $10.3 million leveraged by those grants.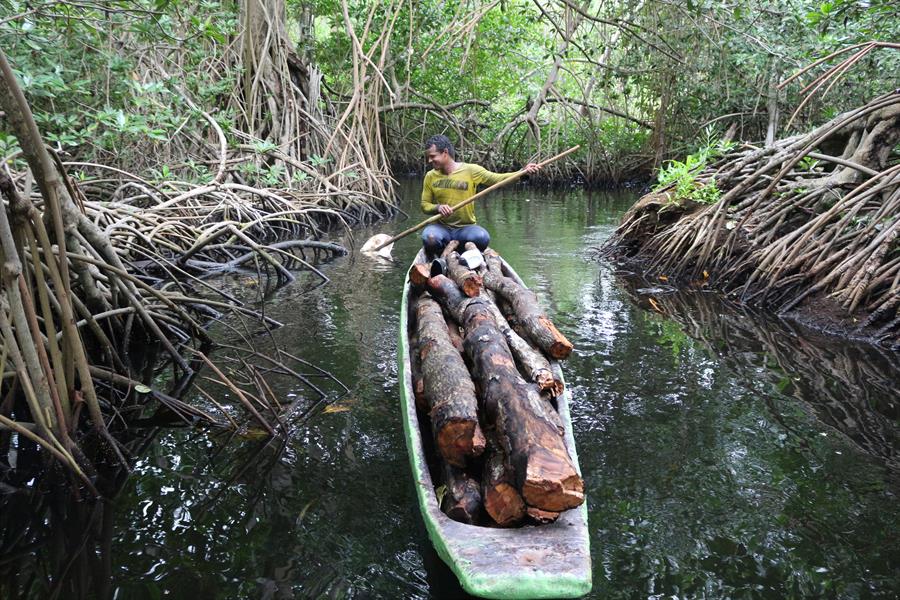 &copy INVEMAR-Fundación Natura
Engaging the private sector
Given the popularity of the conservation agreements model with private-sector partners, Conservation International launched the Conservation Agreements Private Partnership Platform (CAPPP) in 2015 to catalyze private-sector support for biodiversity conservation and maintenance of ecosystem services in globally important sites. With support from the GEF Earth Fund, and in collaboration with the United Nations Environment Programme as implementing agency, the CAPPP forges mutually beneficial links between the private sector and local communities or landowners who commit to achieve biodiversity conservation, reduce land degradation, support climate regulation efforts and promote sustainable natural resource management.
As of November 2018, the CAPPP includes 17 conservation agreements, each with unique environmental and socioeconomic objectives and metrics. Results to date include:
Nearly 10,000 square kilometers (3,800 square miles) of areas important for nature under improved management across the portfolio
30,000 people directly benefitting through conservation agreements
Improved water production and improved management of 14,000 hectares (35,000 acres) of key watersheds in Bolivia, benefiting 264 families
New market access for livestock farmers from sustainably managed rangelands around Kruger National Park and Succulent Karoo Biodiversity Hotspot in South Africa
Protection of important mangrove forests and key species by communities on Colombia's Pacific coast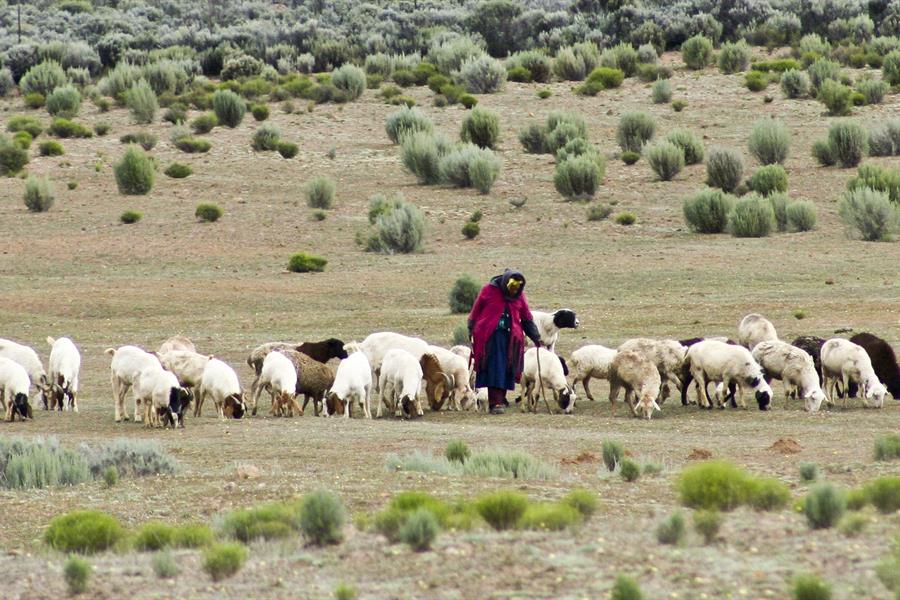 &copy Tessa Mildenhall
Funding community conservation projects
CSP works with communities to maintain ecosystem services that sustain livelihoods — allowing people to become stewards of natural resources. By empowering communities, CSP's projects protect biodiversity against illegal fishing and logging and support climate, freshwater and cultural security.
In 2009, CSP and Conservation South Africa (CSA) initiated the Biodiversity and Red Meat Initiative (BRI), through which farmers commit to sustainable approaches to grazing, water management, stock numbers and predator control. In return, they get higher prices for their stock and other benefits.
Conservation Agreements in Alto Mayo, Peru