Nature Now
There is a natural solution to the climate breakdown: protecting forests. Climate activist Greta Thunberg and writer/climate activist George Monbiot explain.

The film's production costs were covered with sponsorship from Conservation International, The Food and Land Use Coalition, and a donation from Gower Street. Musician and performance artist Rone donated use of his track, Motion, to the film. Read the press release.
© Ciprian Lipenschi
We need nature
Want to fight climate change? Protect nature.
From mangroves to rainforests, grasslands to coral reefs, nature is a tool we can use to help reverse the climate breakdown.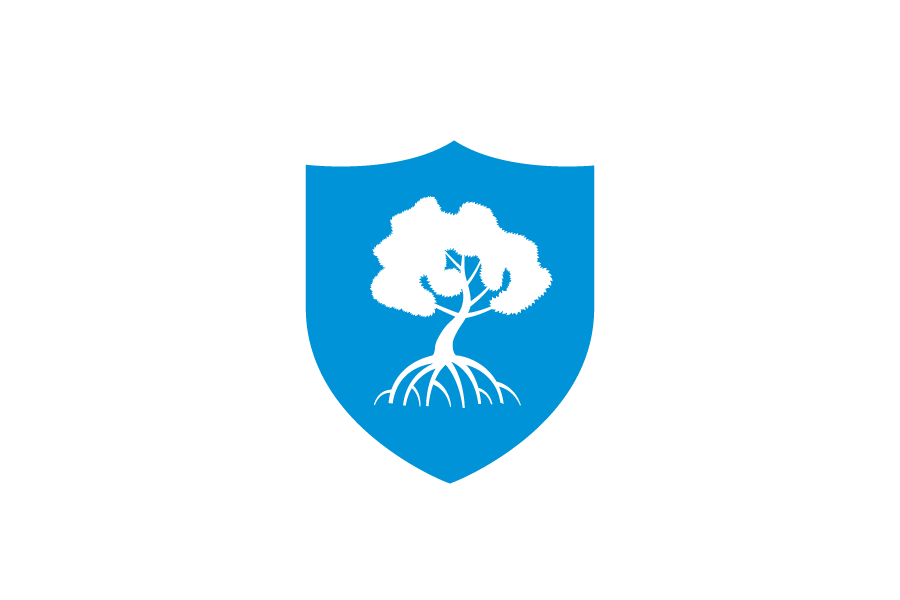 Protect
Where nature is doing something vital – like sequestering carbon or shielding against storm surges – we must protect it.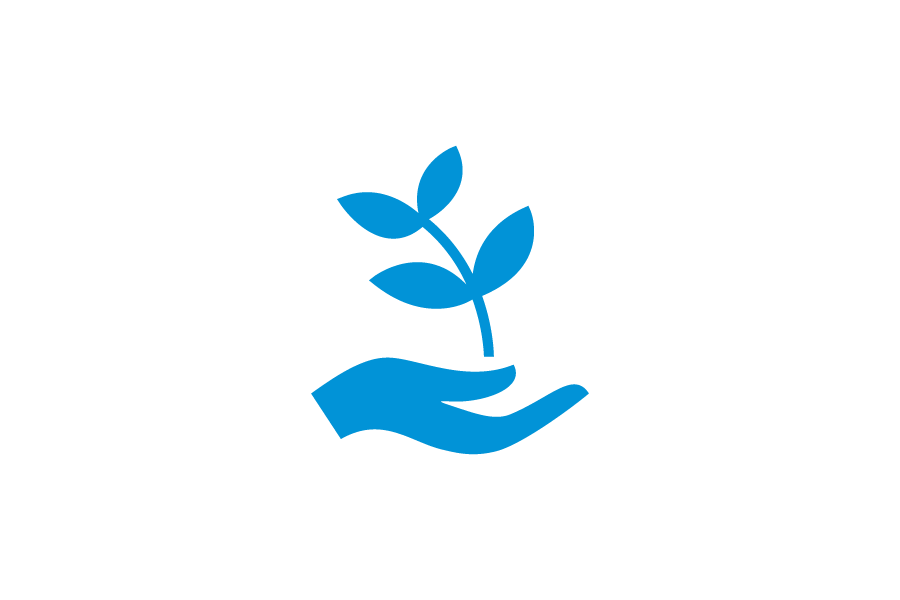 Restore
Nature can regenerate itself, if we give it the opportunity. Give it space, but lend a hand where we can.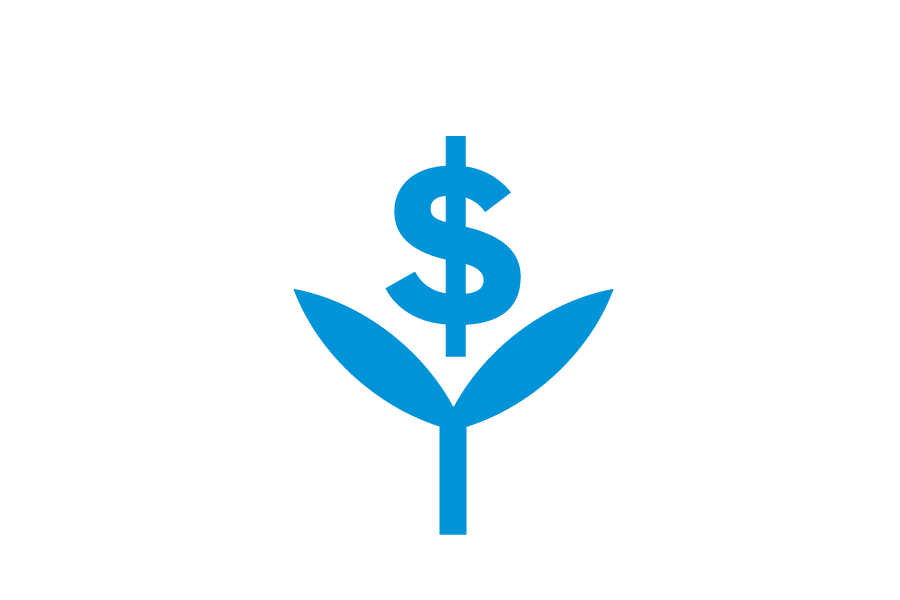 Fund
Prioritize the funding of projects that restore nature, not ones that destroy it.
SHARE THE FACTS
From George Manbiot and Greta Thunberg, Nature Now:

There's a magic machine that sucks carbon dioxide out of the air, costs very little, and builds itself: a tree
We spend 1,000 times more on fossil fuel subsidies than we do on nature-based solutions to climate change
Nature-based solutions receive only 2% of funding to tackle the climate breakdown
Calculate the importance of trees