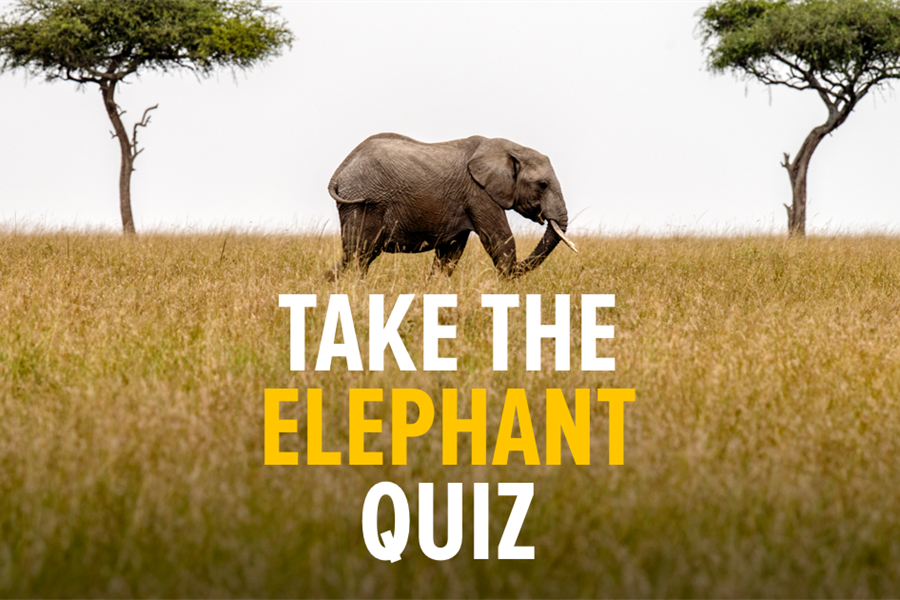 © Jon McCormack
World Elephant Day is August 12, but you can celebrate at any time with this eleFUN quiz from Conservation International.
Take the quiz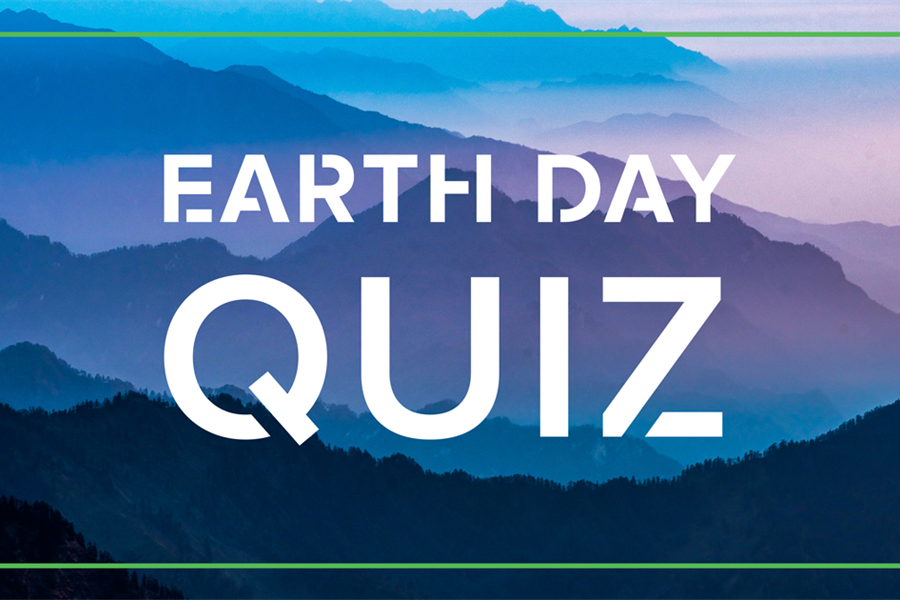 © Conservation International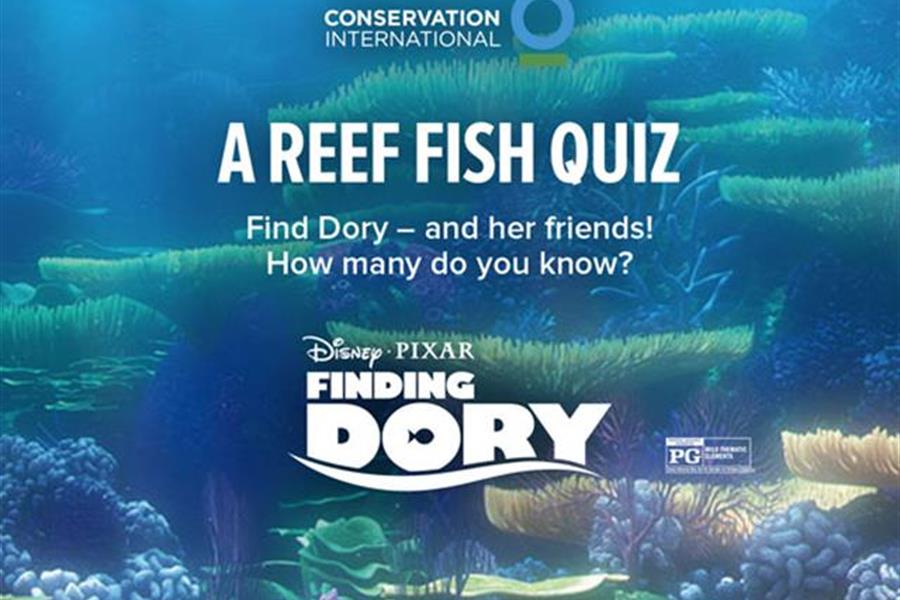 © 2016 Disney/Pixar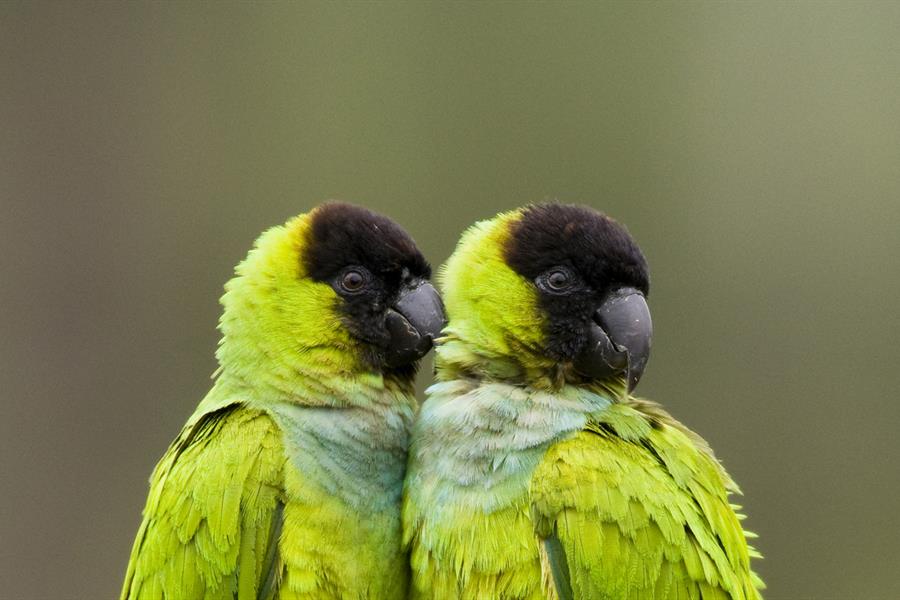 © Luciano Candisani/iLCP
For some species, monogamy doesn't come naturally. Test your knowledge of animal love!​
Take the quiz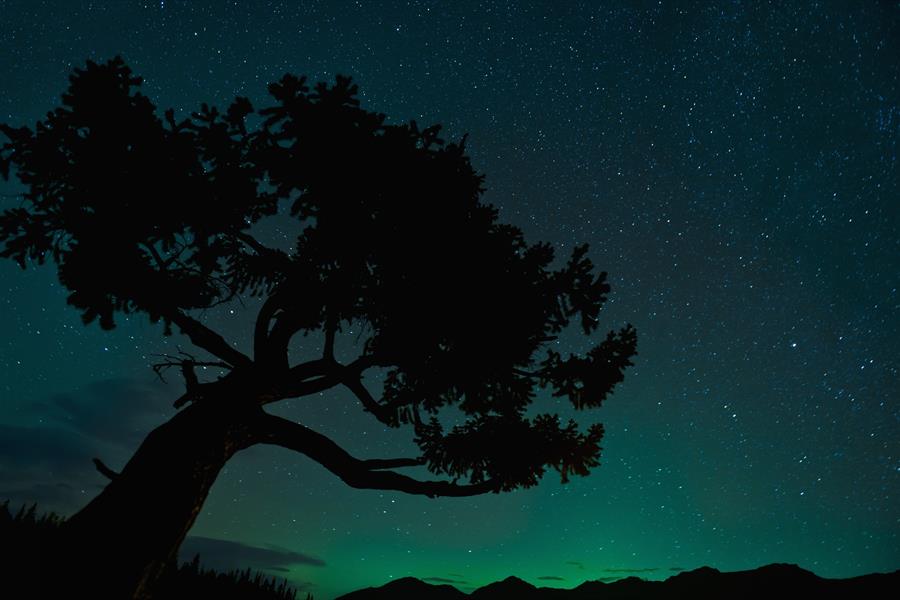 © Corey Hochachka/Design Pics/Corbis
Mother Nature is calling. Take this quiz and found out what she thinks about you.​
Take the quiz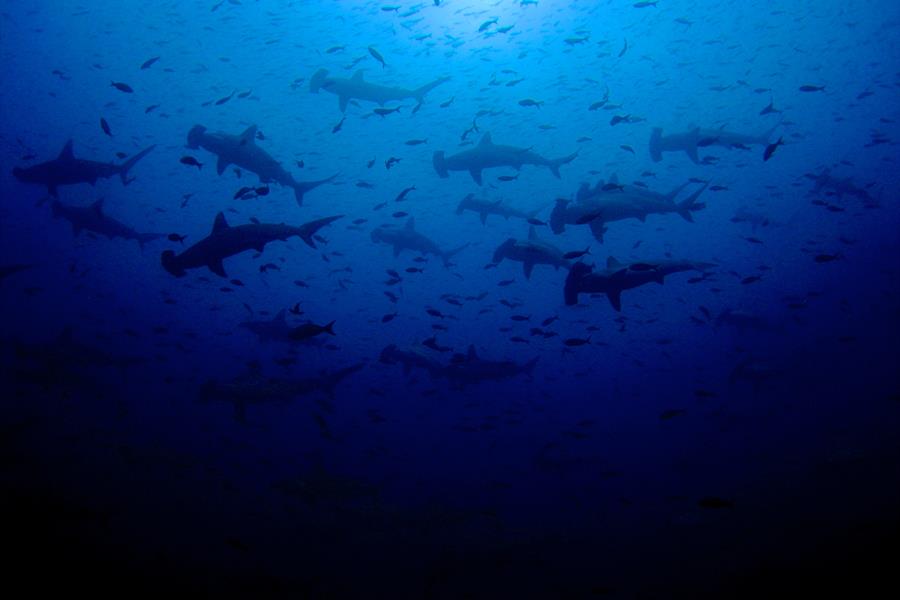 © Daniel Kwok/Flickr Creative Commons
For people like us, every week is Shark Week. Take this fin-tastic personality quiz and unleash your inner shark!​
Take the quiz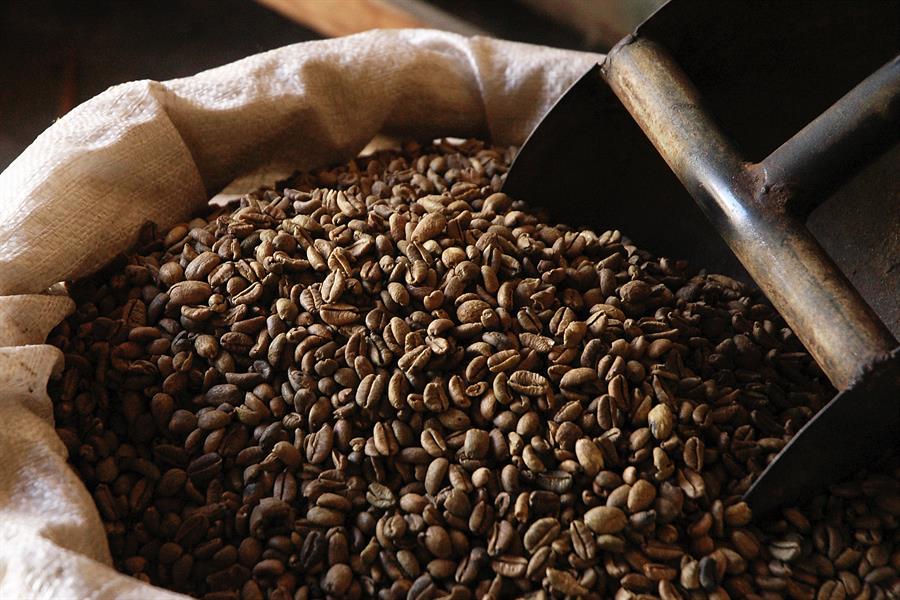 © Migin
Get a peek behind the beans and test yourself on how well you really know your Cup of Joe.​
Take the quiz
Further questioning
Sign up to be notified as soon as our newest quizzes become available.
Thank you!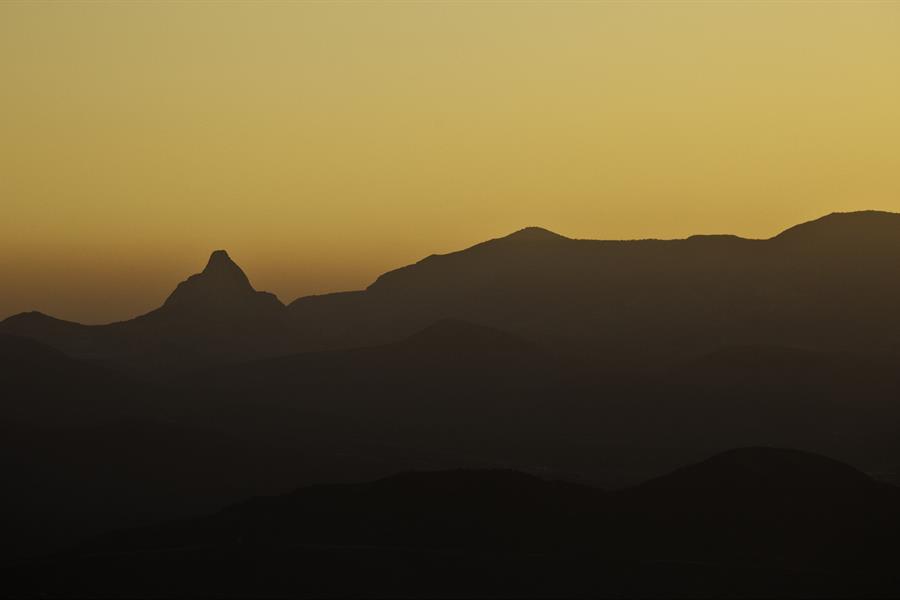 © Robin Moore/iLCP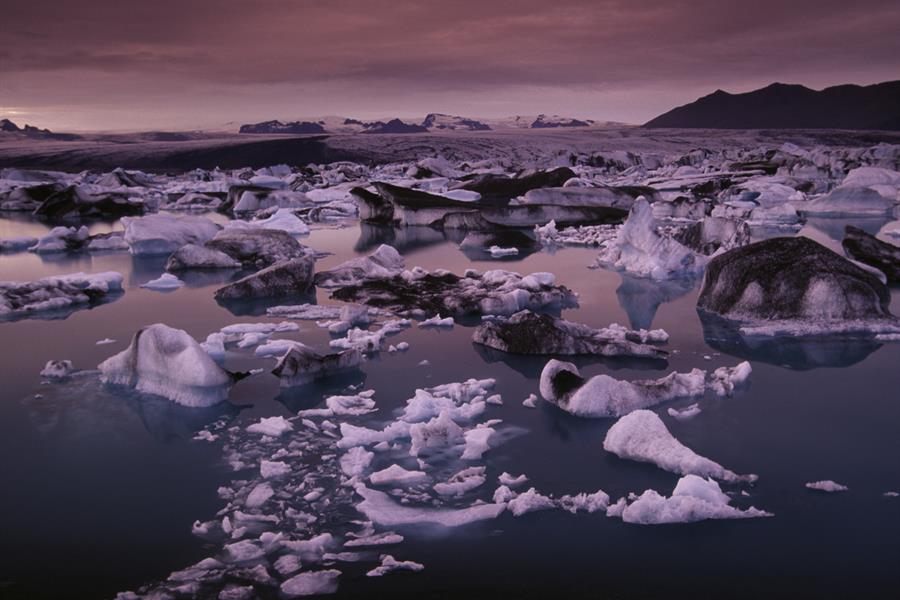 © Art Wolfe/www.artwolfe.com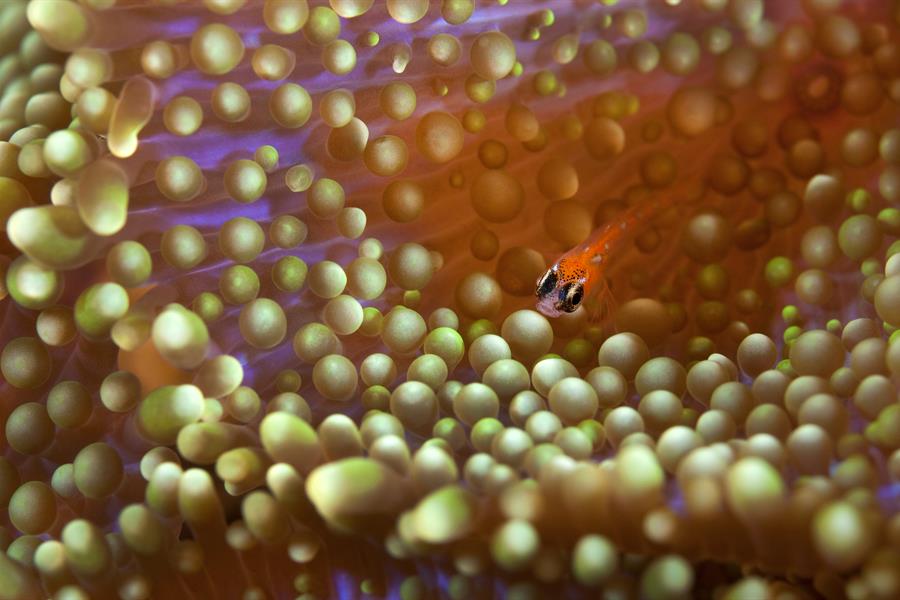 © Jeff Yonover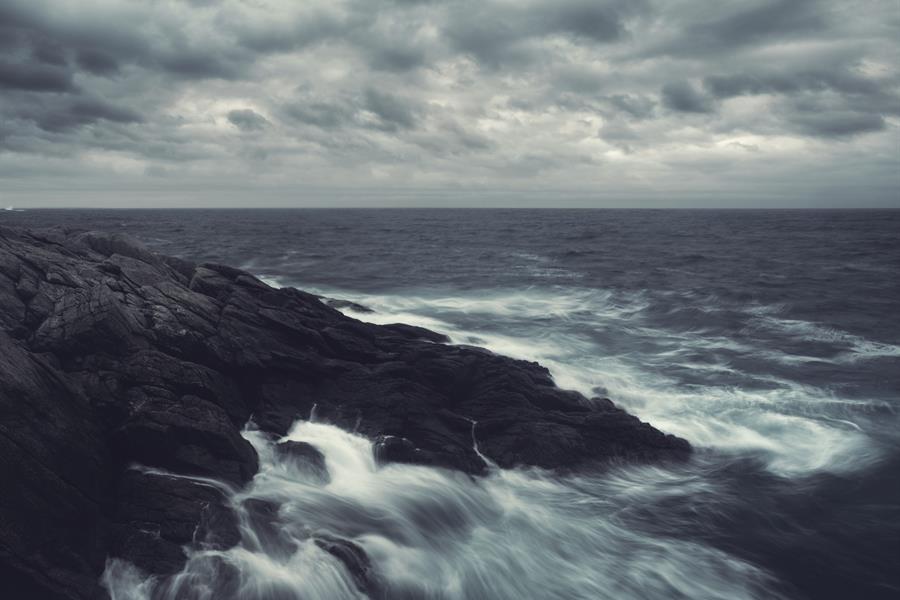 © shaunl
© Lucas Bustamante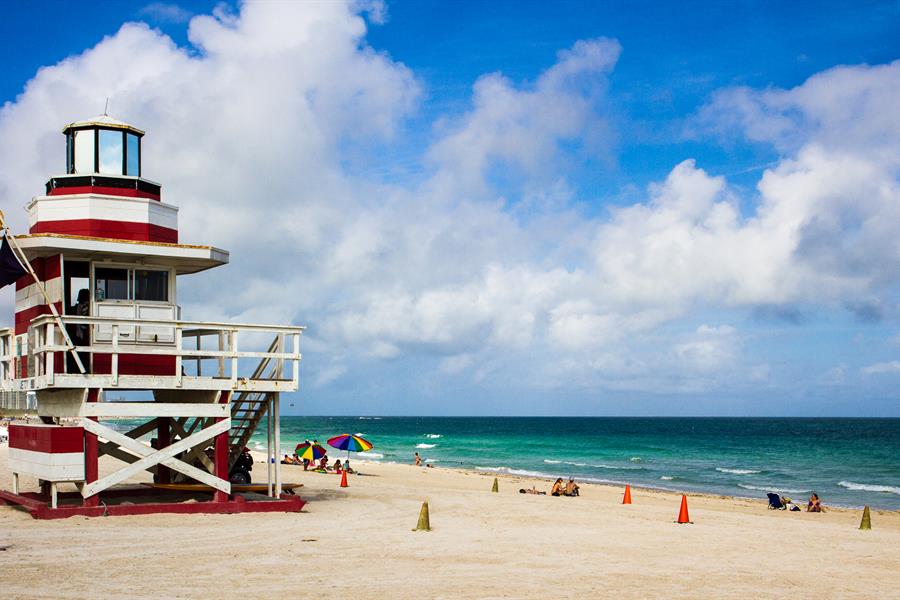 © Martin Pilat/Flickr Creative Commons