For All Mankind
Looking at Earth from space, it's clear that we've done much to harm our planet, our home. We can still fix this but the time to act is now — we are perhaps the last generation with a chance to get this right.
Narrated by Joel Kinnaman from the series, For All Mankind. Watch it now on Apple TV+.

© Robin Moore/iLCP
Share this film
For every view of this video, Sony Pictures Television will generously donate to Conservation International to protect one tree, up to 250,000 trees. Share this video to increase the number of trees protected!
Join the Movement
For just $25, you can help protect an acre of forest. Join the thousands of people who stepped up to protect critical species and the livelihoods of communities who depend on these lands.
Calculate the importance of trees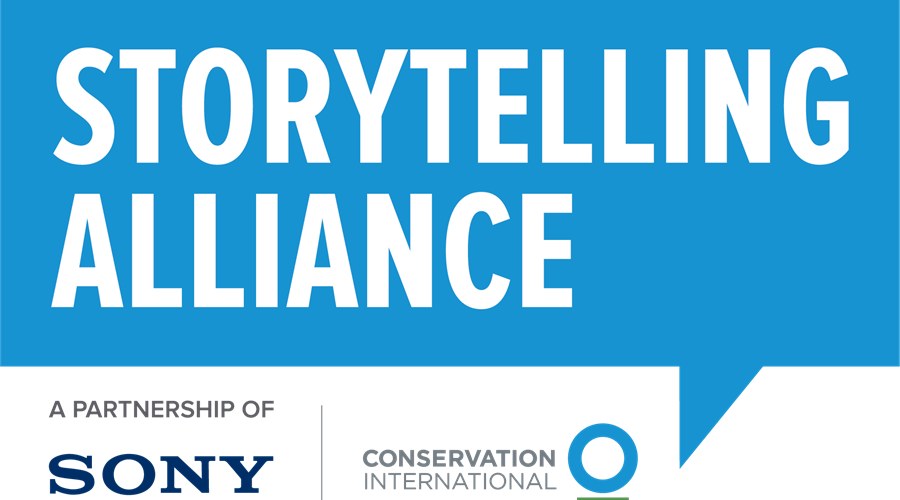 Sony and Conservation International
Since 1995, Sony and Conservation International have worked together to capture stories of humanity's relationship with nature. Through the Storytelling Alliance, we have sought to raise awareness worldwide of the need to protect the Earth's biodiversity.
For All Mankind: © 2019 Sony Pictures Television Inc. All Rights Reserved.
Combat Climate Change
We need to take immediate action — give monthly to Conservation International today to help combat climate change.