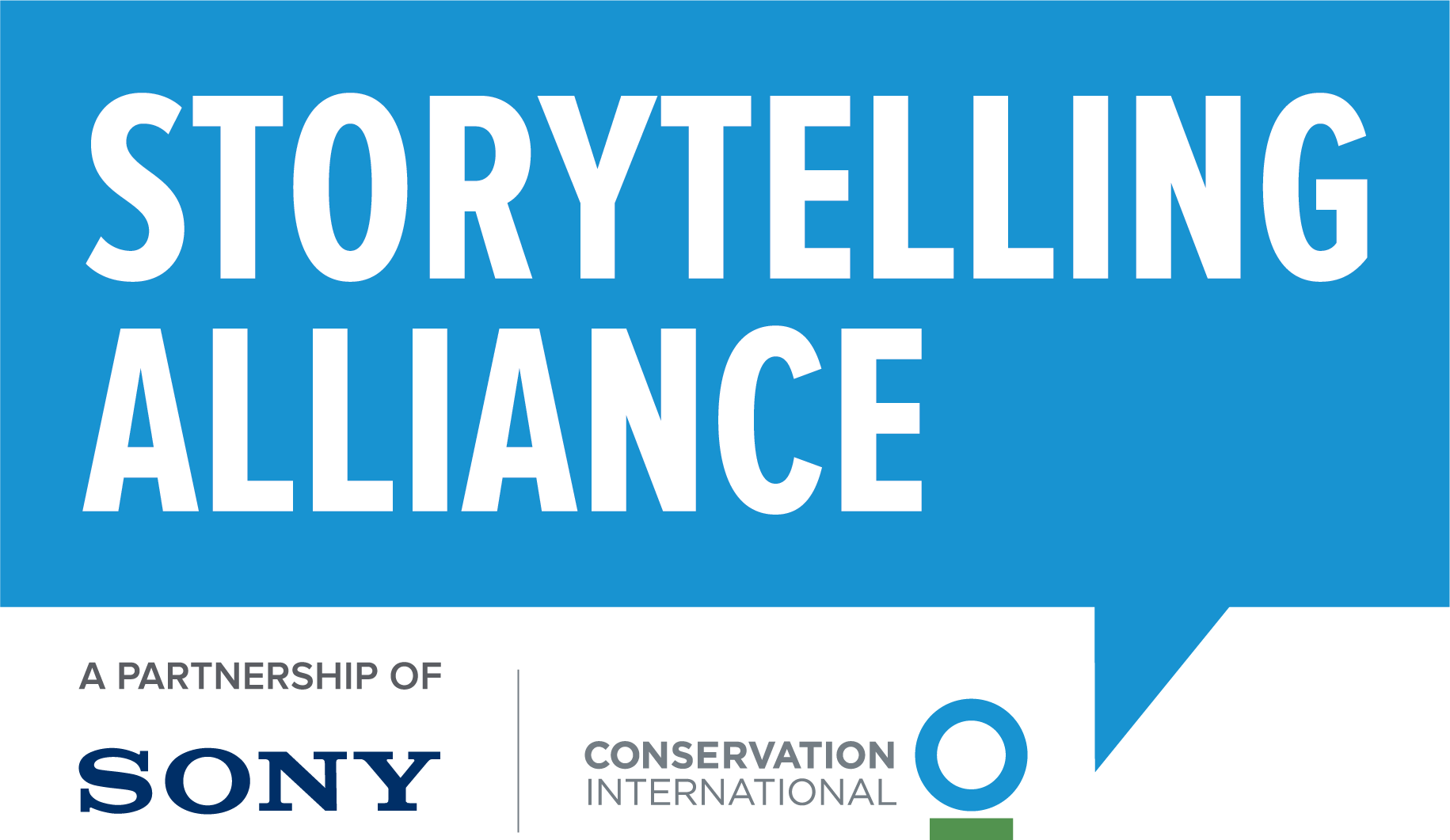 Since 1995, Sony and Conservation International have worked together to capture stories of humanity's relationship with nature. Through the Storytelling Alliance, we have sought to raise awareness worldwide of the need to protect the Earth's biodiversity.​
Together, through the Sony and Conservation International Storytelling Alliance, we have captured unprecedented, cinematic footage that highlights the planet's beautiful biodiversity and illustrates the threats our planet faces.
Using Sony's professional broadcast equipment and state-of-the-art technology, Conservation International has captured, produced and shared hundreds of stories that have helped us accelerate global action for conservation. From restoring freshwater habitats in Colombia and conserving rainforests in Madagascar to creating marine parks in the South Pacific and protecting wildlife in Africa, these videos have helped shape global policy and highlight conservation investments needed to help our planet thrive.
​​​​​​​​​​​​​​​​​​​​​​​​​​​​​​​​​​​​​​​​​​​​​​​​​​​​​​​​​​​​Our Role​
​​​By combining powerful storytelling techniques and cutting-edge Sony technology, Conservation International and Sony continue to innovate and tell compelling stories that promote environmental conservation and human well-being. Together, we are moving the needle on increasing global awareness of environmental impacts on the planet and improving conservation outcomes – for a better planet.​​​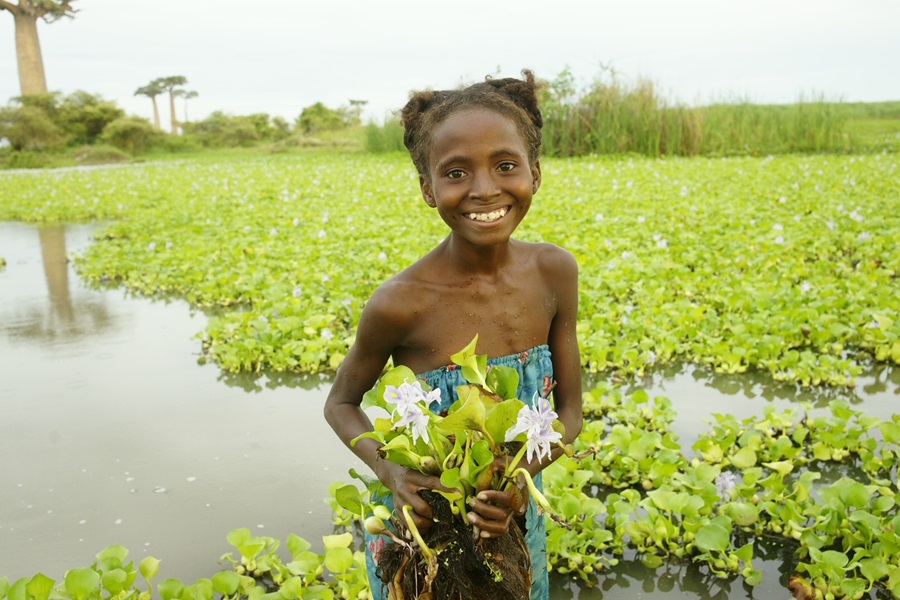 &copy Cristina Mittermeier
Films
More than 40 storytelling expeditions across 6 continents and 48 countries, with 60+ stories filmed, and 10,000+ hours of footage captured.
Global influence
Engaged thousands of conservationists and thought leaders at international forums.
Conservation outcomes
Nearly a dozen habitats filmed and protected in the Americas, Asia, Africa and the Pacific.
Thousands of species filmed - from the rare goliath frog in West Africa to the endangered sifakas of Madagascar, Vicuñas in the high Andes, bull sharks in Fiji and the elusive cock-of-the-rock of the Guiana Shield.
Reach
Garnered millions of views worldwide including 10.2 million social media views in 2017 and 2018.
Received awards and honorable mentions from CINE, Jackson Hole Wildlife Film Festival, Telenatura Film Festival Spain, International Wildlife Film Festival in Missoula, and the Wildscreen Festival in the U.K., to name a few.
1995: Professional broadcast equipment

Sony began providing its Betacam-SP Field Video Equipment to help Conservation International capture our conservation success stories and enhance our storytelling worldwide.

© CI/photo by John Martin

1998: Post-production equipment

Sony contributed post-production and video editing professional equipment, allowing Conservation International to create and produce astonishingly beautiful content in-house.

© Jon McCormack

2005: Digital Betacam

As trends and innovations in technology shaped the digital imaging industry, Sony provided its latest Digital Betacam video technology to improve image quality, allowing Conservation International to capture footage with the most optimized video recording technology.

© Luciano Candisani/iLCP

2010: High-definition and 3D technology

As tapeless formats entered the video industry, Sony provided CI with Full HD video cameras and recorders and worked in collaboration with Conservation International to create 3D content, using Sony's latest 3D technology to capture amazing images both above and underwater.

© Courtesy of John Martin

2012–Present Day: Storytelling Alliance

Recognizing the increasing importance of consumer education in achieving sustainable development, Sony and Conservation International formed a "Visual Storytelling Alliance" to support storytelling expeditions around the world that highlight our sustainability initiatives.

© CI/photo by Molly Bergen

2017–2019

Sony supported Conservation International with its 4K professional broadcast video cameras (FS700 & FS7 II, Sony's 4K Super 35mm camcorders), and latest mirrorless DSLR Alpha cameras (α7S II and α7 III).

© Benjamin Drummond

Happy World Wildlife Day

Around the world, wildlife is under threat from poachers, climate change and habitat destruction. Be one of 52 people who acts today to protect wildlife and restore their habitats.