(3 out of 7) people rely on seafood as their primary source of animal protein
Nearly 4% of the world's population – mostly in the developing world – rely directly on fisheries for their livelihoods
Half of the world's seafood is produced by aquaculture
One-third of the world's wild-caught fisheries are depleted because of overfishing, pollution and the effects of climate change. In some places, stocks have declined or collapsed due to illegal, unreported and unregulated fishing — hitting the coastal communities that rely​ on seafood for food and income the hardest.
As fish populations have dwindled, the aquaculture — or fish farming — sector now accounts for more than half of worldwide seafood production. Yet some aquaculture practices have degraded coastal ecosystems, polluting the oceans with waste and destroying critical habitats.
Conservation International is addressing these issues from ocean to plate, helping to sustainably improve food security and livelihoods for the billions of people who need fisheries to survive.
The challenge
Demand for seafood is rising due to population growth, rising affluence and globalization. New technologies have enhanced our ability to pull more fish from the oceans, while pollution and habitat degradation are depleting or sickening the fish populations that remain.
The vision
Conservation International protects biodiversity and improves the wellbeing of ocean-dependent communities by implementing sustainable fisheries and aquaculture solutions built on partnerships and investments from ocean to plate.
Join our school
Join hundreds of thousands of people who learn about exciting conservation projects around the world. Be the first to know. Sign up for Conservation International email.
Thank you!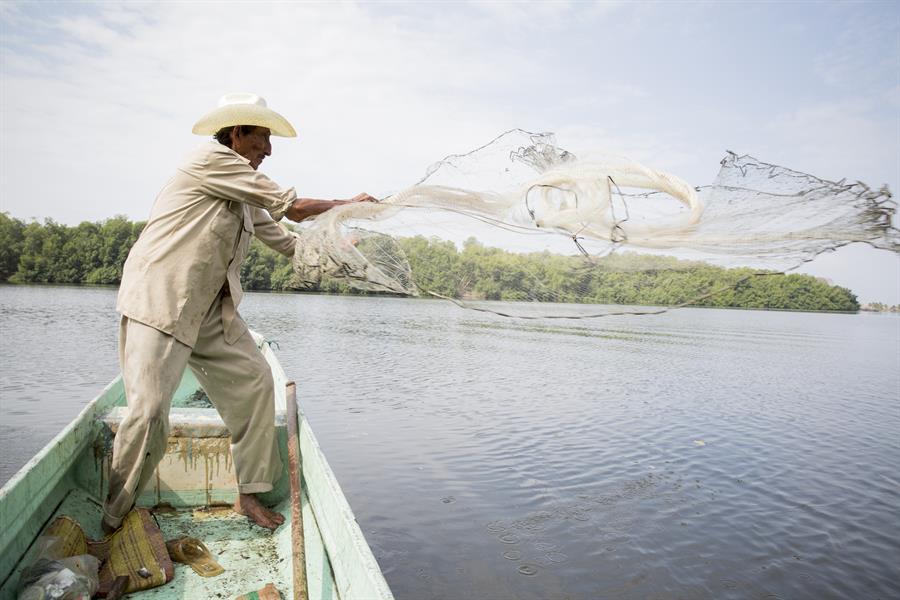 &copy Jessica Scranton
No fishery has the same set of challenges, so Conservation International creates tools and partnerships to identify and address the unique ecological, social and economic needs and barriers for each fishery in which we work. We focus on coastal fisheries across nine countries to help ocean-dependent communities create the sustainable fisheries and aquaculture that they need to thrive.
Conservation International deploys its scientific expertise to tackle critical issues surrounding sustainable fisheries management, ecosystem health and biodiversity conservation. We also work to promote social responsibility in fisheries and aquaculture by developing best practices for seafood sourcing and reducing uncertainty in the private sector.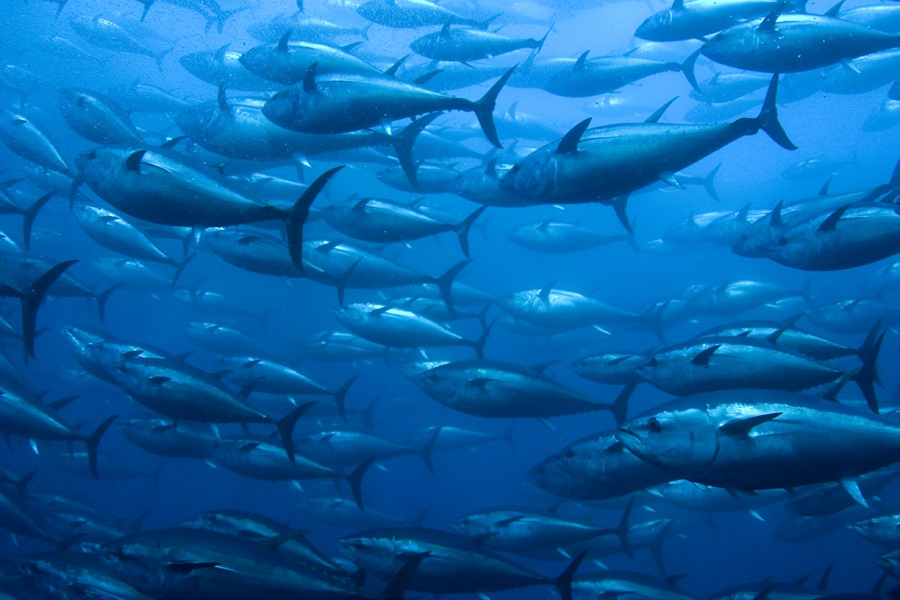 &copy Gary Stokes
Resilient fisheries
Our goal is to enhance human well-being while reducing the adverse impacts of fishing on the environment. In the Pacific, we work with partners to improve local food security and management of tuna, using innovations in technology and harvesting methods as well as regional monitoring and surveillance. In small-scale fisheries we implement governance reform and market-based solutions, providing the tools, incentives and financing to help transition fisheries from overexploitation to sustainability.
Conservation International's fisheries projects around the world: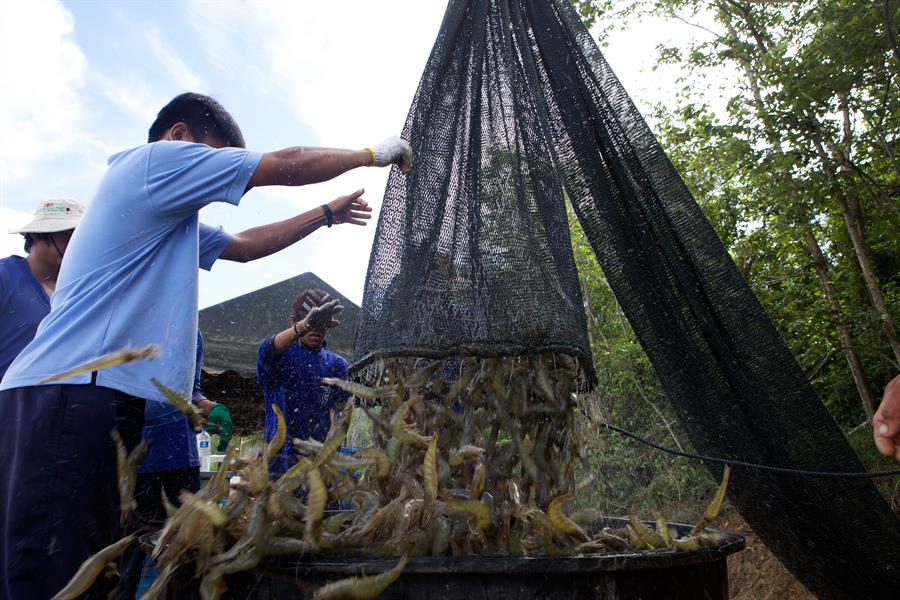 &copy Keith A. Ellenbogen
Sustainable aquaculture
Conservation International's aquaculture program aims to transform farmed seafood, focusing on demonstrating sustainable fish farming in selected areas. Our work emphasizes sustainable, low-impact, high-productivity aquaculture; restoring overexploited and endangered aquatic species and no net loss of coastal ecosystems; and transforming markets and supply chains to increase demand for sustainably farmed products.
Protect our oceans
For $34, you can help protect an entire square kilometer of ocean, securing critical species and the livelihoods of ocean-dependent communities.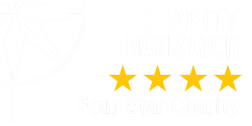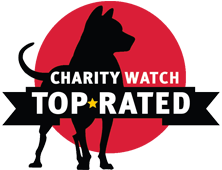 Blog: Fishing ban in remote Pacific waters is...

© Keith A. Ellenbogen

Blog: Indonesian government sinks Vietnamese...

© CI/Julius Thonak

Blog: With climate change, Pacific tuna economy...

© Gary Stokes

Blog: Village takes bold step to save fishery —...

© CI/photo by Johnson Rakotoniaina
Show:
Expertise

Language

Location
Protect Nature
Your donation will help us reach our ambitious $75,000 Earth Day goal by April 22.