How we work
Conservation International has developed a number of innovative scientific tools and models that enable us to make the links between nature and human well-being critical to protecting the planet and ensuring our long-term health and prosperity.
​​​We can't conserve the nature we rely on unless we can accurately value and monitor our "natural capital" — the species and ecosystems that provide the things we most need for our lives and livelihoods.
Conservation International is a leader in developing cutting-edge research and tools that enable us to identify, value and protect this natural capital, from the forests that regulate our climate, the rivers that provide fresh water, or the soil that enables us to grow our food.
How can people thrive without undermining earth's life support systems? Science is fundamental to finding solutions to that question. At Conservation International, our work is rooted strongly in science that supports the development of more sustainable societies. We use research as part of a cohesive strategy with nature at its core, constantly observing, monitoring and analyzing data to inform the conservation decisions that offer the greatest social, economic and environmental benefits.​
Science is stronger when you collaborate. Conservation International is teaming with Arizona State University (ASU) and the Massachusetts Institute of Technology (MIT) — two of the world's top innovation and research universities — to make agriculture sustainable and to fight climate change.
Prioritize
We identify and map the places that are essential to protecting the nature that we rely on. Ultimately, the data our scientists are collecting and analyzing helps us answer the important question: Where is the nature that people need for food, water, livelihoods and climate resilience?
Conservation International is mapping the most important natural capital in select places around the world so that governments, development banks, conservation organizations and other actors can meet conservation targets and ensure sustainable development for their people. Teams from Conservation International work with existing data on sources and amounts of fresh water, plant and animal biodiversity, non-timber forest products, and carbon storage to map their location, characteristics and their relationship to one another.
Climate change threatens to upend Africa's food security and livelihoods. With the Resilience Atlas, policy makers in East Africa and the Sahel have a powerful new online tool for understanding the extent and severity of climate-related stressors on economies and ecosystems, and how countries can build resilience to these impacts.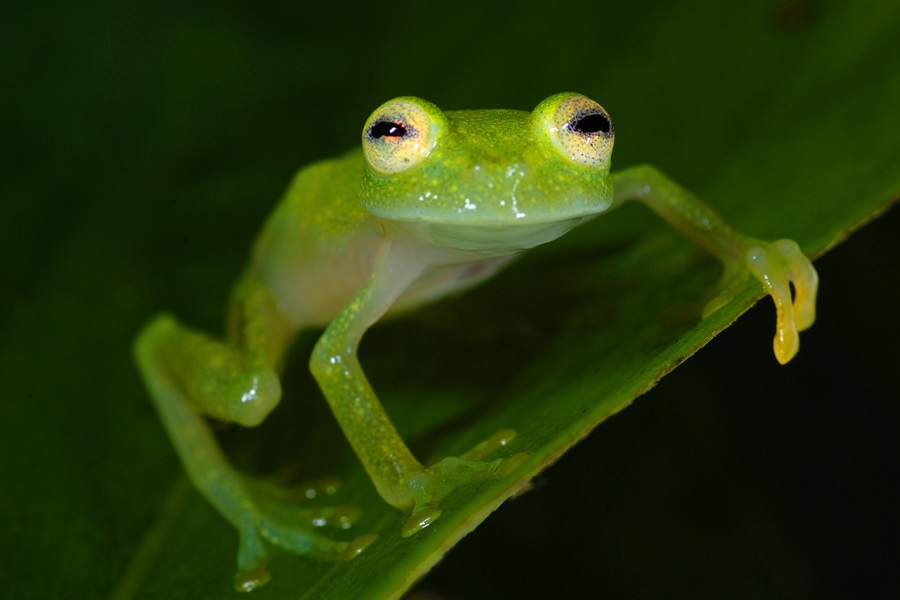 &copy Trond Larsen
Conservation International's Rapid Assessment Program (RAP) sends teams of experts on short expeditions into critically ​important field sites around the world to evaluate the state of a region's biodiversity, the health of its ecosystems and the multiple benefits that nature provides to people. Knowledge about these key ecosystems is our strongest tool to ensure a sustainable future for the planet and for humanity, and data gleaned from each RAP visit helps CI assess ecosystem vulnerability to climate change; monitor the environmental health of threatened and endangered species; and create effective protected areas.

READ MORE: Cataloging the biological treasures of the "Lost City of the Monkey God" in Honduras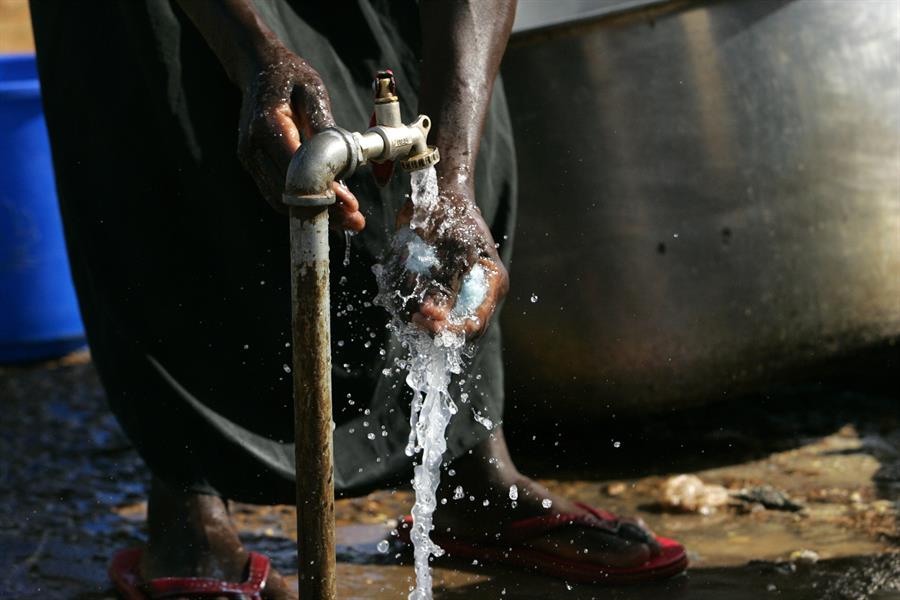 &copy Jamie Rose/Aurora Photos
Value
We come up with innovative ways to document and quantify the benefits we derive from a from a healthy planet — then use that data to make the case to governments, businesses and others that it's in their own best interest to protect the planet that provides for us.
Natural capital is the stock of renewable and non-renewable natural resources — the planet's plants, animals, air, water, soils and minerals — that combine to provide the air we breathe, the water we drink, the food we eat, the wildlife that maintain healthy ecosystems, and the forests that absorb carbon from the atmosphere and regulate climate. Conservation International is helping governments and businesses quantify humanity's reliance and impact on natural capital. By establishing nature's value, we can make nature's contribution to livelihoods and economies visible, inform more sustainable choices and ensure nature is managed well for future generations.

READ MORE: Measuring what matters: Acknowledging nature's role in the global economy
READ MORE: Natural Capital Coalition
Protect
We are actively engaged in every aspect of protecting our critical natural resources. Conservation International scientists use the latest research techniques to ensure the protected and managed areas that safeguard our fish stocks, fresh water, forests and more are effectively designed, implemented, funded and managed.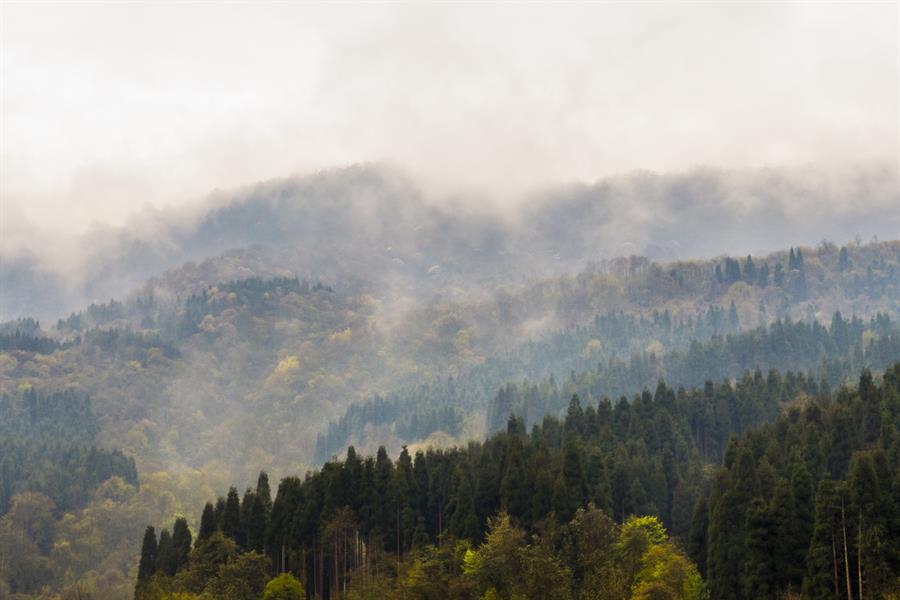 &copy CI/photo by Liang Tang
&copy Piotr Naskrecki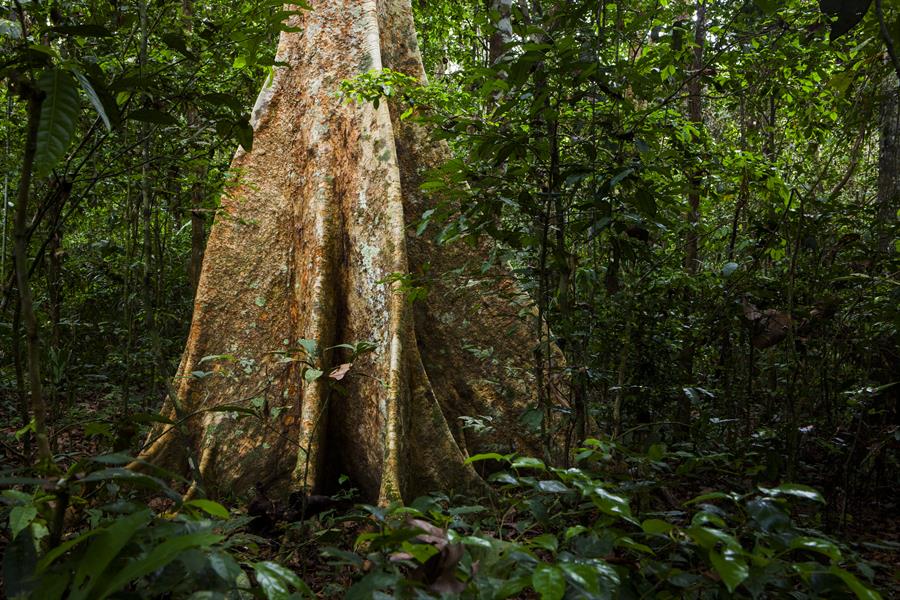 &copy BENJAMIN DRUMMOND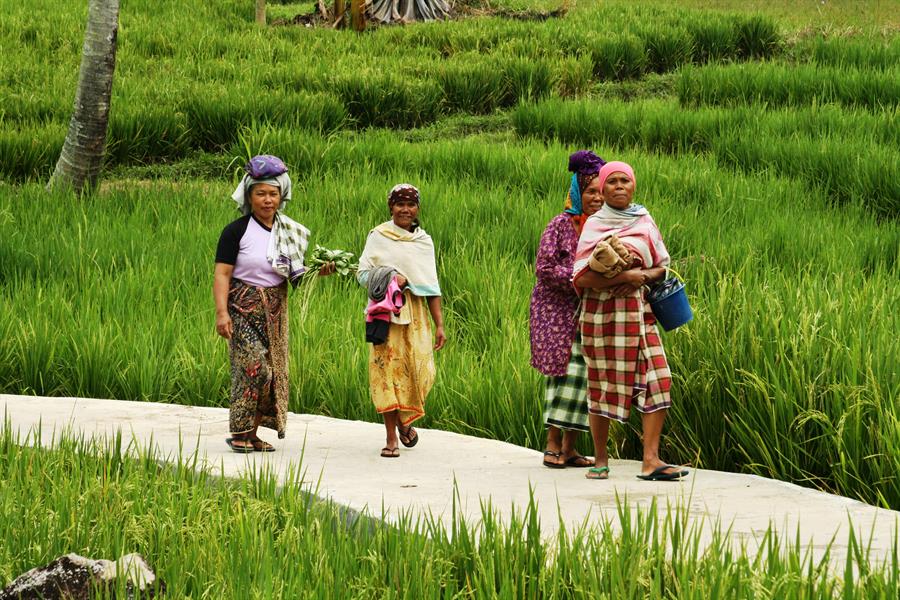 &copy CI/photo by Ade Budi Kurniawan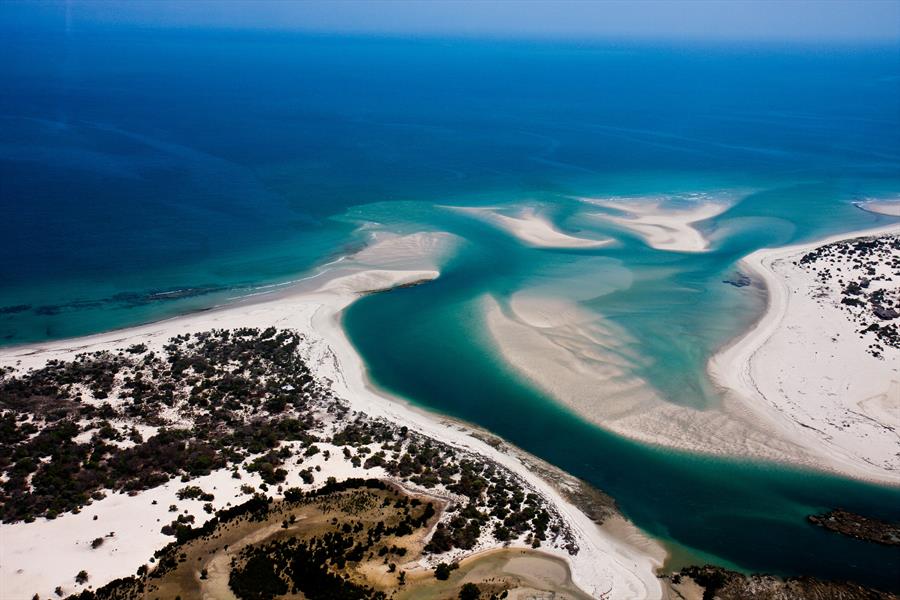 &copy Olivier Langrand
Conservation International uses science to address the pressures on the ocean and their negative impacts on species, ecosystems and people. Through a "whole ocean" approach, we address issues in the context of the entire system through the establishment of marine protected areas, Seascapes and the Pacific Oceanscape — an innovative framework for conserving an area of ocean the size of the moon.

Monitor
We monitor everything from land use in tropical places to the health of coral reefs to better understand our planet and the ways we are changing it. Conservation International's monitoring efforts collect vital information on our projects around the world, ultimately serving as an early-warning system for our conservation work.​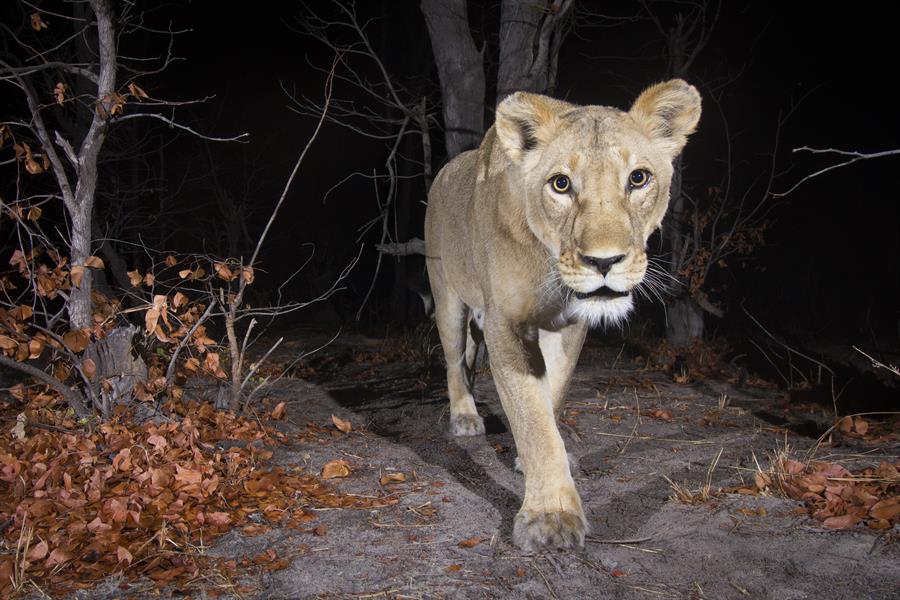 &copy Will Burrard-Lucas / WWF-US
Wildlife Insights is the first tool of its kind, using artificial intelligence and the power of big data to provide scientists an unequaled view into the habits and habitats of wildlife, data that is critical for crafting smart conservation policies. Used by researchers in forests and natural areas around the world, motion-detector cameras — known as camera traps — snap thousands of photos a day of animals rarely seen by human eyes.
&copy Art Wolfe
Firecast is a pioneering long-term forest and fire monitoring system that uses satellite observations to track ecosystem disturbances such as fires, fire risk conditions and deforestation, and delivers this time-sensitive information through email alerts, maps and reports. Near real-time monitoring from Firecast provides scientists and conservationists with valuable information about the status of ecosystems, which informs conservation efforts and helps measure the success of these projects.
Conservation International assisted in the development of a web-based, open-sourced monitoring system called Vital Signs that helps farmers in Africa be productive without depleting the natural world they depend on. Vital Signs provides diagnostic tools and near real-time data on factors such as precipitation and soil health to help farmers and governments adapt their practices to the changing climate.

&copy Jeff Yonover
In 2012, Conservation International and our partners launched the Ocean Health Index, the world's first comprehensive, global assessment of the ocean and the benefits it provides to people. With information from more than 100 scientific databases, the Index is a treasure trove of information on marine health. And it's not just data for data's sake. Governments, communities and anyone else can use the Index to inform policy decisions and protect one of our most valuable resources — the sea.

News from our blog
Science
Protecting nature starts with science. Here's a roundup of recent scientific research published by Conservation International experts.
Protect Nature
Just announced: Every dollar 3X MATCHED, up to $16,500, to support sustainable development that helps communities thrive economically while protecting nature