Charles Darwin. Mary and Louis Leakey. Jane Goodall. Oftentimes, the most remarkable science is done by people with their feet in the proverbial mud.
At Conservation International, we work on the ground with partners in more than 30 countries. Our scientists are getting their hands dirty to prove our belief that human prosperity, now and in the future, depends on nature. Their work is serving as an example for everyone, from businesses to governments to other scientists, who must protect nature for the benefit of us all.
© Robin Moore/iLCP
Why is it important?
12 million people
We're working on the ground around the world to help an estimated 12 million people in their efforts to sustainably manage nearly 405 million hectares (1 billion acres) of lands, rivers and oceans.
Protecting nature's bounty
All of nature supports life on Earth. But the benefits that people receive from nature are concentrated in certain places. At Conservation International, we identify, prioritize and protect these critical areas. Through our work, we ensure people's access to fresh water, a bountiful food supply, resilience against climate change and other necessities — not just today, but for generations to come.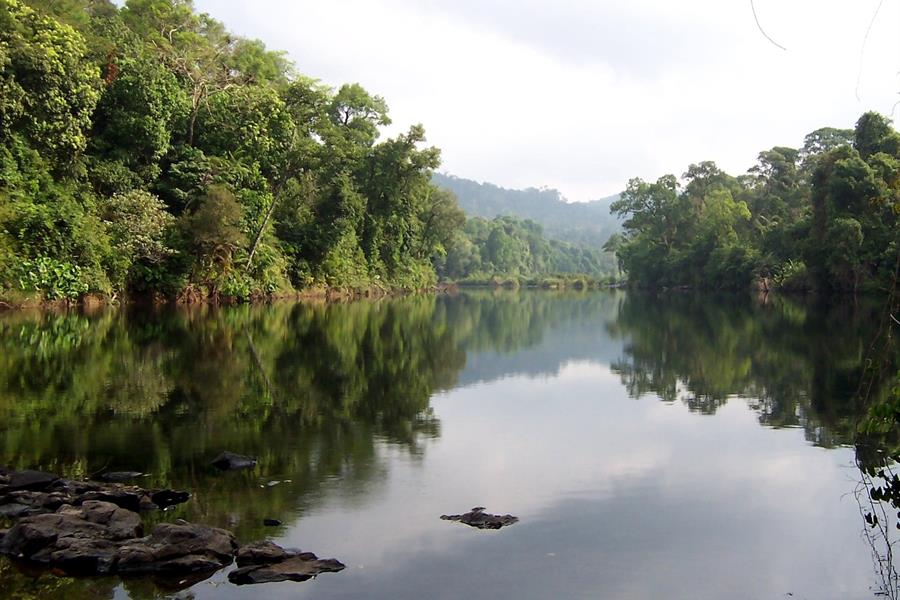 &copy CI/photo by David Emmett
Cambodia's Central Cardamom Protected Forest
Population growth, economic development and the region's hydropower potential and mineral deposits have put new pressures on this crucial watershed. Read more »
&copy Christopher Schoenbohm/Flickr Creative Commons
Adapting to a Changing Climate in Colombia
The water, coasts and mountains of Colombia directly benefit 80% of the population — and are critical to protecting against climate impacts. Read more »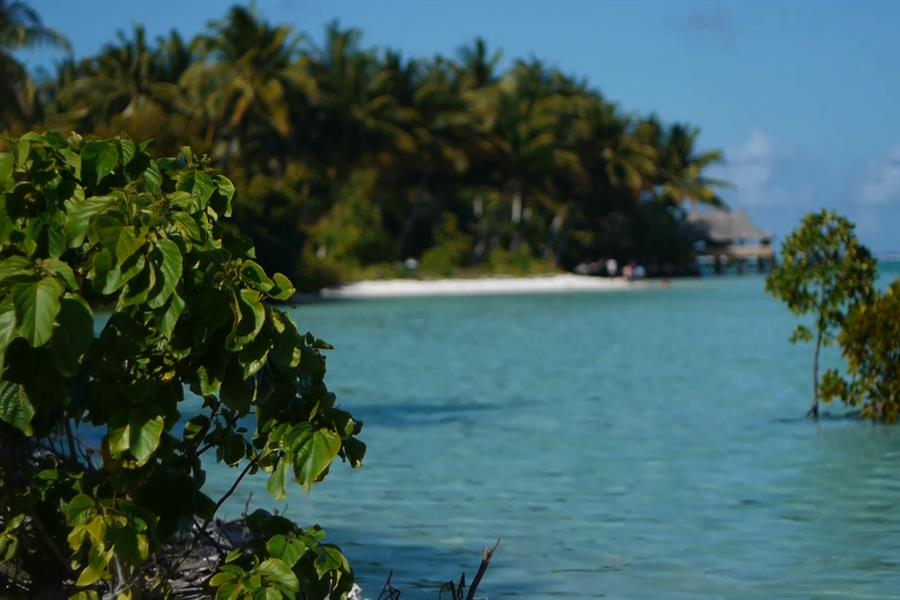 &copy CI/photo by Toby de Jong
Marae Moana: Cook Islands Marine Park
Where more than 99% of their home is ocean, government and traditional leaders recognize that healthy waters mean healthy people and stable livelihoods. Read more »
Working with communities
Many communities around the world depend directly on nature for the food, water and livelihoods that sustain them. Conservation International works closely with these communities. Our projects aren't just designed to help people responsibly care for their natural wealth; we're also working to deliver tangible benefits to communities, keeping them healthy and prosperous.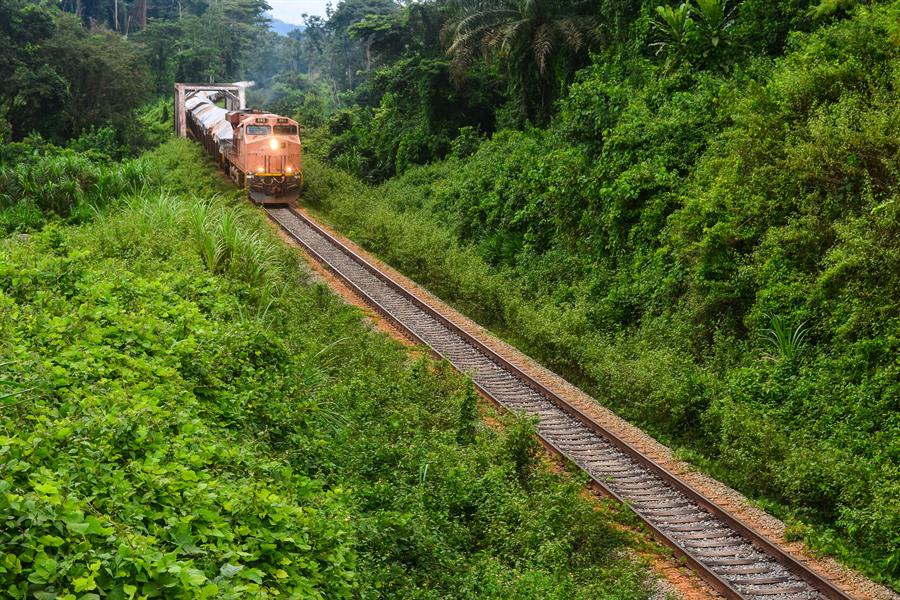 &copy jbdodane/ jbdodane.com
Responsible Mining in Liberia's Nimba Mountains
Extraction of Nimba's high-grade iron ore could threaten healthy natural reserves and the well-being of local people. Read more »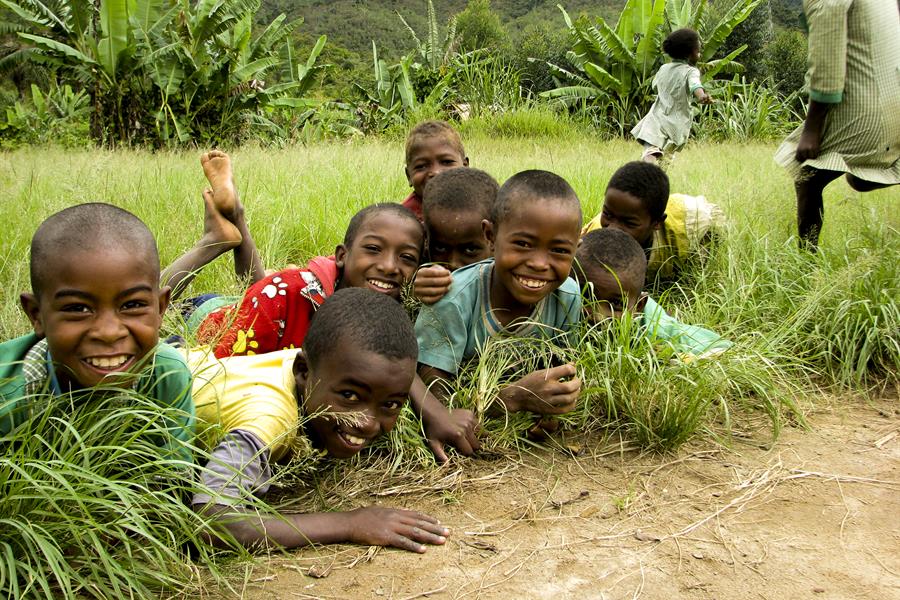 &copy CI/photo by Solofoniaina Ralaimihoatra
Avoiding Deforestation in Madagascar
The health of a forest is proving to be intimately tied with the health of society. Read more »

Shaping policies
Governments have the power to make or break a critical conservation effort. And policymakers around the world depend on Conservation International to help them make sound decisions. With 27 years of conservation expertise under our belts, we've become trusted advisors to governments at every level — influencing decisions on ocean health, wildlife trafficking, forest conservation, freshwater resources and more.
&copy Marc Samsom/Flickr Creative Commons 
The Gaborone Declaration for Sustainability in Africa
The visionary leadership of 10 African nations holds the promise of a sustainable future for the continent. Read more »
Promoting sustainable production
By 2050, our Earth will have to feed nearly 10 billion people. And we're making decisions, every single day, that will determine whether that happens — and whether Earth has the fertile soils, fresh water and other resources to make it happen. Conservation International works on land and at sea, on issues from coffee farming to fisheries management, to ensure that meeting our food needs doesn't come at the expense of ecosystems that support current and future generations.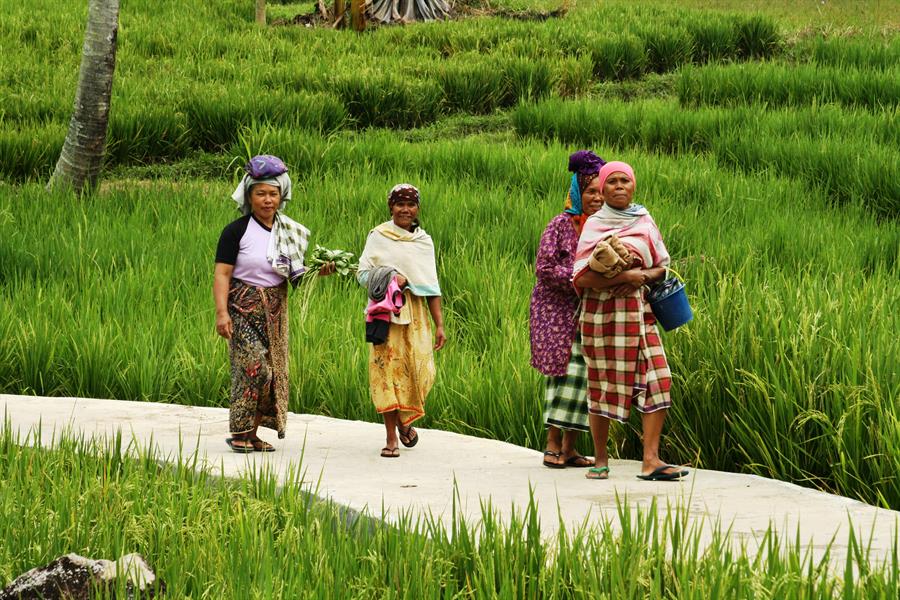 &copy CI/photo by Ade Budi Kurniawan
Sustainable Landscapes Partnership
Businesses, governments and communities unite to support low-carbon development, sustainable farming and biodiversity conservation. Read more »
Protect Nature
Just announced: Every dollar 3X MATCHED, up to $16,500, to support sustainable development that helps communities thrive economically while protecting nature