We cannot protect nature alone. Meeting today's environmental challenges requires the combined resources and ingenuity of multiple sectors, public and private. Conservation International brings together partners at all levels — from executive suites to community centers — to provide funding, training and technical expertise needed to make smart, collaborative policy.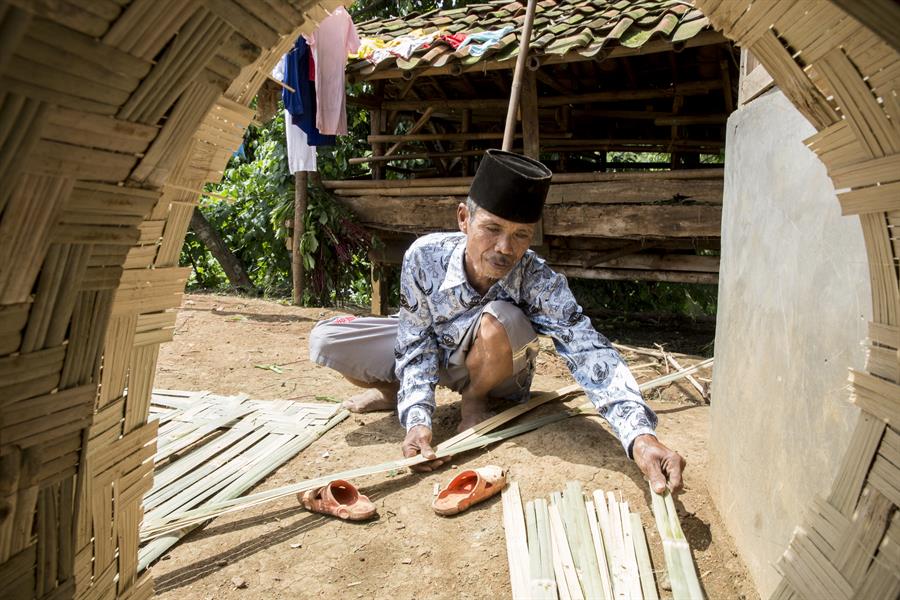 &copy Jessica Scranton
Conservation International is working to change the way the world does business. We work across industries with large and small companies to minimize their environmental impacts and become better stewards of nature.
Our work with corporations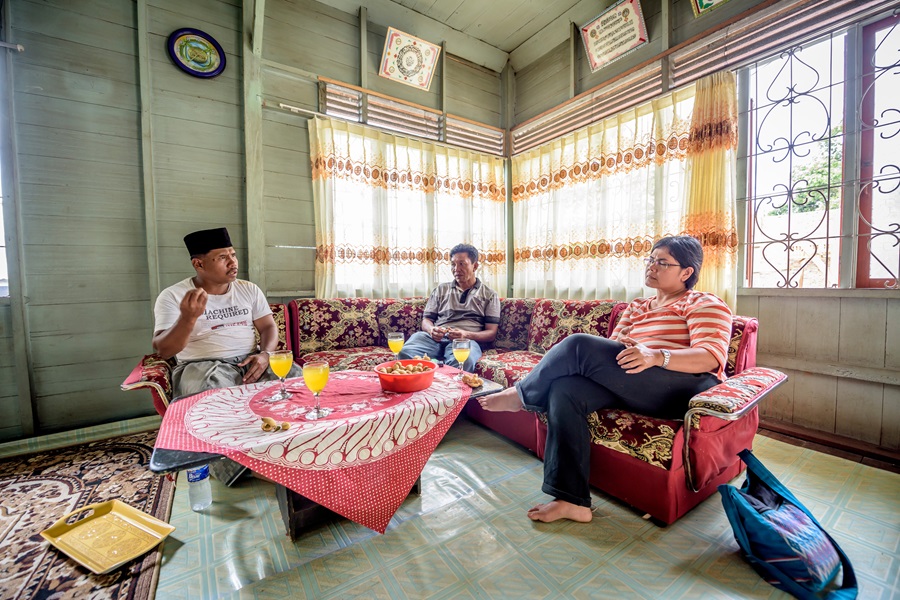 &copy CI/photo by Tory Read
Threats like deforestation, overfishing and climate change are undermining the ability of communities around the world to protect the very habitats that provide everyone with food, water and clean air. Conservation International connects communities to funding, training and technology — because protecting nature also protects livelihoods.
Working with communities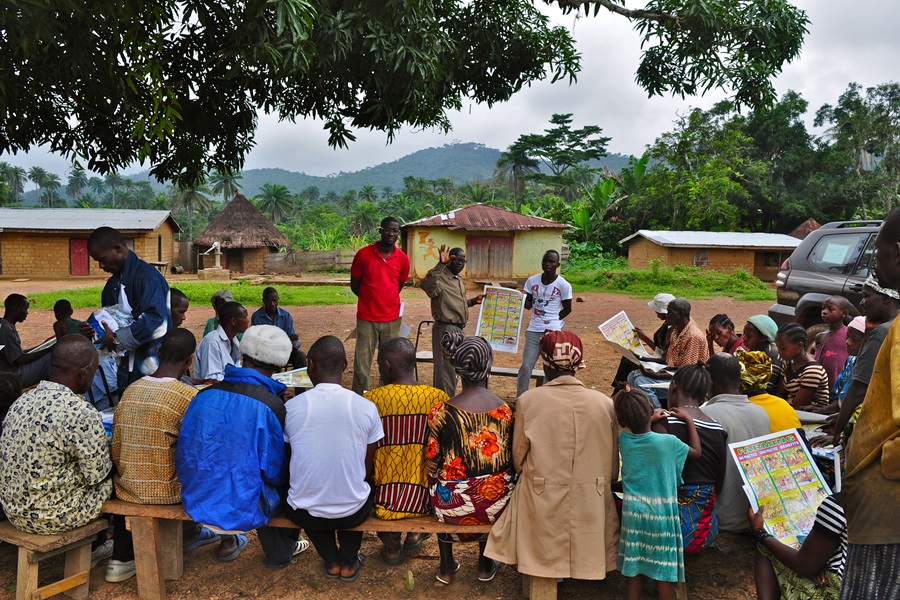 &copy CI/photo by Bailey Evans
Conservation International serves as a trusted advisor to local, regional and national governments around the world. Our data, methods and tools assist governments in understanding the value of oceans, forests, croplands, water supplies and wildlife populations, and help to inform actions necessary to protect these vital natural resources.
Partnering to affect policy
Sustainable Landscapes Partnership

© CI/photo by Ade Budi Kurniawan

The Gaborone Declaration for Sustainability in...

© Marc Samsom/Flickr Creative Commons 

Conservation International: An Agency of the...

© Benjamin Drummond

Engaging America's Leaders on Global Conservation...

© CI/photo by Jill Sigal

Partnership with Starbucks Coffee Company

© Cristina Mittermeier

Sustainable Palm Oil

© Benjamin Drummond
Donate
Donate to Conservation International to support field projects and all the parts of nature we can't live without.