Virtual climate march toolkit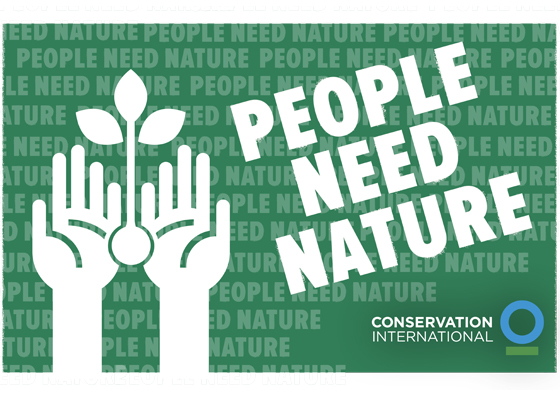 ​Thank you for joining Conservation International in taking action to help protect nature for future generations. We're so glad to have you here with us.
Below are tools and resources you can use to take a stand for nature this Earth Day.
Learn the facts about climate change
March in your everyday actions:
Show your appreciation for science:
You can tell a climate scientist how much you appreciate what they're doing.
Share your support of science