2020: The Year of Climate Action
This year is critical in determining the trajectory of our climate. Here's how we can make a difference in 2020.
In 2019, Conservation International worked tirelessly around the world to ensure a healthy future for generations to come. And luckily young people like Greta Thunberg are making the environment a priority. Let's come together to tackle climate breakdown in 2020.
© Sam Ferrara
What happens in the next 10 years — what we choose to do or not do — will fundamentally determine where we end up as a species.
So where do we start?

Use your voice
Speak up for planet before it's too late. Share the message that we need nature — and time is running out to protect it.
Get the facts
To halt the climate breakdown, you have to get — and stay — informed. Here's the data you need to know.
Act now
The time for action is now. Conservation International is working tirelessly to protect the nature we need to thrive — but we can't do it alone.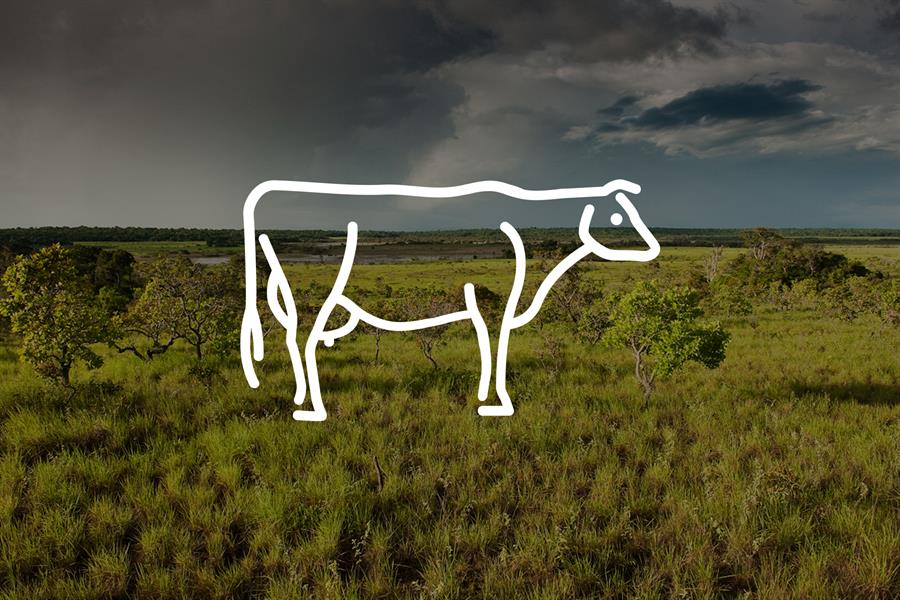 &copy Pete Oxford/iLCP
&copy Irina Belousa
Wash your clothes in cold water
About 90% of the energy used by your washing machine goes just toward heating the water. Save that energy — and around $40 each year — by washing full loads in cold water instead. Your clothes'll get cleaned just fine in the cold (after all, that's what your eco-friendly detergent is for).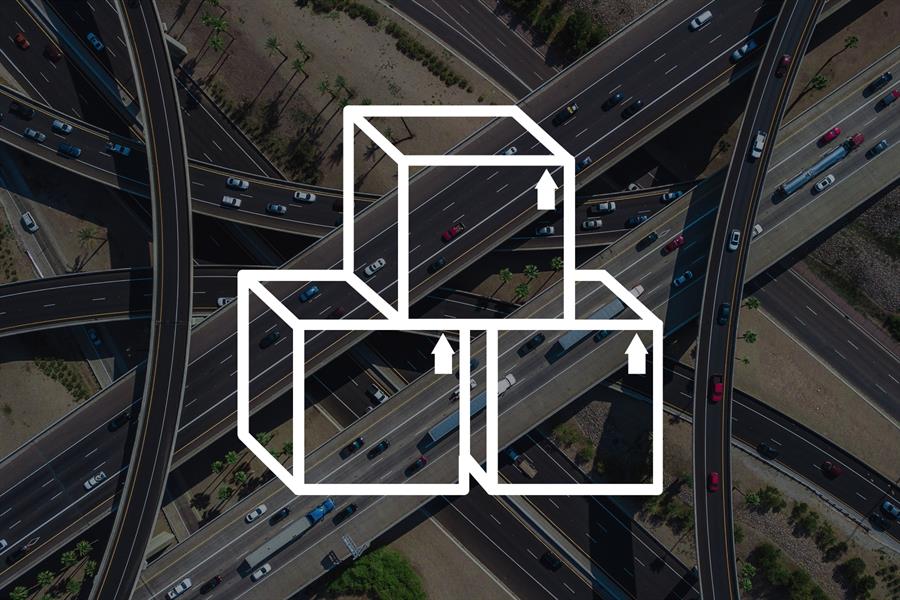 &copy Jared Murray
Make standard shipping your new standard
We get it, going to store can be a hassle. But if you can't make a pit-stop on your commute, choose wisely when you're shopping online: Combine your orders into a single shipment and select the slowest shipping option (instead of one-day).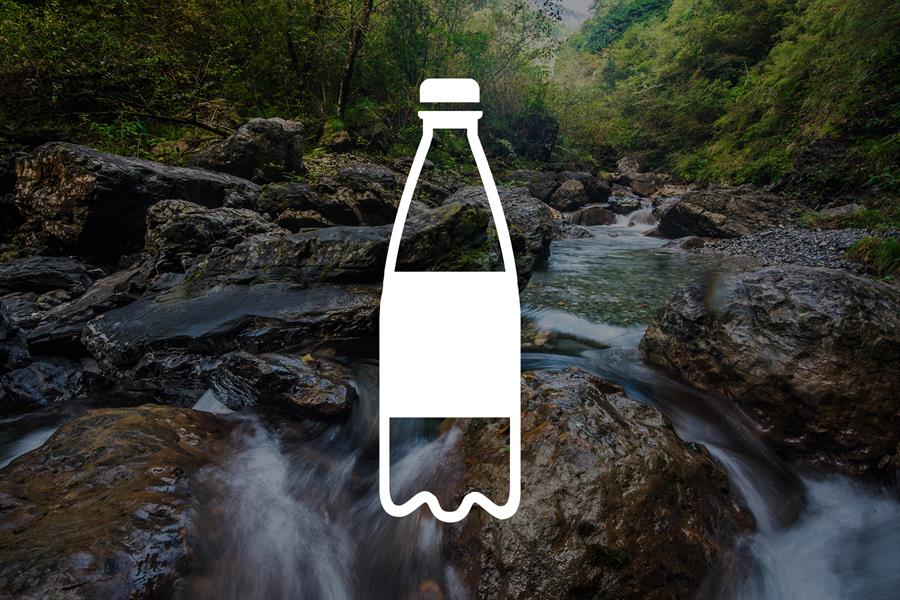 &copy Kyle Obermann
Banish bottled water
Producing just one plastic bottle of water — including transporting and refrigerating it — requires 2,000 times as much energy as producing the same amount of tap water. Also: It creates massive amounts of plastic waste. Use a reusable bottle instead.
&copy Pete Oxford/iLCP
Pull the plug on your devices
Thanks to standby mode, electronic devices consume power even when they are turned off. As much as 10% of your energy bill goes toward this "phantom power" consumption. Save money — and reduce your carbon footprint — by unplugging your devices at the end of the day.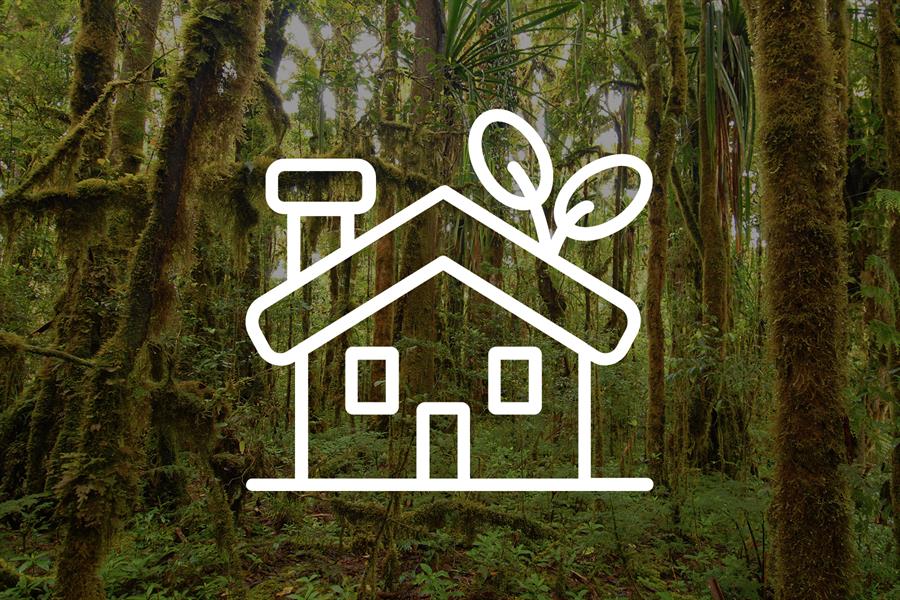 &copy Trond Larsen
Work from home one day each week
It's an easy way to spare the air: You'll reduce the carbon emissions of your weekly commute by 20%. If all employees with telework-compatible jobs worked from home half the time, we could cut national greenhouse gas emissions by 54 million metric tons — the equivalent of taking nearly 10 million cars off of the road.
Protect Nature Now
We are committed to protecting nature for the benefit of everyone on Earth and 2020 will be a critical year in this effort. Join the thousands who have stepped up to protect it.
Combat Climate Change
We need to take immediate action — give monthly to Conservation International today to help combat climate change.