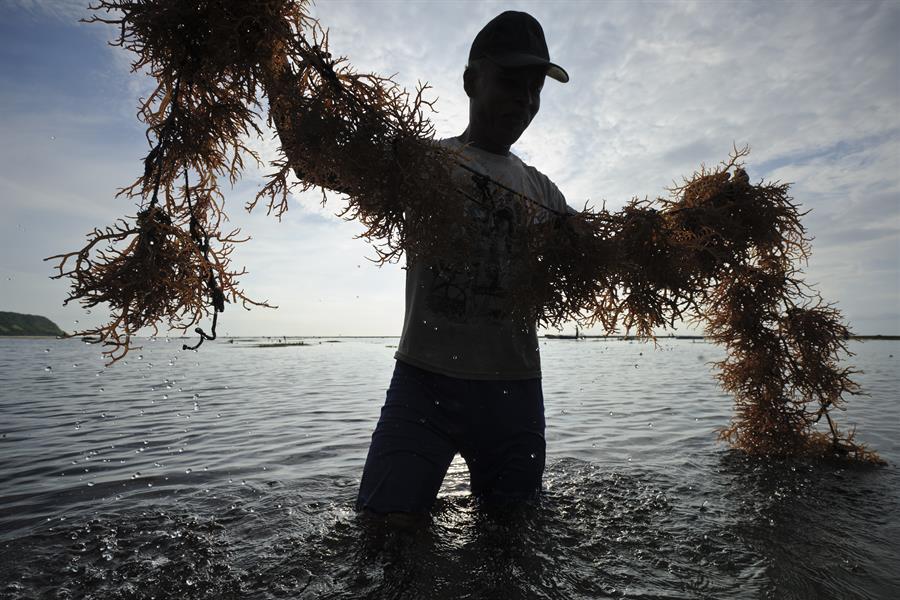 &copy Matt Oldfield
Aquaculture Innovation Fellow
Position filled.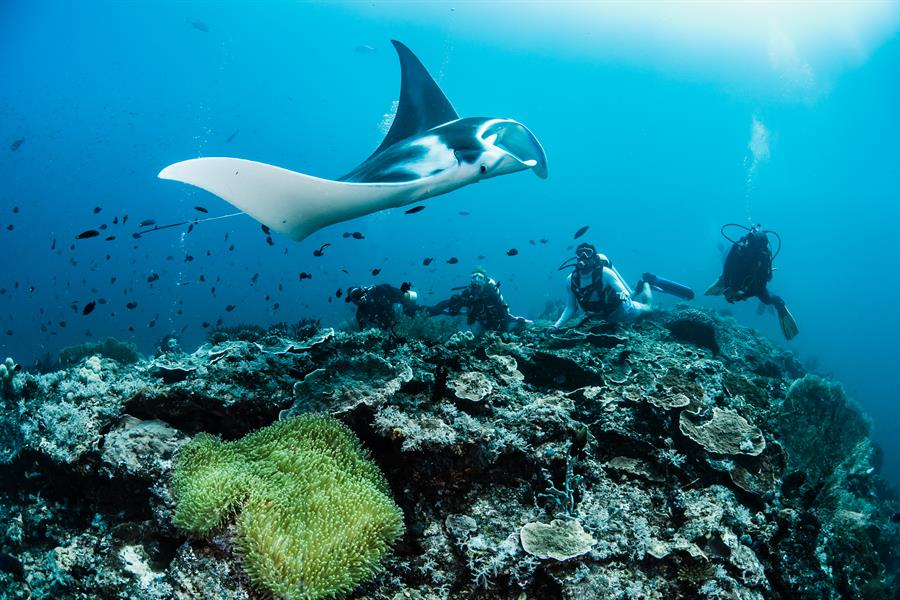 &copy Shawn Heinrichs
Land & Seascapes Fellow
Position filled.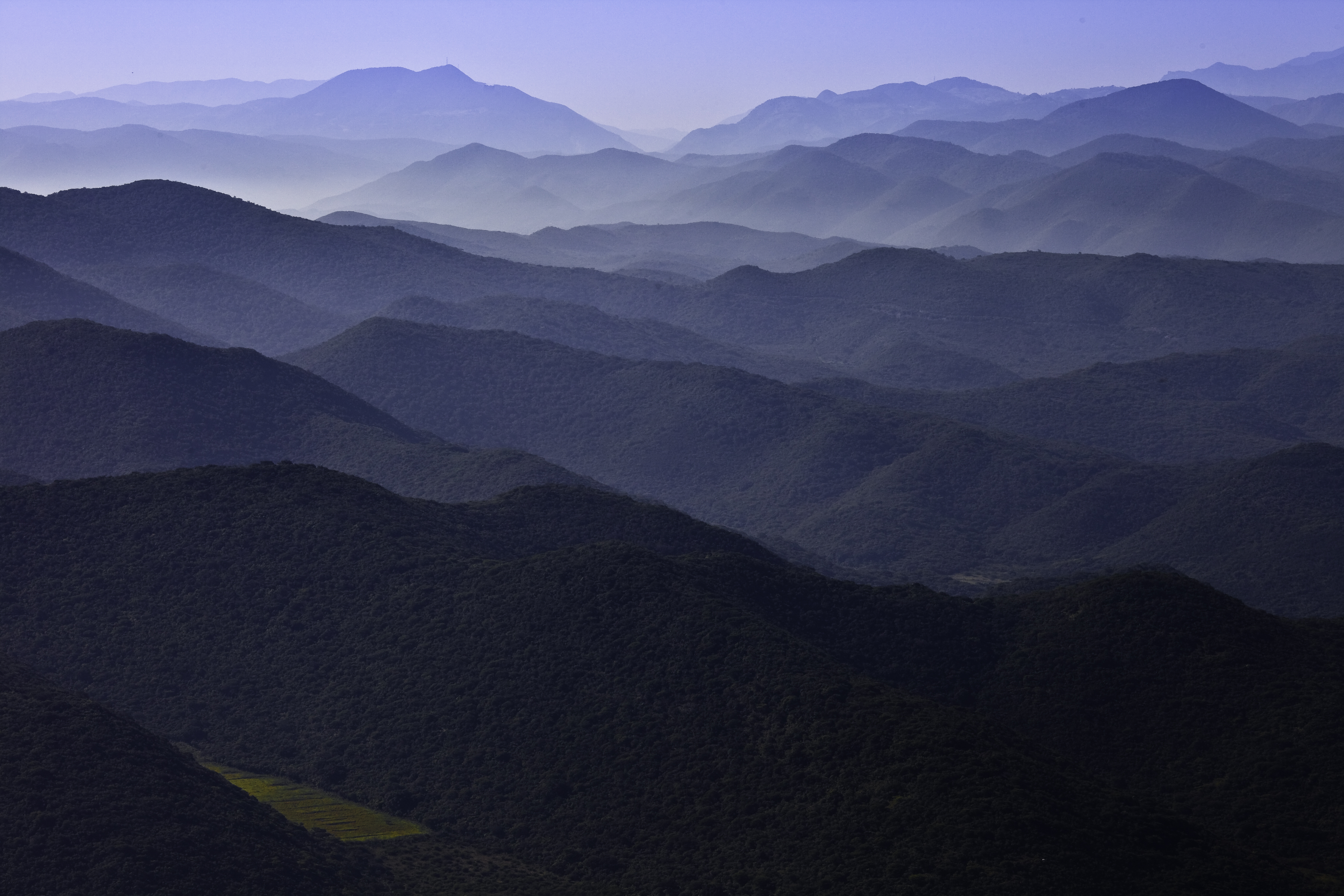 &copy Robin Moore/ iLCP
Restoration Solutions Fellow
Position filled.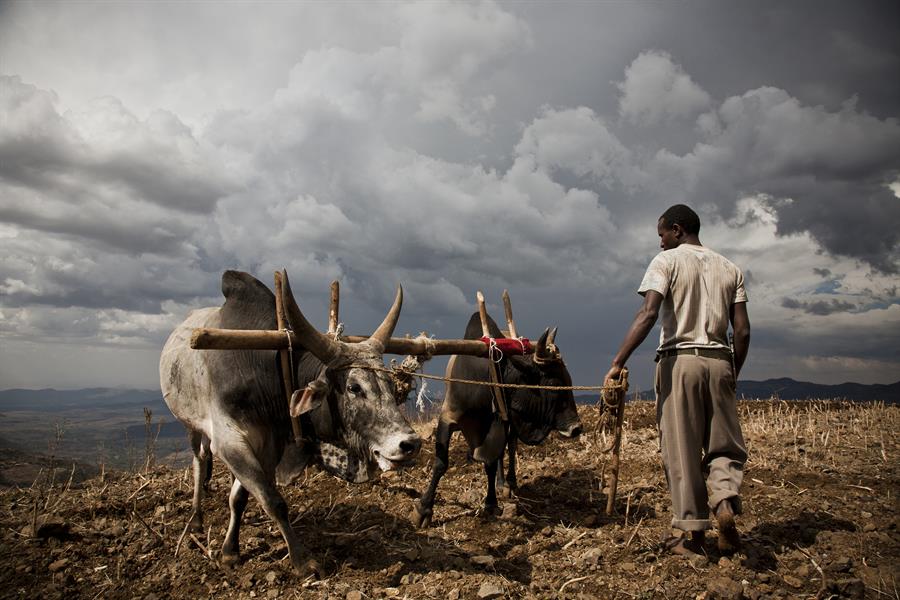 &copy David Hanson/Aurora Photos
Supply Chain Innovation & Transparency Fellow
Position filled.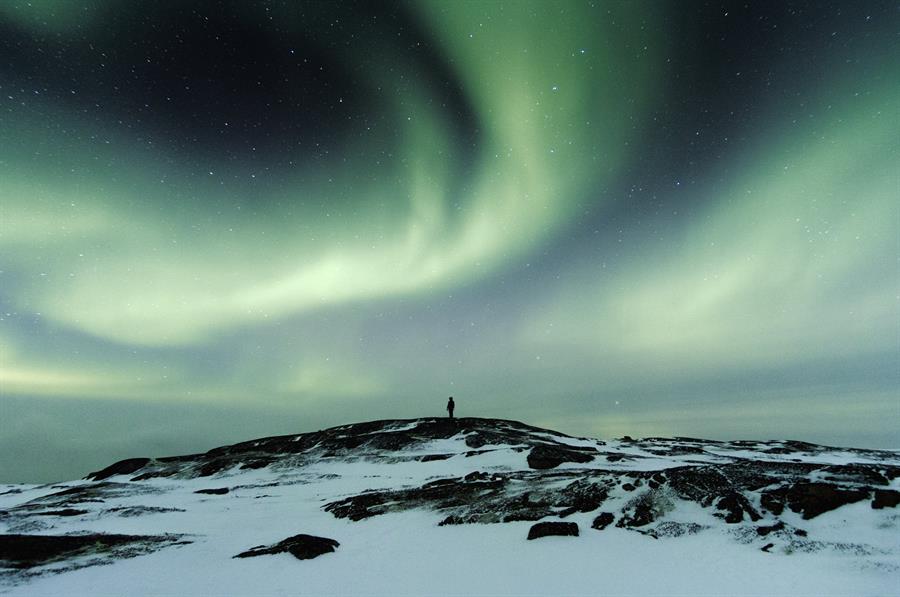 &copy Paul Itkin
Design for Nature Fellow
No longer accepting applications.
&copy Adriano Gambarini
Amazon Indigenous & Conservation Fellow
Position filled.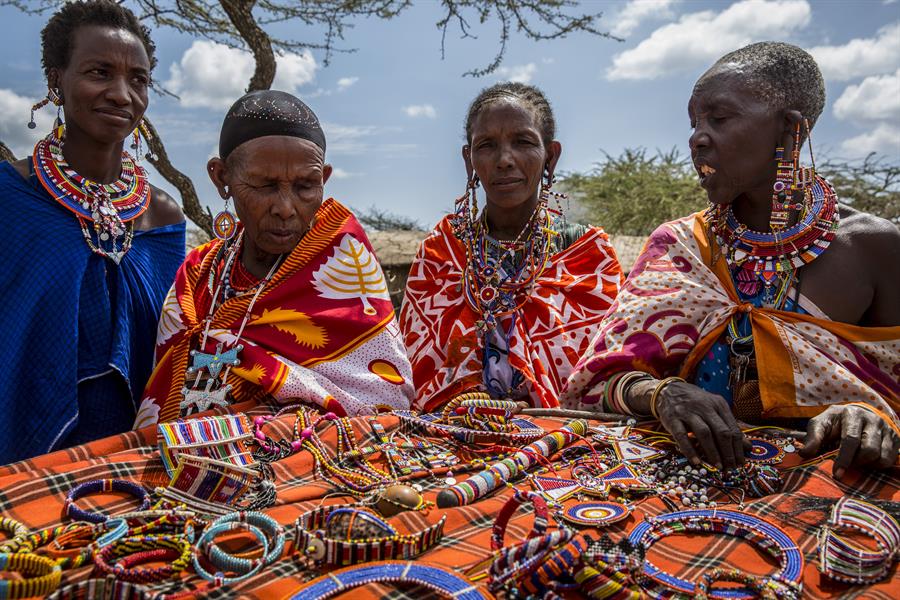 &copy Charlie Shoemaker
Africa Conservation Finance Fellow
Position filled.
&copy Aaron Joel Santos/Aurora Photos
Sustainable Land/Seascapes Advisor & ADB Liaison Fellow
Position filled.
&copy Jeff Yonover
China Marine Fellow
No longer accepting applications.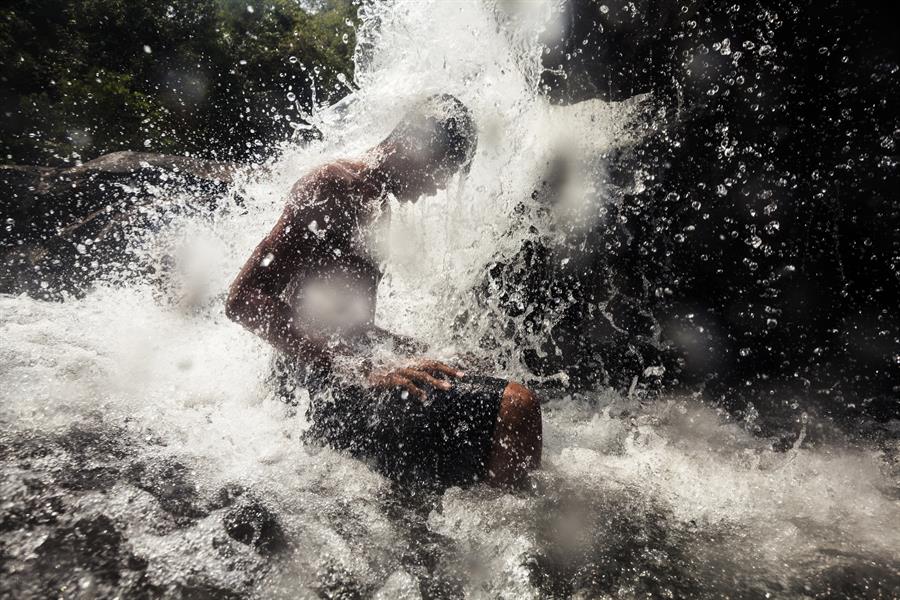 &copy Aaron Joel Santos/Aurora Photos
Green-Gray Infrastructure Fellow
Position filled.
Applicatio​n Process
Distinguished and Senior Fellows are by invitation only.

Technical Fellowship positions are in select areas of key strategic need to CI. Open positions are posted on this webpage with links to our application portal (Taleo). CI does not fund individual research projects or accept proposals for technical positions in addition to those that are posted.
C​andidates must subm​it the following materi​als:
The candidate's curriculum vitae ​(including a list of the candidate's scientific publications, and
Upon request, three reference letters from either a department head or other colleague officially referring the candidate and describing his or her qualifications, initiative, and research.
In keeping with the CI's longstanding support of underrepresented minorities in the sciences, we strongly encourage qualified women and minority candidates to ​apply.
Materials must be submitted electronically through our application portal (Taleo) which can be accessed by clicking on the specific position for which the applicant is applying.
© Keren Su
Please check the specific requirements under each Fellowship position to determine eligibility requirements. Interested applicants can click on the posted position, which will redirect them to Taleo where position-specific requirements can be found.
Fellows are selected on the basis of their accomplishments, creativity, and potential to become leaders in the scientific community through their contributions in their field.
Commitment & Compensation
Up to two-year, full-time position
Annual salary plus paid vacation
Competitive benefits package including comprehensive health and wellness plan
Fellowship-sponsored professional development trainings focused on innovation, communication, leadership and conservation
Opportunities to network and collaborate with other CI fellows through our cohort program and alumni network
Opportunities to establish valuable, lasting connections with CI staff and other leaders in the conservation field
Yearly professional development and travel allowance
Mentoring from high-level staff
*​CI offers a competitive and comprehensive health & wellness package.
Frequently Asked Questions
What is the application deadline?
Each open position has its own deadline which can be found by clicking on the position which will redirect the applicant to Taleo. All requirements and deadlines for that position are list in the application portal, Taleo.
How are Fellows compensated?
Fellows receive an annual salary plus paid vacation time. They also receive a competitive benefits package.
What is the application process like?
The application process for the Lui-Walton Innovator Fellows and the Ann & Tom Friedman Fellows for Science programs is highly competitive. All applicants undergo multiple rounds of evaluation by the selection committee. Up to five applicants per position will be interviewed by telephone. Semi-finalists may be flown to Arlington, VA for in-person interviews. Applicants must be available for interviews.
In what language should the application be submitted?
Submit all materials in English.
Is there a moving allowance?
Depending on the Fellow's current residence and placement at CI, a moving stipend may be negotiated.
Do I need a passport?
All fellows must have a valid passport.