At Conservation International, we believe that engaging and activating emerging business leaders is key to ensuring an environmentally healthy world that provides economic opportunities and benefits for us all.
Recognizing the critical role our corporate engagements play in the protection of nature, through bold commitments and innovative solutions, Conservation International's Catapult Collaborative brings together emerging business leaders with our conservation experts through the Business for Nature Exchange.
During the exchange, participants will have the opportunity to explore conservation and business challenges, inspire creative thinking and develop a network of peers who are catalysts for change. By experiencing sustainability on the ground, participants are able to gain valuable experience in the field and explore innovative solutions together with our program staff and local partners.​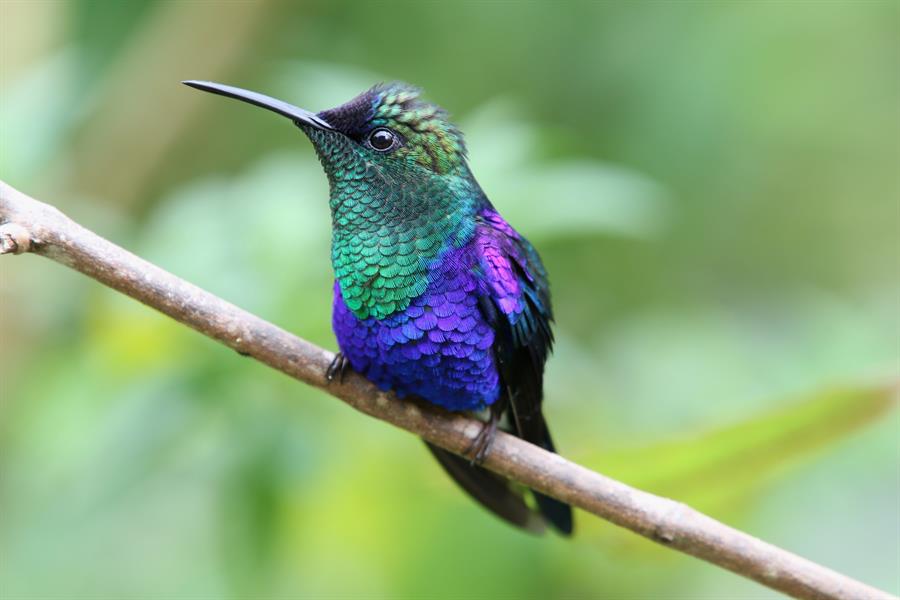 &copy Olivier Langrand
Participants will meet in Colombia, a country known for pioneering environmental solutions that benefit communities via sustainable, productive practices and green jobs. The exchange will launch in Barranquilla with a workshop on green-gray (nature-based engineering solutions) followed by a site visit to the Cienega Grande, Colombia's largest coastal wetland and a vital ecosystem in addressing climate change.
We will then travel to Santa Marta where participants will be exposed to our EcoGourmet program, a unique business model that promotes sustainable and equitable practices in the fishing value chain. Our next stop is the indigenous reserve, Kütünsama, where we will learn about Conservation International's innovative carbon neutrality work in collaboration with the Arhuaco indigenous community and Prodeco. We then head up into the Sierra mountains to El Dorado Nature Reserve, a world-famous birding destination and ecolodge location.
*Please note this itinerary is subject to change.
Dates + Requirements
Participants will arrive in and depart from Barranquilla, Colombia, and are responsible for making their own flight arrangements.

Participants should have between five to 15 years of full-time work experience and a desire to remain an active member of the Business for Nature Network. Participants do not have to be sustainability professionals, as we encourage involvement across a variety of business functions.
Exchange Fee
The participation fee is $2,500 for Catapult member companies and $5,000 for non-Catapult member companies, with a minimum of five and no more than 10 people participating. The fee must be paid to Conservation International in advance to reserve a spot. The fee includes hotels and transportation within Colombia, group meals and some group incidental expenses. It does not include airfare, roundtrip airport shuttle service, non-group meals/beverages or individual incidentals.
Please note space is limited and we will accept participants on a first come-first served basis.