Video Gallery
The film follows a young girl, Dulce, whose small fishing community is struggling to surmount the effects of climate change on their lives. In Dulce's community, climate change means higher tides from rising sea levels in the Pacific Ocean. Afro-Colombian residents of the Iscuandé River delta, which includes La Ensenada, have fished and harvested piangua. But the cockle have been in decline due to overharvesting – a development that has spurred communities to learn to conserve coastal areas from pollution and ocean erosion.
We believe strongly in the power of visual storytelling to educate, inspire and affect change. Conservation International's filmmakers traverse the globe, spotlighting the people, challenges and successful projects that our programs are pioneering. ​Watch, share and reach out if you would like to learn more.
&copy Angello Faccini/Jungles in Paris
Dulce — A Short Documentary
In the coastal village of La Ensenada, Colombia, where digging for shellfish is a way of life, everyone must learn to swim eventually — even little Dulce. But as the effects of climate change begin to threaten the village's livelihood, the carefree swimming lessons led by Dulce's mother take on a sense of urgency.
An official selection of the Palm Springs International ShortFest​, the Toronto International Film Festival and the Camden International Film Festival.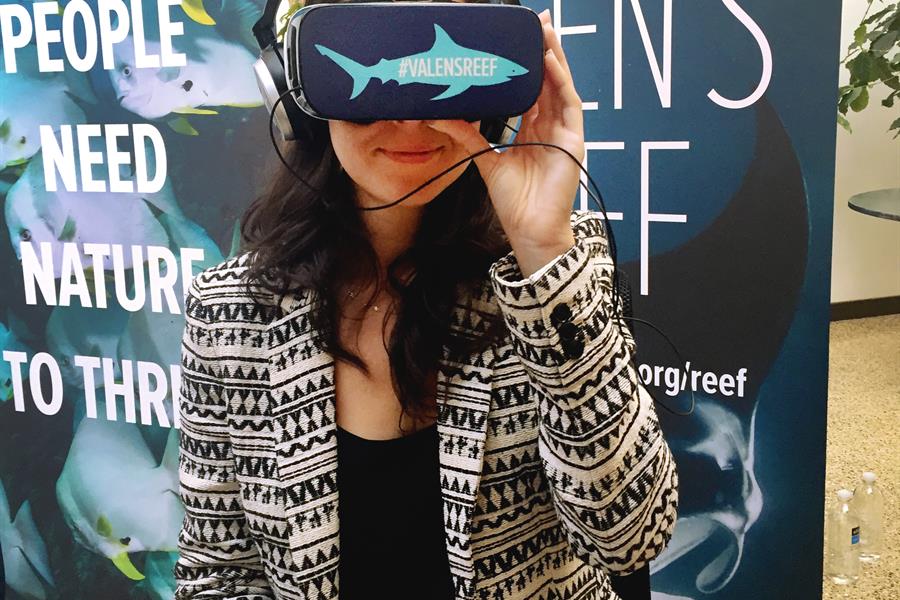 &copy CI/photo by Elise Harrigan
Virtual Reality
"VR and nature conservation​ truly go hand in hand." — Wareable
From the stunning coral of "Valen's Reef" to the Amazon rainforest of "Under the Canopy" to the savanna of "My Africa," Conservation International uses virtual reality to immerse viewers in vital conservation efforts around the world, and to meet the local heroes who make it possible.​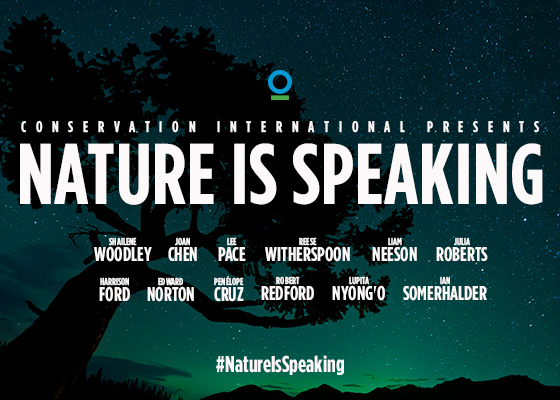 &copy Conservation International
Nature Is Speaking
Nature doesn't need people. People need nature.
That's the message of our provocative, celebrity-studded campaign "Nature Is Speaking." Our aim is to raise awareness that people need nature in order to survive. Our goal is simple: It's time to change the conversation about nature to focus on what we all have in common: Our shared humanity.