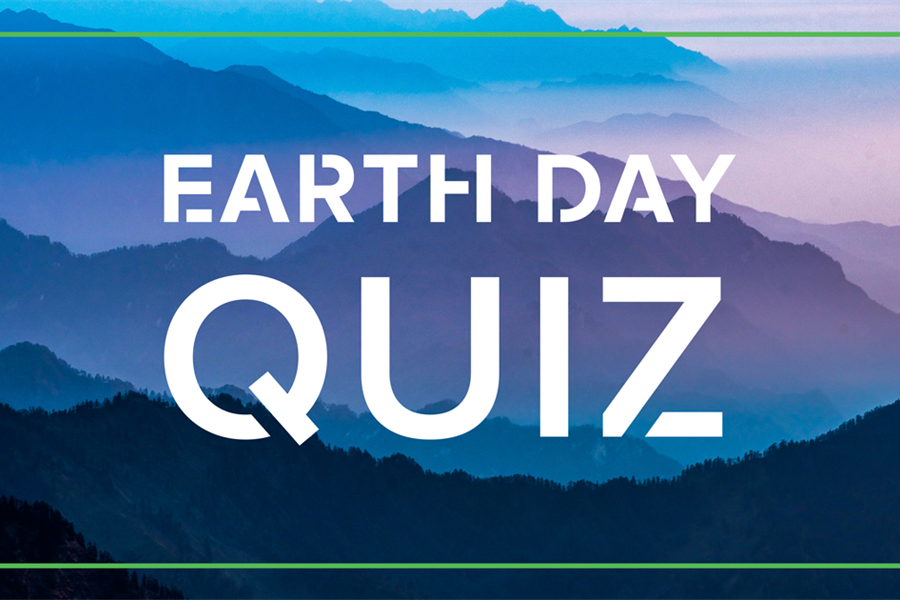 &copy Conservation International
Further questioning
Sign up to be notified as soon as our newest quizzes become available.
Thank you!
For some species, monogamy doesn't come naturally. Test your knowledge of animal love!​
Take the quiz
Need a valentine? Mother Nature's got your perfect fit. Take our quiz to find your match made in nature.
Take the quiz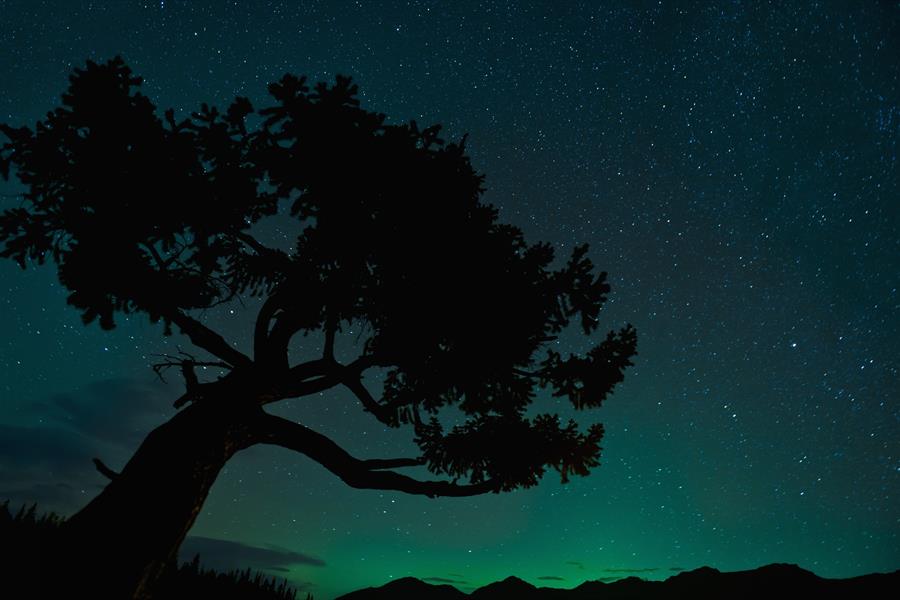 &copy Corey Hochachka/Design Pics/Corbis
Mother Nature is calling. Take this quiz and found out what she thinks about you.​
Take the quiz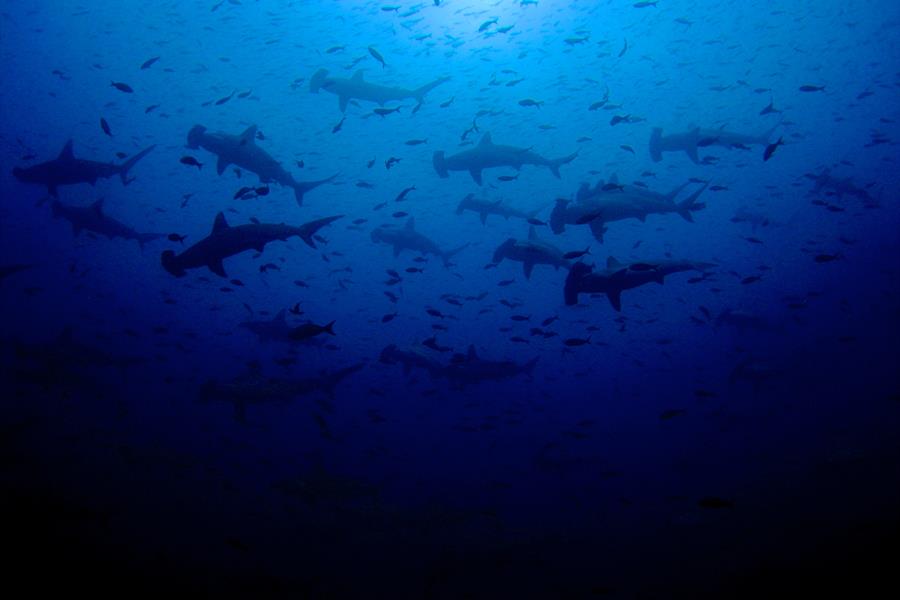 &copy Daniel Kwok/Flickr Creative Commons
For people like us, every week is Shark Week. Take this fin-tastic personality quiz and unleash your inner shark!​
Take the quiz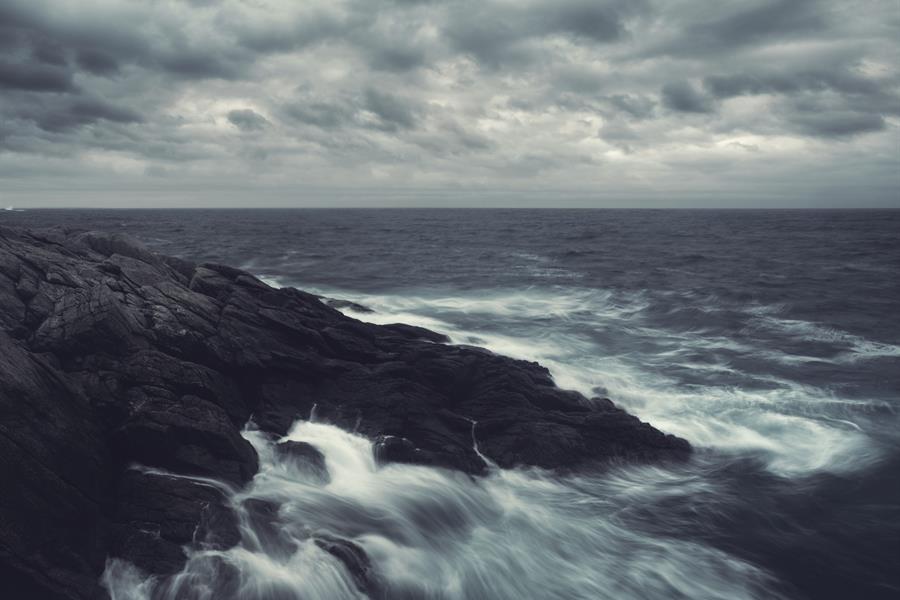 &copy shaunl