Elephant Quiz
Trunk to tail, how much do you think you know ​about the world's largest land animal? Take the quiz.
Quiz photo credits: Background image © CI/photo by Russell A. Mittermeier; Question 1: Asian elephant © J. Maughn/Flickr Creative Commons, African elephant © Jon McCormack; Question 2 image © Trond Larsen; Question 3 image © Robert Caputo /Aurora Photos; Question 4: Tapir © baradarmova/Flickr Creativ​e Commons, Rhinoceros © Steve Slater/Flickr Creative Commons, Elephant shrew © MUSE, Museo delle Scienze/photo by Francesco Rovero, Rock hyrax © David Nunn/Flickr Creative Commons; Question 5 image © The International Fund for Animal Welfare/photo by Alex Hofford; Question 6 image © Brian Raisbeck​; Question 7 map graphics © Conservation International; Question 8 image © International Fund for Animal Welfare Animal Rescue; Question 9​ image © Jon McCormack; Elephant calf outcome image © Rod Mast; Wandering bull outcome image © Jon McCormack; Middle herd outcome image © Charlie Shoemaker; Head cow outcome image © Diana Robinson/Flickr Creative Commons
Environmental News, Straight to Your Inbox
Keep up on news about elephants and other endangered habitats and wildlife from around the world. Sign up now.
Thank you!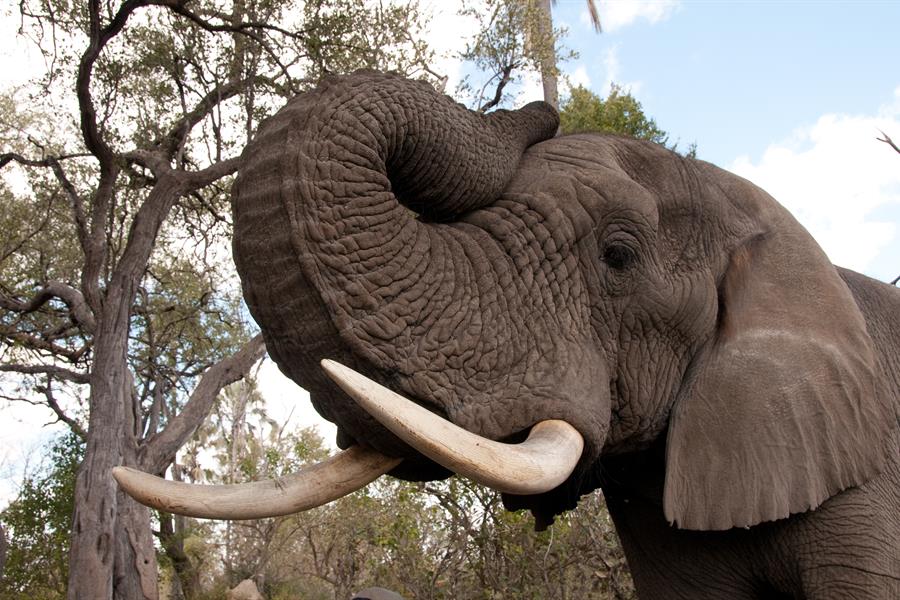 © Rod Mast
News About Elephants
Read more about elephants from the Conservation International blog: