SEADLING
Transforming sustainably farmed seaweed into high quality, nutrition-rich products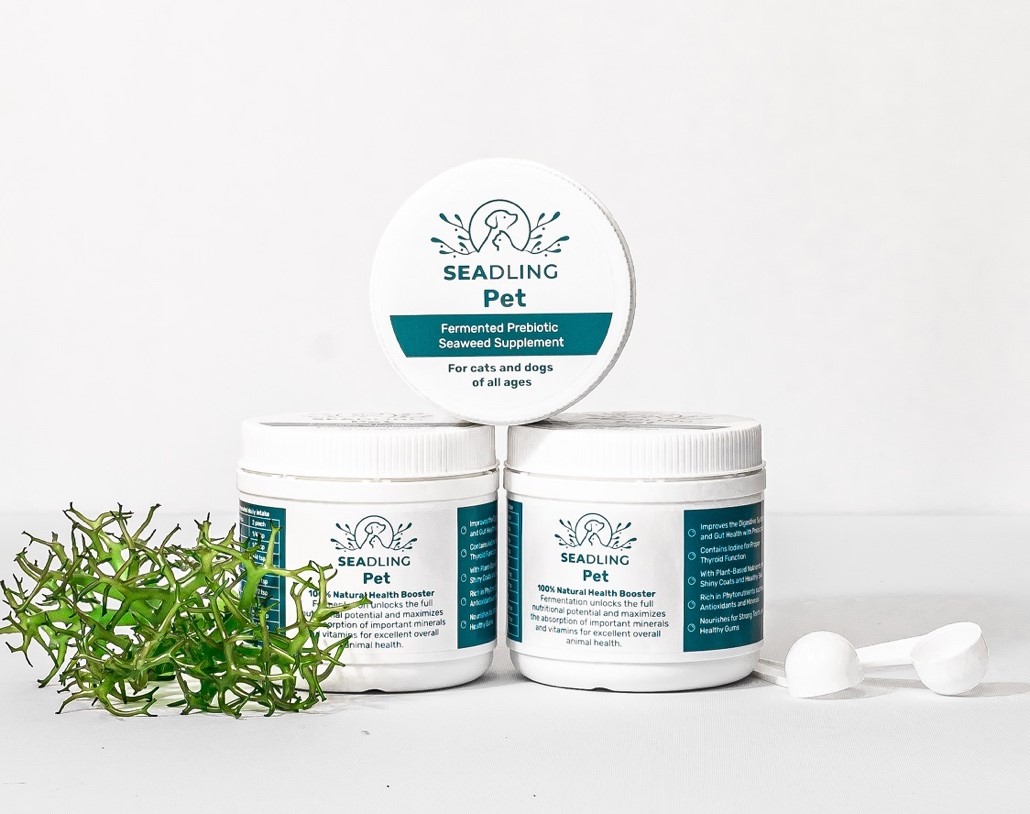 Seaweed is a promising source of medicines, food products, materials, and biochemicals, whilst also providing a wide variety of ecosystem services, but in emerging markets, the industry is still very low tech, under-researched and under-funded. Out of the thousands of seaweed species, only a select few have been commercialized, and applications of currently farmed species are still very limited. Farmers struggle with inconsistent buyers and multiple middlemen, while manufacturers deal with inconsistent quality of raw material.
SEADLING addresses these industry challenges by offering technical services, training, and materials to farming communities to improve the quality and productivity of their farms, and a direct guaranteed buy-back of their harvests. Partnering with farmers and offering them professional support ensures that SEADLING has high quality, supply security, and traceability of the raw seaweed used to make their products.
THE COMPANY
SEADLING Pte. LTD. Is a Singapore registered (2018) biotechnology company, with a mission of accelerating seaweed aquaculture as a planet-positive product with multiple high-value end uses in the functional food and feed space. Founded by Simon Davis, SEADLING is currently operating in Malaysia, pioneering new hatchery technology and proprietary fermentation processes. Their first product is 'SEADLING Pet' - a prebiotic that naturally enhances digestive wellness by regulating gut microbiota. It is made with a proprietary fermentation process using seaweed sustainably and ethically farmed in Borneo.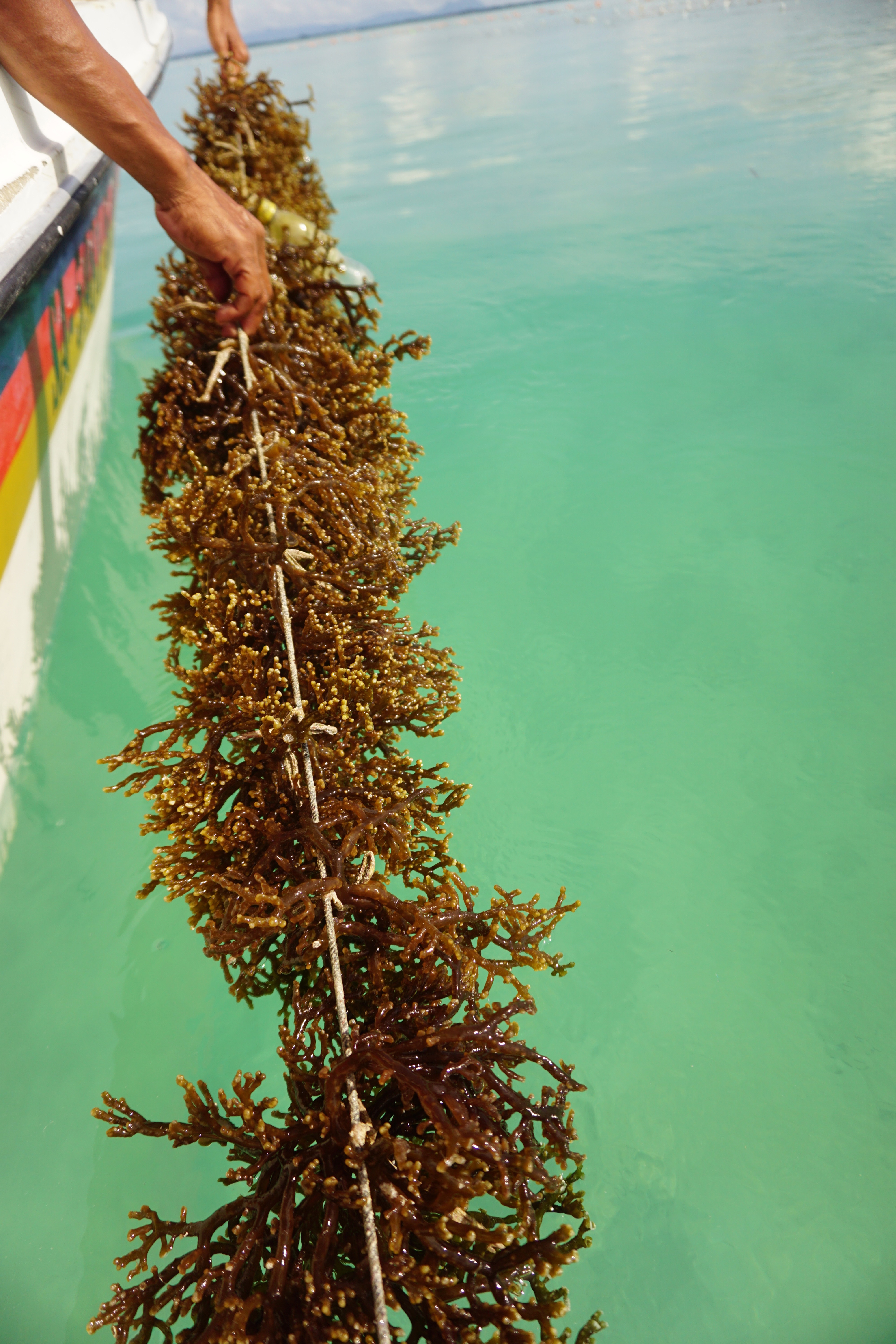 THE INVESTMENTS
As part of our work under the Global Fund for Coral Reefs, CI Ventures seeks to uplift seaweed value chains across the coral triangle, and so has invested $500,000 USD into SEADLING as part of a $1M round. This funding will enable SEADLING to expand their farmer on-boarding program and broaden their sales efforts into new geographies.
THE IMPACT

SEADLING partners with small scale farming communities to provide their raw seaweed supply, using a contract farming model. SEADLING will supply high-quality seed to farmers, support the growing process, and offer a guaranteed buy-back of the product. This method gives SEADLING oversight over the whole value chain as they work closely with the local farming communities to continuously improve the quality and sustainability of farming practices. SEADLING is fundamentally an environmental and social impact company, and they are taking steps to first measure, and then improve, farmer livelihoods and the environmental impact of seaweed farming. By 2030, the team aims to be "responsible for farming a million wet tons of seaweed a year, empowering 100,000 people to rise out of poverty and improving biodiversity in 10000km2 of ocean space."
We expect our investment to contribute to:
Small-scale seaweed farming support through improved productivity and access to high-value markets – empowering thousands to rise out of poverty

Reduced plastic pollution in farming communities

Female financial empowerment

Protection highly biodiverse coral ecosystems from extractive industries