Conservation International and Arizona State University are launching a landmark partnership to protect nature, promote sustainable development models and train the next generation of conservation leaders.

M. Sanjayan, Conservation International's CEO, on why we're thrilled about this new partnership with the country's most innovative university.
Over the next five years, Conservation International and ASU will combine institutional strengths to focus on achieving the following goals:
1
Train the next generation of conservation leaders
2
Protect 1 million hectares of essential natural capital vital to human well-being
3
Transition 100 million food producers to sustainable production
Overview
Through this partnership, Conservation International provides ASU with opportunities to translate research into action to produce real-world conservation solutions. ASU provides Conservation International with a wealth of research capacity and the opportunity to interact with, train and influence young leaders in conservation.
All too often, a lack of collaboration between researchers and practitioners results in the valuable research from world-renowned academic institutions not informing work in the field. This "research-action" gap presents a missed opportunity to not only maximize the collective brainpower tackling critical conservation issues, but to enhance our understanding around the effectiveness of conservation practices. What is working, what isn't and how we can realize the transformative conservation impacts we aim to achieve? Together, Conservation International and ASU are positioned to address these questions.​
ASU is a comprehensive public research university, measured not by whom it excludes, but by whom it includes and how they succeed; advancing research and discovery of public value; and assuming fundamental responsibility for the economic, social, cultural and overall health of the communities it serves.

ASU and Conservation International will select six professors of practice who will bring applied conservation expertise from Conservation International into ASU's world-class university system, providing a platform for collaborative applied research and inquiry between the two institutions. Each professor of practice will conduct research focused on shared interest areas and teach and mentor the next generation of conservation leaders.
Show:
Expertise

Language

Location
&copy Nicholas Karlin
Senior Vice President, Moore Center for Science
Conservation International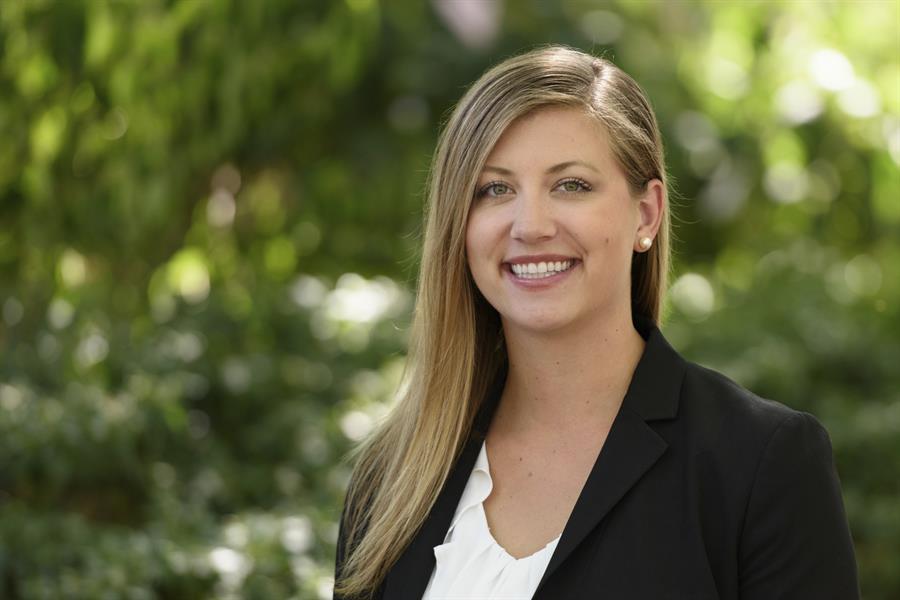 &copy Nicholas Karlin
Katie Russell
Development & Partnership Director
Conservation International
&copy Leah Gerber
Founding Director, Center for Biodiversity Outcomes
Senior Sustainability Scientist
Julie Ann Wrigley Global Institute of Sustainability
&copy Amy Scoville-Weaver
Stories from our professors of practice
A sea change for seafood?

© CI/Sterling Zumbrunn

Valuing natural capital

© Benjamin Drummond

Your food has a climate footprint

© Paul Nicklen
Follow Conservation International
Get the latest news and stories by email.
Thank you!