Gift​ Guide
When you're shopping, support the initiatives that support nature, and help Conservation International build a healthier, more prosperous and more productive planet. Here are some meaningful gift ideas that give back to nature.
Win prizes for planting & protecting trees — UK only
The new tree-saving subscription that rewards you for funding Conservation International projects
Get rewarded for helping the planet. Sign up to MyTrees and start planting and protecting trees across selected Conservation International reforestation projects. As a thank you for your support, you'll be entered into a weekly draw to win cash prizes and a whopping £50,000 at the end of each month. USA launch coming soon! From £5 / month.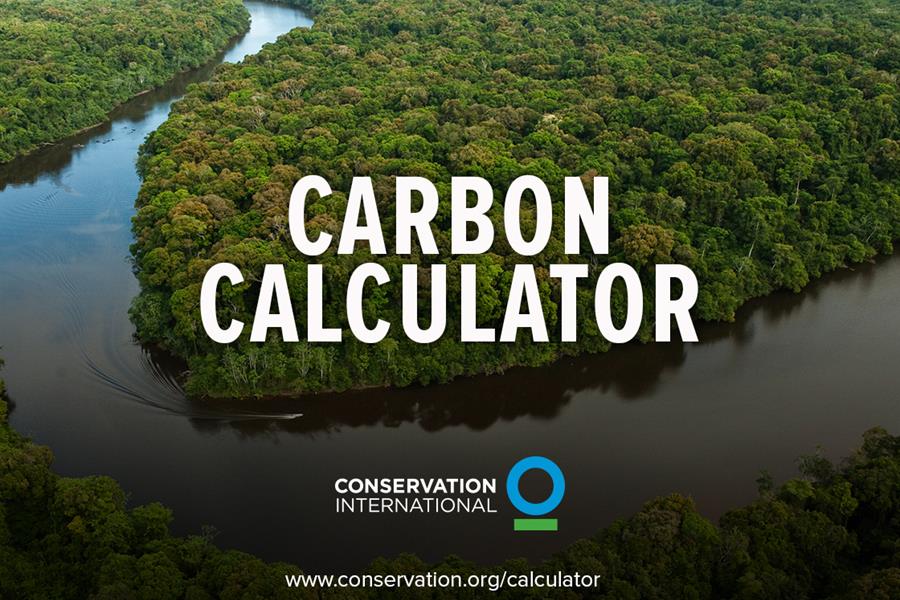 &copy Pete Oxford
Offset your family's carbon footprint
Calculate your carbon footprint.
Start this season fresh and carbon-neutral! Calculate your footprint by using Conservation International's carbon calculator and offset your family's impact for an entire year. Your contribution will directly support our carbon projects in Kenya, Madagascar and Peru, while supporting local communities whose livelihoods depend on nature.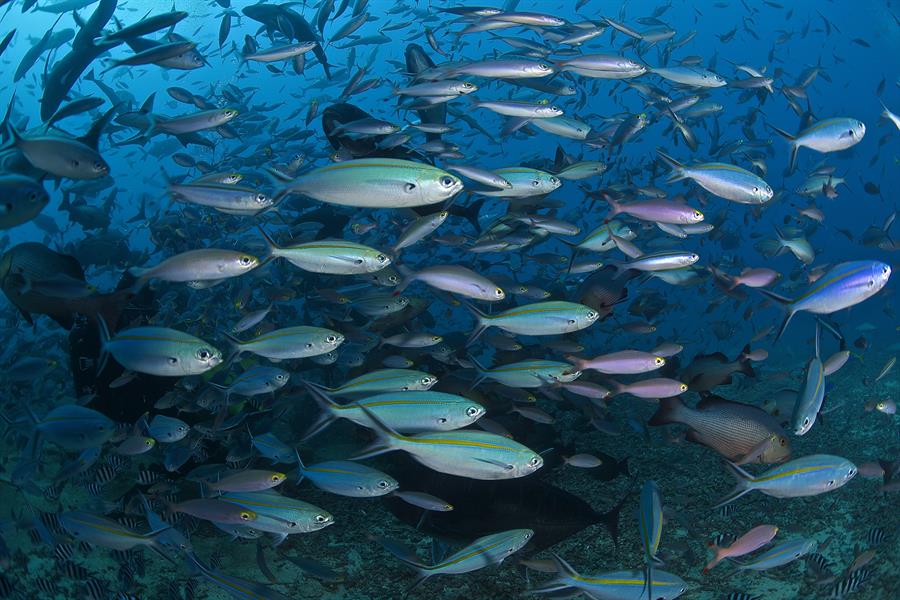 &copy Photo Rodolphe Holler
Help save our oceans
$34 helps protect 1 square kilometer of ocean.
About 80 percent of the oxygen we breathe comes from the ocean. Beset by habitat destruction, overfishing and pollution, the ocean is losing the ability to provide the benefits that humans have come to rely on: food, livelihoods, climate regulation. With a donation of just $34, you can protect 1 square kilometer in honor of a loved one.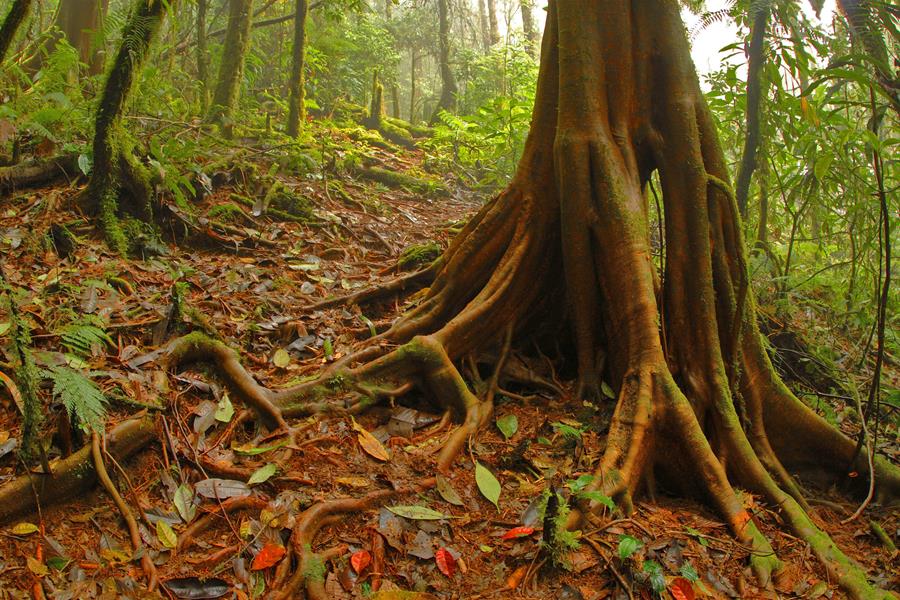 &copy Trond Larsen
Help protect our forests
$25 helps protect 1 acre of forest.
Protect an acre of forest in honor of a loved one. Tropical forests are vital for the health and wellbeing of people and the planet. Help us protect forests around the world by giving back to the planet that gives to you.
Spread the wealth with AmazonSmile
Shop as usual — while making a difference!
The next time you shop on Amazon, you can contribute to global conservation efforts. For every purchase you make through AmazonSmile, 0.5% of the price will be donated directly to Conservation International. The best part? Signing up is easy. Before you start shopping, just log on to AmazonSmile — that link automatically selects Conservation International as your charity. After you enter your Amazon account information, the top of your browser should say, "Supporting: Conservation International Foundation."
&copy Adriano Gambarini
Tab for a Cause
Raise money for CI with each tab you open.
Each day when you open a new browser tab, you can now contribute to Conservation International with a simple click. With our partner, Tab for a Cause, with each new tab you open, a gift will be made to Conservation International through one of their sponsors. Visit Tab for a Cause to set up the app on your browser.
&copy Geoffrey Gallaway
Donate your United Airlines miles
Are you a frequent flyer with United?
Please consider donating your miles to help Conservation International field staff travel to the places where we work to protect nature. United Airlines will match customer donations of MileagePlus miles up to 6 million miles.
You can also offset your flights on United.