Suriname has 15 protected areas covering more than 2 million hectares — almost 13% of the country's total land area. However, the integrity of Suriname's protected areas systems is at risk: illegal economic activities such as mining, logging and poaching are on the rise; the government has less institutional capacity for enforcement; and the monitoring of protected areas is at an all-time low.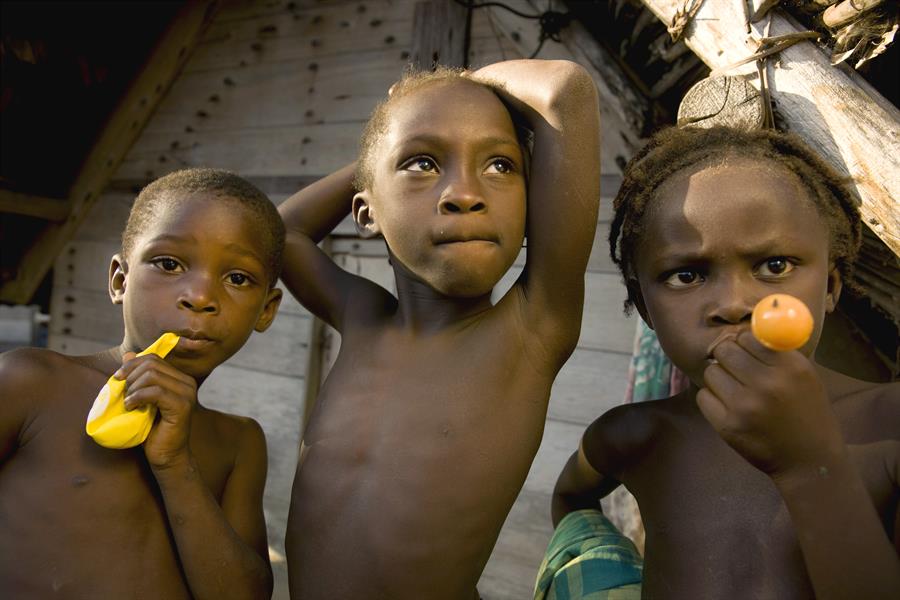 &copy Cristina Mittermeier
Tapping into bilateral and multilateral climate change funding initiatives
The program aims to create a financial structure to raise and rapidly direct private-sector capital toward conservation of protected forests and the tribal communities that live in and near them.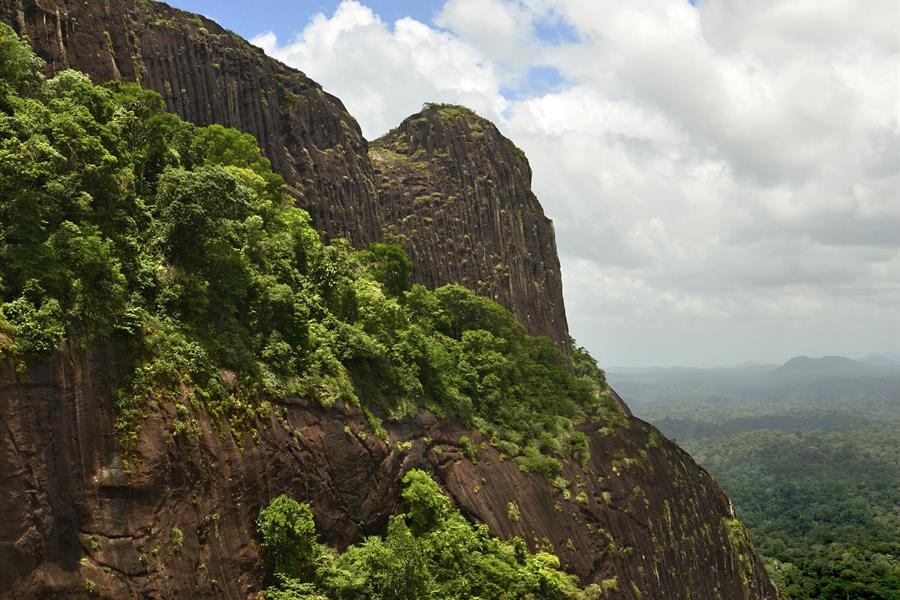 &copy Trond Larsen
Strengthening government
In doing so, the program will strengthen the capacity of the government to manage existing protected areas. This program will also strengthen Suriname's protected area system by partnering with the Forest Management Department and with local communities with community forest concessions.