Programs and Partnerships
© Conservation International/photo by Ginna Tan
Schools program
This program aims to connect students to nature through fun and informative classroom activities and talks, as well as immersive outdoor field trips. Students will explore biodiversity conservation in an urban setting, engage in problem solving and acquire skills to make informed and responsible decisions to protect nature.
Since 2017, Conservation International has worked with more than 50 schools and engaged approximately 45,000 students on topics such as climate change, plastic pollution, deforestation, mangrove conservation and marine conservation.
Contact us to find out more about this program.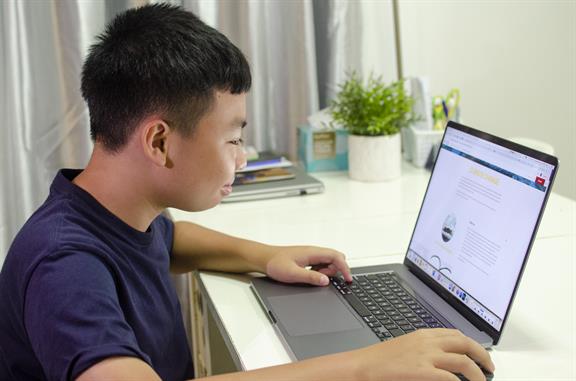 &copy CONSERVATION INTERNATIONAL/PHOTO BY JAMAL JAIS
Virtual learning
Conservation International Singapore presents a series of fun videos that highlight, explore, and unravel some of the most important environmental issues of our time. Using a global-to-local lens to spotlight themes such as climate change and marine conservation, the videos take viewers on a learning journey and are supported with fun activities, quizzes and resources for educators.
Find out more about virtual learning.
© Jessica Scranton
University internships
Conservation International's internship program offers Singapore's university students first-hand experience supporting conservation efforts across the Asia-Pacific.
Since 2016, 46 students have contributed to our field conservation, science, communications, and research efforts in Cambodia, Hong Kong, Indonesia, New Caledonia, the Philippines, Samoa, Singapore, and Timor-Leste.
Find out more about internships available.
Science and innovation partnerships
© Conor Wall
Conservation International is a leader in scientific research and the development of tools to identify, value and protect critical species and ecosystems.
As a member of community working groups to protect endangered species such as the Sunda pangolin, Conservation International contributes to national efforts to conserve and educate people about biodiversity and the ecosystems in which they live.