Soap made from super shrub

Handmade kraalbos soap is used to make body lotions and soap used to treat skin ailments.

© Tessa Mildenhall

Three Peaks Conservancy

New 11,000ha conservation area protects more than 128 plant & insect species found nowhere else on earth.

© Sam Agnew

Eco-rangers put money back into farmers' pockets

In Namaqualand, ancient herding practices have been revived and modernised to help stock farmers protect their animals from predators.

© Tessa Mildenhall
Conservation South Africa is committed to helping society to adopt a more sustainable approach to development, one that considers and values nature at every turn.
Over the last decade Conservation South Africa has demonstrated Conservation International's mission of delivering human well-being through conservation of healthy ecosystems and the goods and services they produce.
Our multi-faceted approach to conservation is building regional capacity at every level in order to increase environmental and social resilience to climate change and to set a course for development which will sustain communities and the ecosystems that support them into the future.
Our key objective is to work towards a future where humans live in harmony with nature. We are making this future a reality by focusing on projects that have both an enabling (influencing policies, markets, knowledge and funding) and an implementation (demonstrating tangible outcomes on the ground) impact. This work is carried out through strong alliances with key partners, by working within nationally recognized and scientifically defined landscape-scale corridors, and by ensuring that our work directly supports larger scale policies and targets.
Conservation South Africa is a member of the Conservation International network, which has offices in more than 30 countries, more than 1,000 partner organisations, and thousands of projects worldwide.​
Priority issues
Every strategy, every action is guided by ground-breaking science. In order to ensure that we have the most impact as quickly and effectively as possible, we are focusing on the following priority areas:
Conservation South Africa's Food Security and Land Reform Programme looks to address the very real food security challenge facing our world today. We believe that healthy ecosystems lead to healthy food which in turn leads to healthy people.
Conservation South Africa is working on the ground to promote conservation stewardship in three mega corridors, by encouraging land users to protect ecosystems required for resilience to climate change.
As South Africa's economy grows, it is making increasing demands on the country's natural resources. Mining, agriculture and coastal developments negatively impact species and ecosystems, as do many of the people at grassroots level who rely directly on natural resources for their livelihoods.
Priority locations
We work in the following hotspots: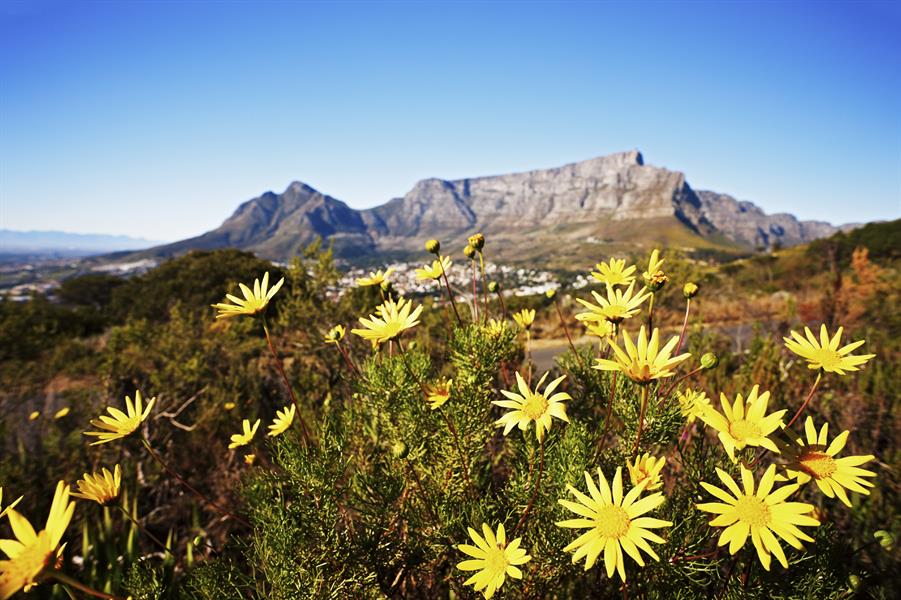 &copy Don Bayley
This World Heritage Site is by far the smallest and the richest of the World's six floral kingdoms, but it is also the most threatened.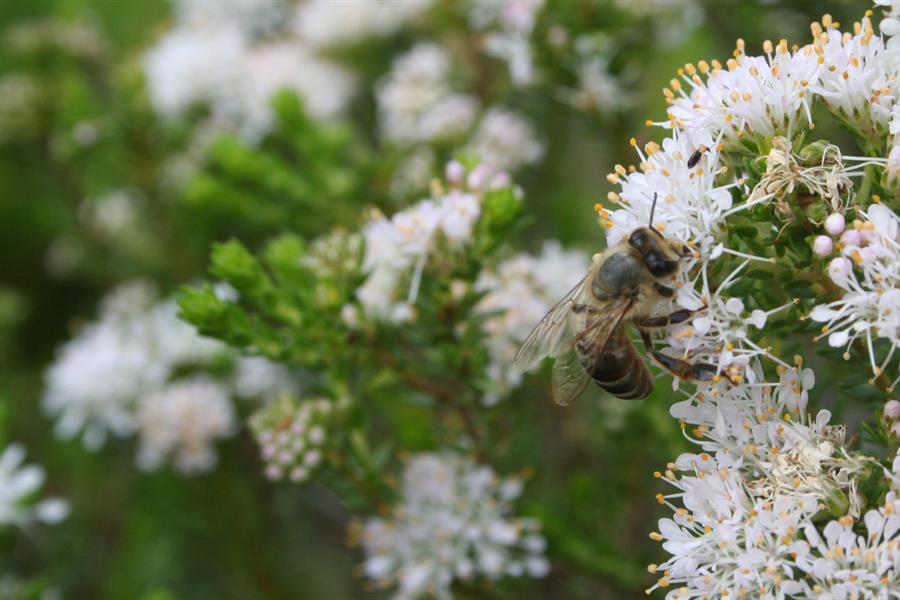 &copy Tessa Mildenhall
Stretching from Namibia down the west coast of South Africa, the Succulent Karoo is a vast, semi-arid desert, with sweeping vistas, mountain ranges, ancient rock formations, wild coastlines and clouds of stars arching overhead at night.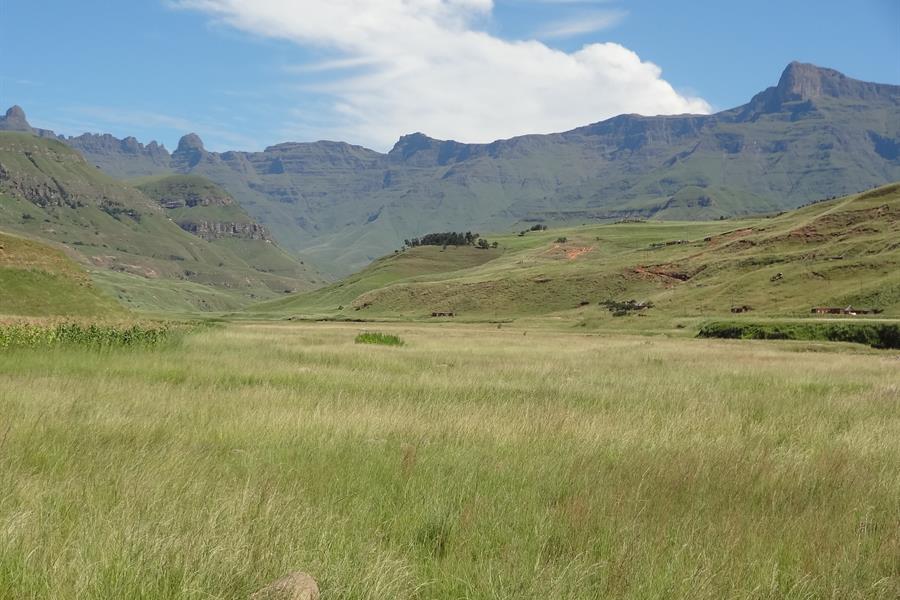 &copy Conservation International/photo by dan Rothberg
The hotspot is also home to most of South Africa's natural forests, and with nearly 600 tree species it has the highest tree diversity of any temperate forest in the world.
Registered name: Khuselíndalo South Africa NPC t/a Conservation South Africa
COMPANY REGISTRATION NO: 2010/000 325/08 | PBO NO: 930 033 503