Mission
To promote and support conservation, restoration, and sustainable land use in South Africa's Hotspots as an essential element of food security and land reform, human and economic development, and building resilience to the impacts of climate change.
Vision
South Africa's Hotspots are restored and maintained to provide water, food and climate change resilience for the long-term benefits of people and nature.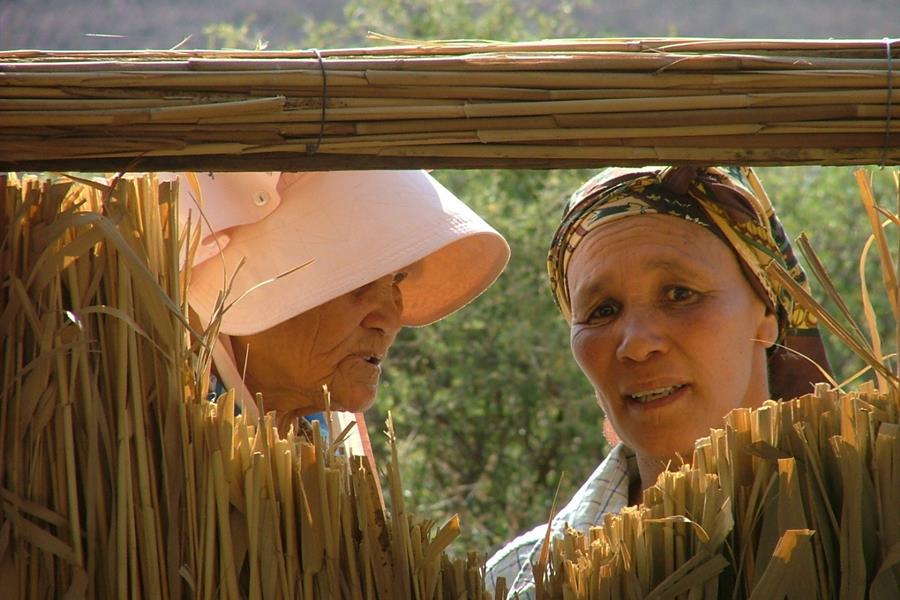 &copy Tessa Mildenhall
Conservation South Africa's strategy of influencing policy, developing markets, communicating conservation messages and building local capacity has provided the basis for sound conservation-based economic growth models and long term human well-being.
We are committed to a strategy that:
Supports national conservation and climate programmes, in particular the programmes of the South African National Biodiversity Institute (SANBI).
Focuses on scientifically-defined conservation priorities.
Brings previously disadvantaged people, particularly women, into the South African conservation sector and extends a cooperative hand to sectors of the economy not traditionally active in environmental issues.
Empowers people living in our hotspots to improve their livelihoods.
Builds the capacity of Conservation South Africa and its partner organisations and institutions.
Generates sustainable conservation and development benefits at all levels of society.
We aim to influence and support local and national governments to implement appropriate and proactive policies, laws, and programmes.
We aim to empower individuals, communities, and corporations to become active stewards of their land and water resources.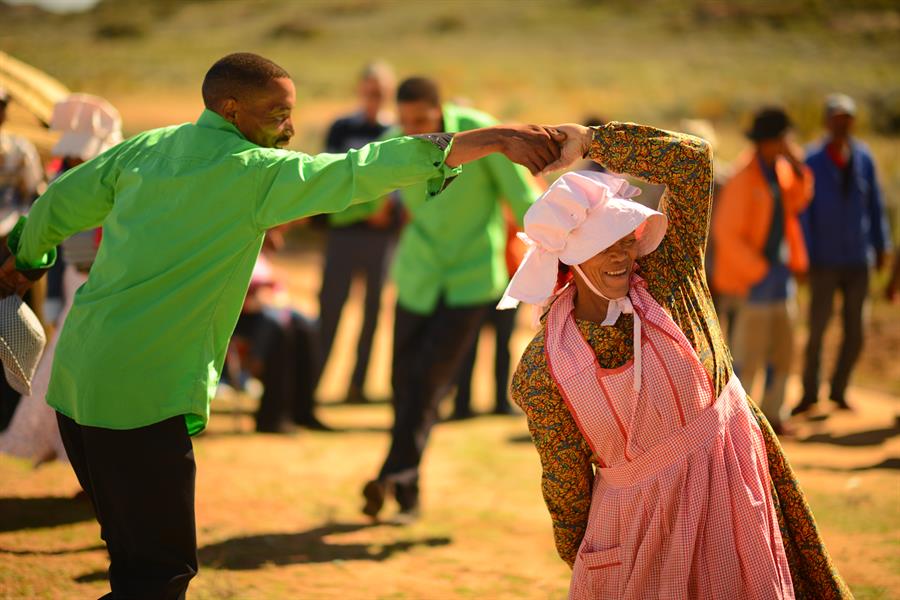 &copy CSA/Green Renaissance
Our work is inspired by the core values that have been with Conservation South Africa since day one. As we work towards securing a healthy planet for today and for generations to come, we are guided by five fundamental values:
We are passionate about nature and cherish the diversity of life from the sea bottoms to the mountain peaks.
We respect and trust each other, and we embrace the diversity of our cultures, talents, and experiences.
We make every decision with integrity and are accountable for the choices we make.
We are optimistic that life on Earth can be preserved and that with our partners we will witness unprecedented successes in conservation.
We have the courage to take bold action in the face of naysayers and critics, persevere through challenging times, and pursue our vision tirelessly and with enthusiasm.