Asia-Pacific

The time is now, nature is speaking and telling us to act.

© Shawn Heinrichs

Protecting nature so people can thrive

Food, fresh water, livelihoods and climate resilience. Nature provides for us all.

© Benjamin Drummond
For over 20 years, Conservation International has worked across the Asia-Pacific region to protect the ​nature that humanity depends upon. We work from the individual and community level, through to university, fellow NGO, corporate and government, to conserve the region's most vital remaining natural areas for the benefit of humanity.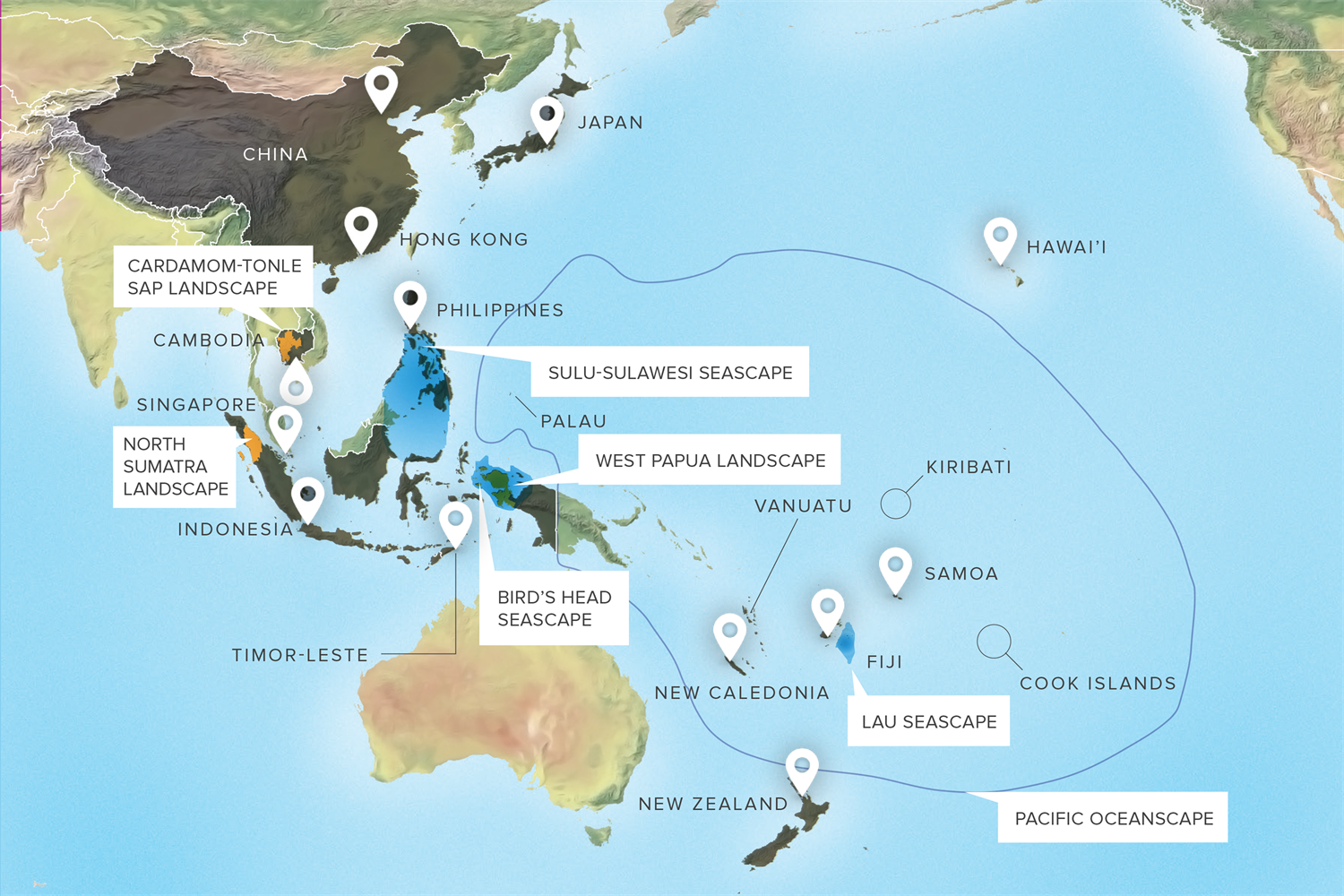 We work in the most significant places for people and nature, including the largest and most biodiverse tropical forests, rivers and oceans where we can best apply and accelerate our work.
Through cutting-edge research and tools, we identify, value, and protect this natural capital – the species and ecosystems that provide the services people need most. We have influenced policy, driven sustainable solutions, helped define and manage some of the largest protected areas, and empowered communities to conserve their indigenous lands.
We do this through innovative science and financing, and essential partnerships with government, private sector, academics, NGOs and communities. We are committed to defining scalable, enduring solutions to global problems.
Our priorities
The problems facing our planet are increasing. In Asia-Pacific rapid population growth, economic development, unsustainable practices, poorly managed fisheries and deforestation are causing an unprecedented decline in the health of our ecosystems, severe biodiversity loss and threatening human livelihoods.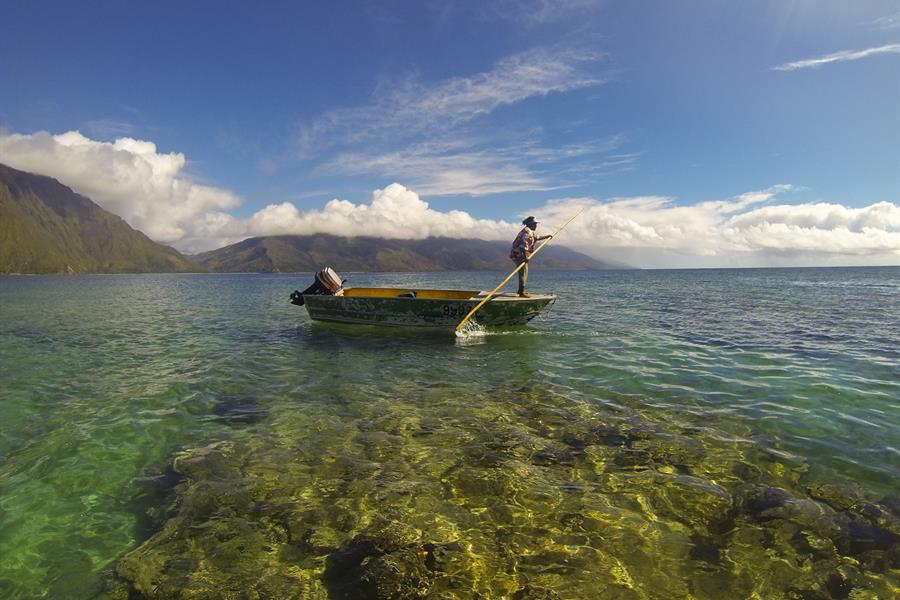 &copy CI/Lily Clarke
Pacific Islands
The Pacific Islands region encompasses more than 25,000 islands across nearly 40 million km2 of ocean. This region holds more than 10,000 unique species and provides the world's largest tuna catch, plus abundant healthy coral reefs and a vast array of traditions and languages. These seemingly small islands are in fact large ocean states and with the vast majority dwelling coastally, on the front lines of climate change.
Conservation International has worked in the Pacific Islands for more than 20 years. We provide strategic and technical support to countries and territories on ocean conservation, climate change adaptation and mitigation, nature-based development and innovative financing for conservation. Learn more here.
&copy CI/David Emmett
Greater Mekong
The Mekong River is the lifeblood of 300 million people across Southeast Asia — but this unique ecosystem faces collapse from overfishing, unsustainable development and poor agricultural practices.
Conservation International is working with governments and communities from China to Cambodia to protect the forests and wetlands that feed the system, to minimize the impact of forest degradation and loss as well as dams and other water diversions, and to improve management of fisheries to ensure that the Mekong basin can continue to feed millions sustainably. Learn more here.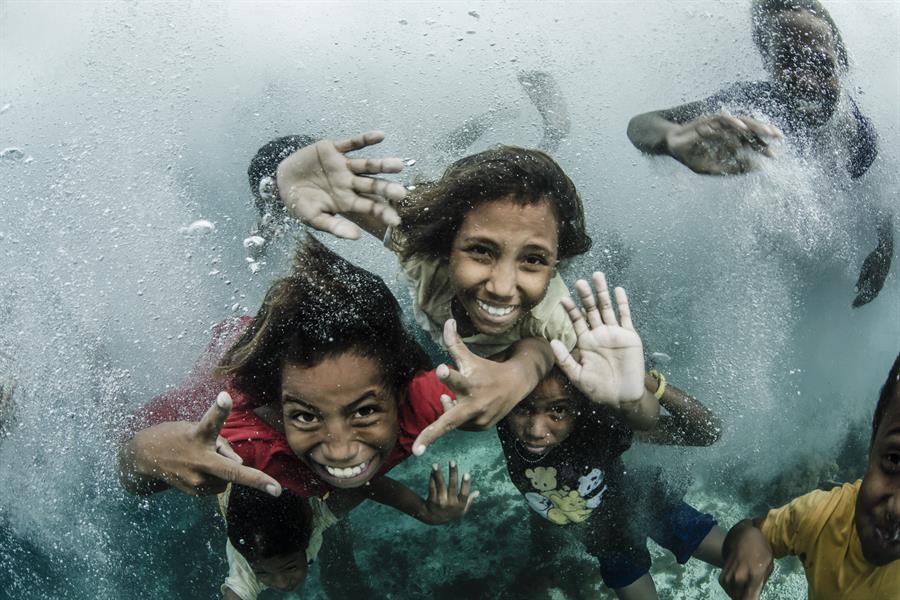 &copy Shawn Heinrichs
Indonesia
Indonesia comprises 17,000 islands, unrivaled natural resources, and globally significant biodiversity. With a growing population of 250 million people, Indonesia must find and implement a sustainable future.
Conservation International has worked in Indonesia since 1991. We have a strong record of success in our work with communities and are trusted advisors to the local, provincial and national government. Our long-term vision for Indonesia is to secure zero net loss nationally of the ecosystems most important to people and to help foster nature-based development. Learn more here.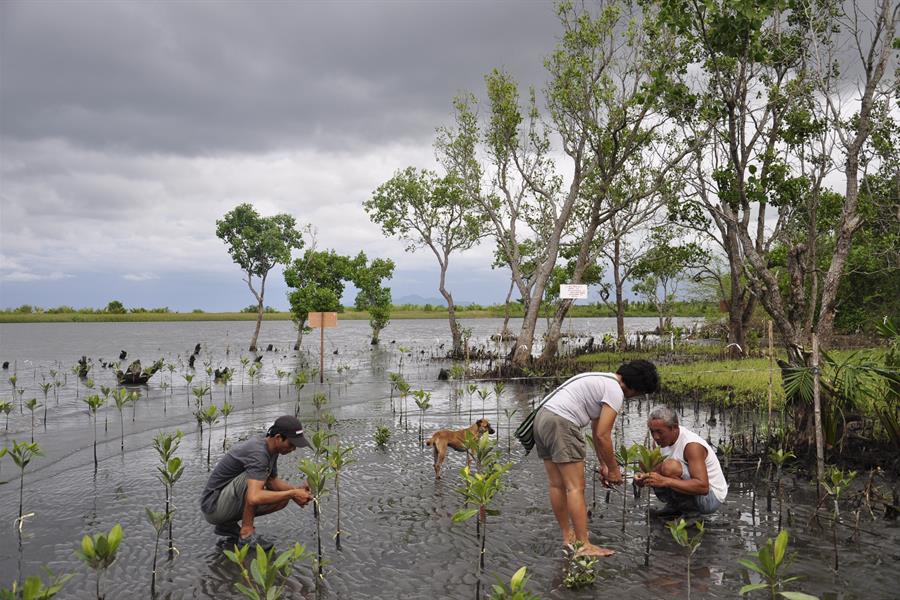 &copy Nandini Narayanan
The Philippines
The Philippines are home to incredibly rich and biodiverse environments across its 7,000 islands, which host more than 20,000 species of animals and plants found nowhere else in the world. Home to over 270,000 hectares of mangroves that provide materials, food and store significant amounts of carbon, these forests also protect communities from increasingly violent and frequent storm surges. This environment is under extreme pressure with around half of the forests degraded or destroyed, and rampant wildlife trade.
Since 1995, Conservation International has worked to value and protect healthy ecosystems for the 100 million people of the Philippines. From piloting the nation's first mangrove blue carbon effort to creating innovative Green-Grey coastal infrastructure which combines the power of mangroves and human-made infrastructure, we are focused on improving people's resilience and livelihoods and driving forward natural solutions to the climate crisis
&copy Paul Hilton for Conservation International
Timor-Leste
Timor-Leste is home to exceptional and abundant marine life. The country hosts roughly 393 species of coral, 894 endemic fish species, sea turtles, dugong and around 25 species of whales and dolphins. With a burgeoning tourism industry and annual population growth of 2.5% (currently 1.3 million), swift and sustainable management of Timor-Leste's natural resources will be critical for economic development and human well-being.

CI's work in Timor-Leste began in 2009. We established our Timor-Leste office three years later under invitation from then-President Mr. Jose Ramos Horta. CI is the only international NGO working on conservation and environmental issues in this nation. Our work aims to improve local food security, fight climate change, and enhance livelihoods primarily through the establishment of a functioning national protected area network. Learn more here.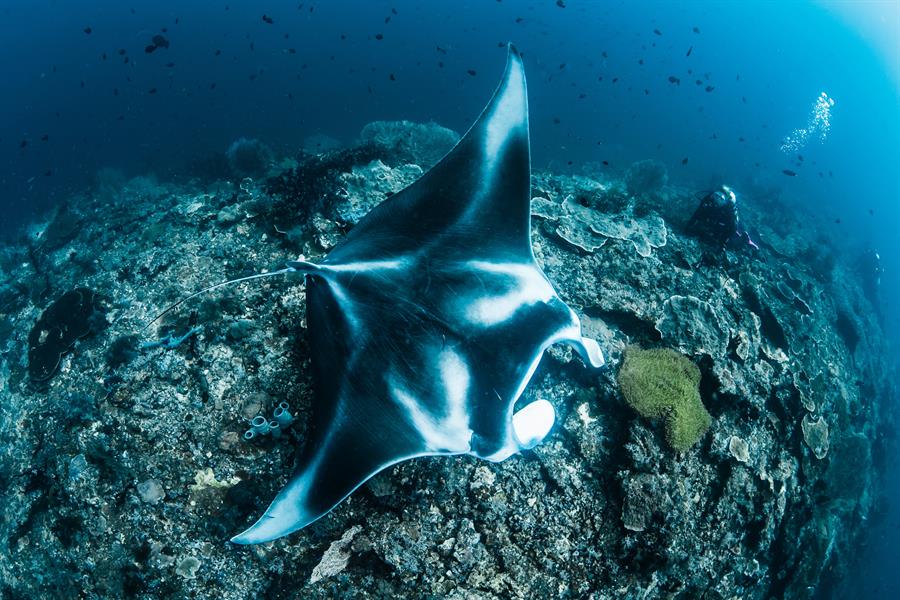 &copy Shawn Heinrichs
Manta ray conservation
Manta rays are charismatic and magnificent animals that can provide an economic lifeline to local communities across Asia-Pacific if sustainably managed. Conservation International has worked in Indonesia, New Caledonia, Papua New Guinea, and New Zealand to better understand their movements and behaviors to inform their protection. We use innovative technology and forge strong partnerships with governments and stakeholders to conserve these incredible creatures and ensure they are valued — so the species, and the people who rely on them, can continue to thrive.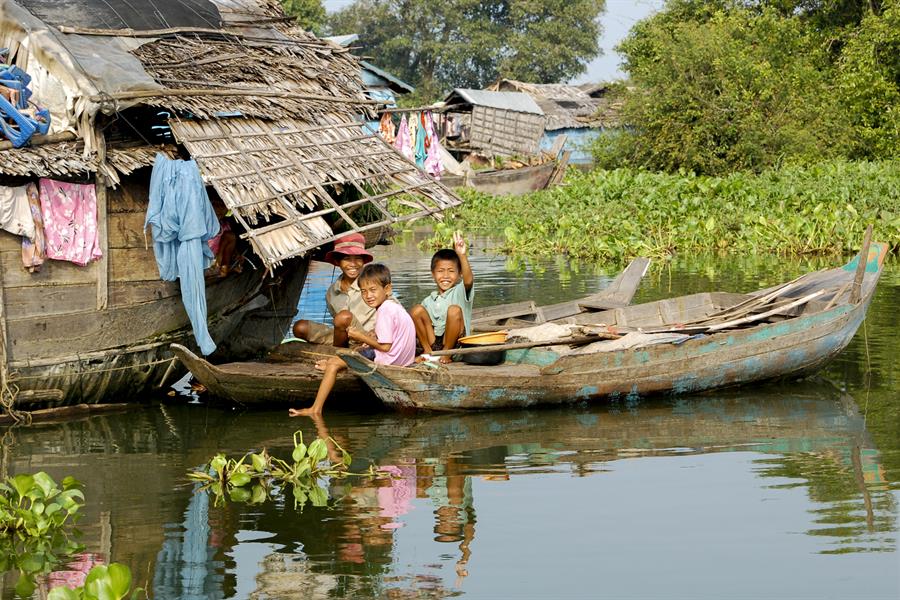 &copy CI/Tracy Farrell
Our stories
Join Conservation International specialists as they carry out conservation work on the ground, across the Asia-Pacific region. In a special series, our staff share their heartfelt stories on their journey, the incredible natural environments they work to protect and the people who depend directly upon them.
Read more